11 people reportedly hurt after drive-by shooting in DC, while suspect still at large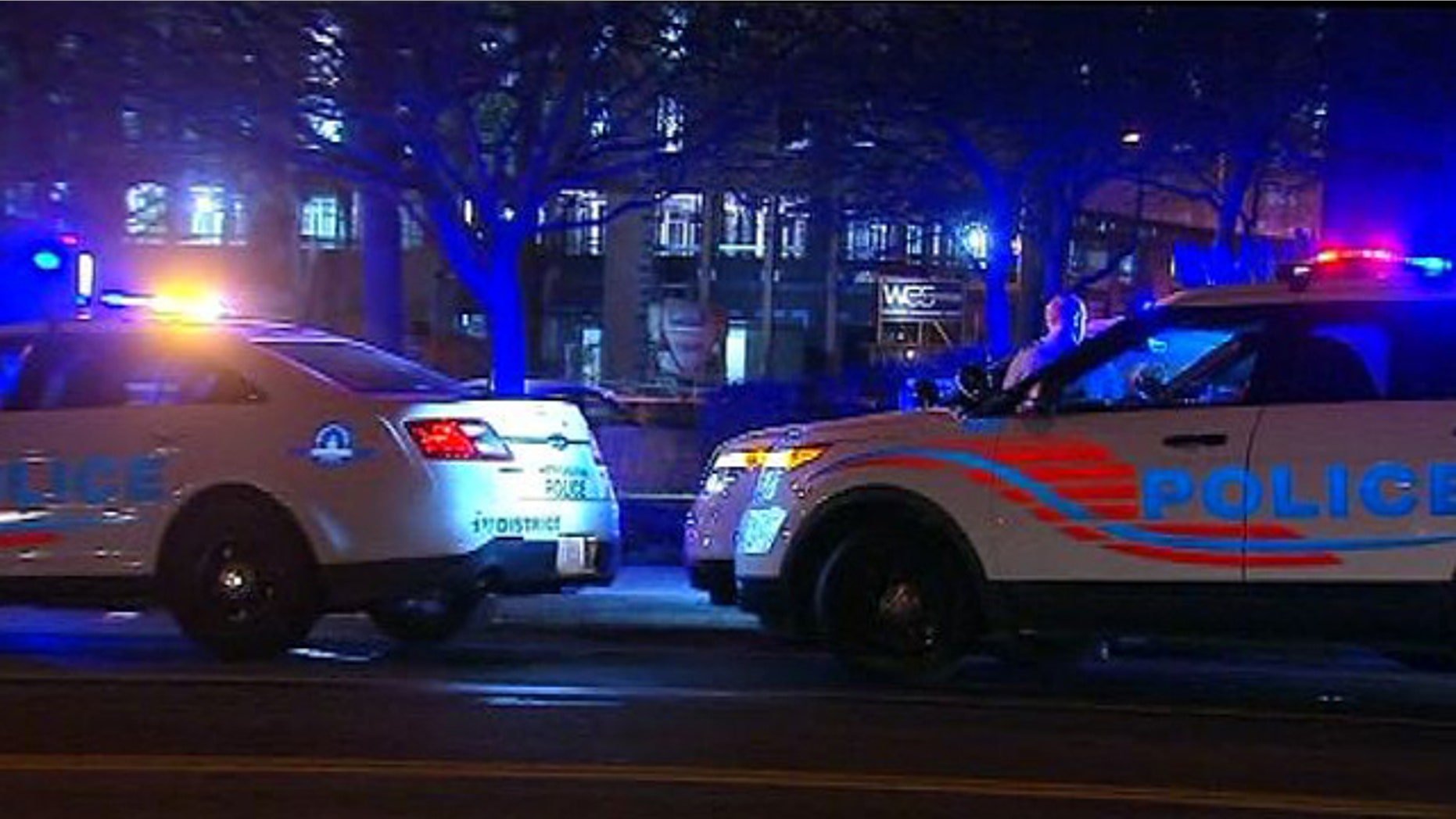 A gunman reportedly fired into a crowd of people in Washington D.C. early Tuesday, injuring at least 11, according to police.
Assistant Police Chief Peter Newsham told MyFoxDC.com that the shots were fired from two cars that were speeding around 2 a.m.
D.C. Police Chief Cathy L. Lanier said the vehicles involved in the shooting may have been a dark-colored BMW or a light gray or silver sedan, the Washington Post reports. Police are searching for a motive and are investigating if the drive-by is connected to events at nearby nightclub that closed 15 minutes before the shooting.
All of the gunshot victims are conscious and breathing, while one man suffered serious injuries, MyFoxDC.com reports.