World's worst airline names
What's in an airline name? You may have heard this week that AirAsia's Japanese arm, now wholly owned by ANA, rebranded itself as Vanilla—selected from a field of 200 possible titles—because, as the airline's president explained, "everyone likes vanilla." Maybe, but vanilla to many of us means bland and boring—who'd want to fly plane vanilla? Still, it's not the worst airline name ever—some truly cringe-worthy monikers have plied the skies:
1. Hooters Air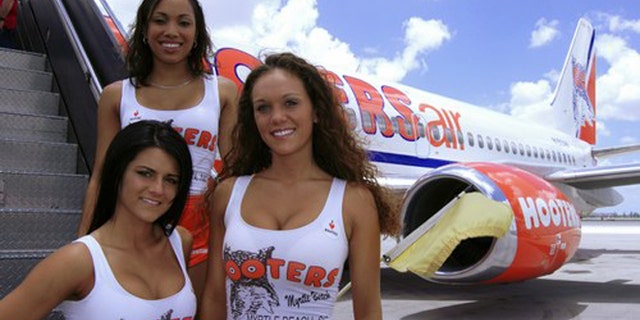 Based in Myrtle Beach, this offshoot of the redneck restaurant chain flew for three years—serving 15 cities at its peak—before folding in 2006. Yes, it featured the same scantily clad women as the eateries do, only they were just there for show; a second crew of trained flight attendants worked each flight.
2. Lord's Airline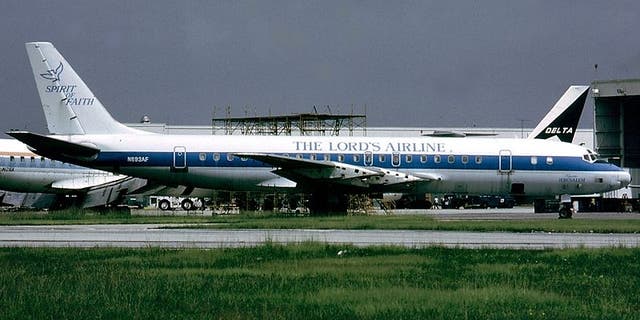 This one could have used some help from above. The airline, which was trying to get rights to fly from Florida to the Holy Land, never got off the ground.
3. Happy Air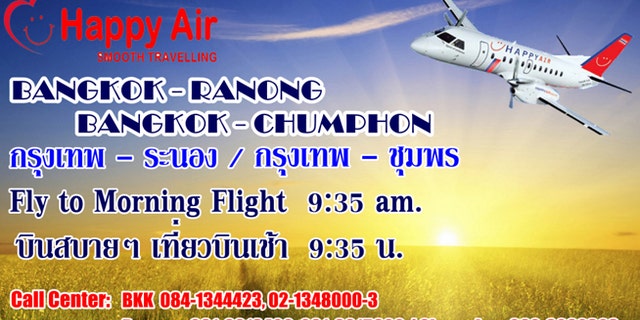 Based in Thailand, this tiny turbroprop operator ran into some unhappy times a few years ago; but it's still in business.
4. Wizz Air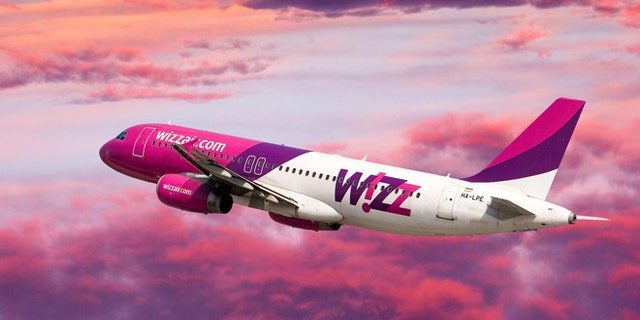 This Hungarian-based discounter styles itself the Ryanair of Eastern Europe—and while its name is the butt of jokes in some quarters, its low fares and frequent flights out of London's Luton have put it on the map.
See more terrible airline names at Condé Nast Traveler
More from Condé Nast Traveler
Submit Your Travel Photo to Win a $25,000 Trip of a Lifetime
The Best New Restaurants of 2013