World's first sand-castle hotel opened — and closed — in Australia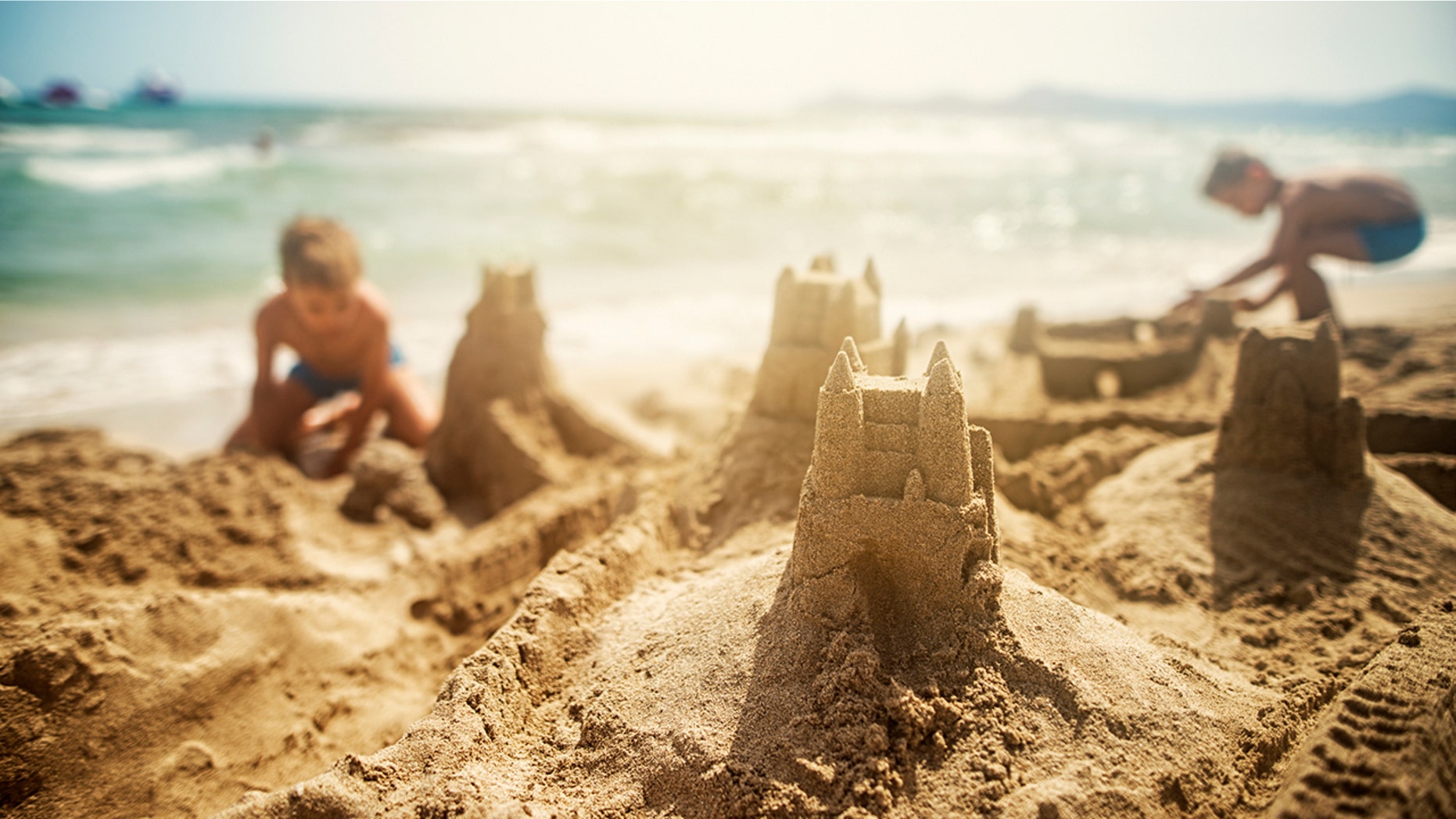 If you long for the feeling of the sand beneath your toes both on and off the beach, your dream vacation briefly became a reality last week in Australia.
In the city of Gold Coast, the world's first ever sand-castle hostel rose up out of a partnership between a booking site Hostelworld and the Gold Coast Tourism board. But sadly, the alluring accommodations were not built to last: the hostel welcomed guests for just three days.
PIONEER WOMAN REE DRUMMOND IS OPENING A HOTEL NEXT TO THE MERCANTILE
From Sept. 20 to Sept. 22, the hotel — known as the "Sand Hostel" — opened its grainy doors for visitors. According to the inn's website, the unique lodgings featured an eight-bed dorm, private double rooms, a bar, and an outdoor "chill out area" that became a popular spot for Instagrammers at the inn.
Created by production designer Jon Dowding of "Mad Max" and "The Blue Lagoon" fame, the Sand Hostel took 53,000 pounds of sand and 21 days to complete, Architectural Digest reports.
Guests to the beachfront property, located on the Kurrawa Terrace, reportedly kept busy with activities beach volleyball, cricket, yoga and surfing lessons, in addition to entertainment from fire dancers, live music, and a sand-sculpting masterclass from "Grand Master of Sand" Denis Masoud, who built the massive structure.
HERE'S HOW MUCH YOU SHOULD TIP HOTEL HOUSEKEEPING, ACCORDING TO EXPERTS
Evidently, these sandy beachfront lodgings are somewhat of a common fantasy: when Hostelworld surveyed its Facebook fans as to what their dream hostel would be, the overwhelming majority voiced support for an all-sand structure, Architectural Digest adds.
FOLLOW US ON FACEBOOK FOR MORE FOX LIFESTYLE NEWS
Sea-lovers who weren't quick enough to book a getaway to the Sand Hostel will just have to cross their fingers that another opportunity like this strikes again soon.