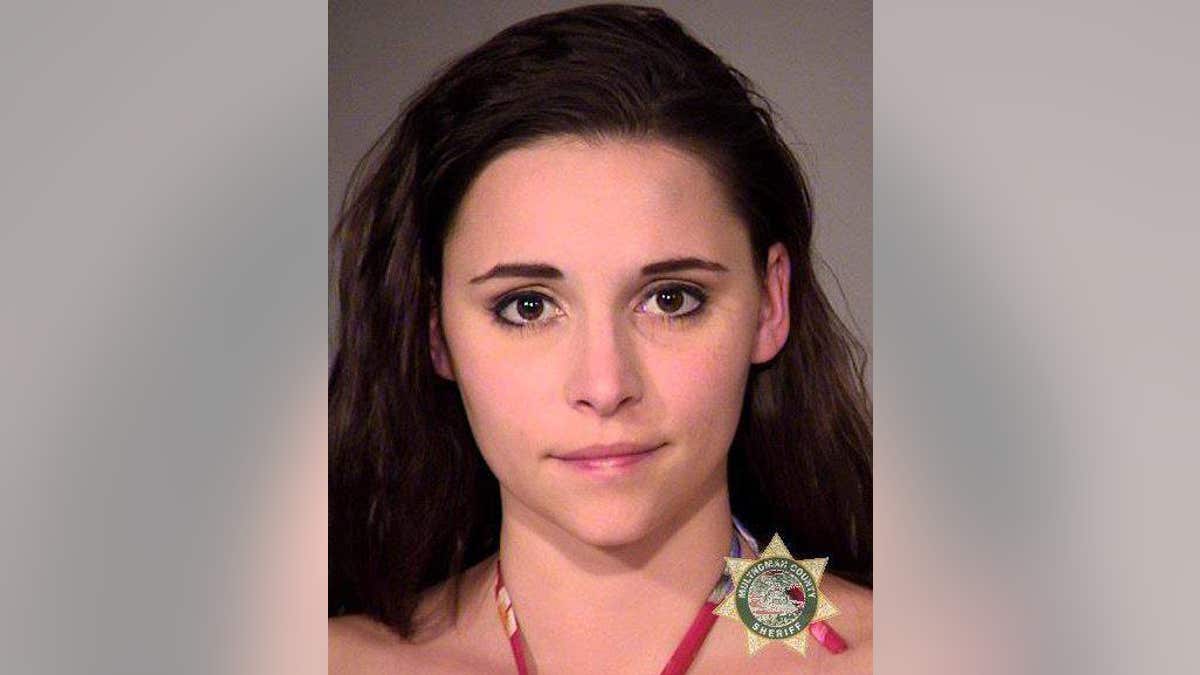 A female passenger says she was molested by another woman while flying from Las Vegas to Portland, Ore. on Sunday night.
According to The Smoking Gun, the alleged victim, whose name has not been released, was flying home on an Alaska Airlines flight when the incident occurred.
During the flight, the accuser told airline personnel that her breasts and genitals had been touched by passenger Heidi McKinney and that the alleged contact was not consensual.
Upon landing at Portland International Airport, the suspect was met by police, arrested, and taken into custody.
McKinney, who has previously been charged with drunk driving, reckless driving, and being a minor in possession of alcohol, was charged with third-degree sexual abuse and booked into the Multnomah County jail, where her bail was set at $2500.
According to Oregon law, the charge is a Class A misdemeanor. Today, state prosecutors announced that they will not pursue a criminal case against McKinney, but have referred the matter to the U.S. Attorney's Office to be prosecuted at the federal level.