Wisconsin airport's complete power outage triggered by 'extreme cold weather,' officials confirm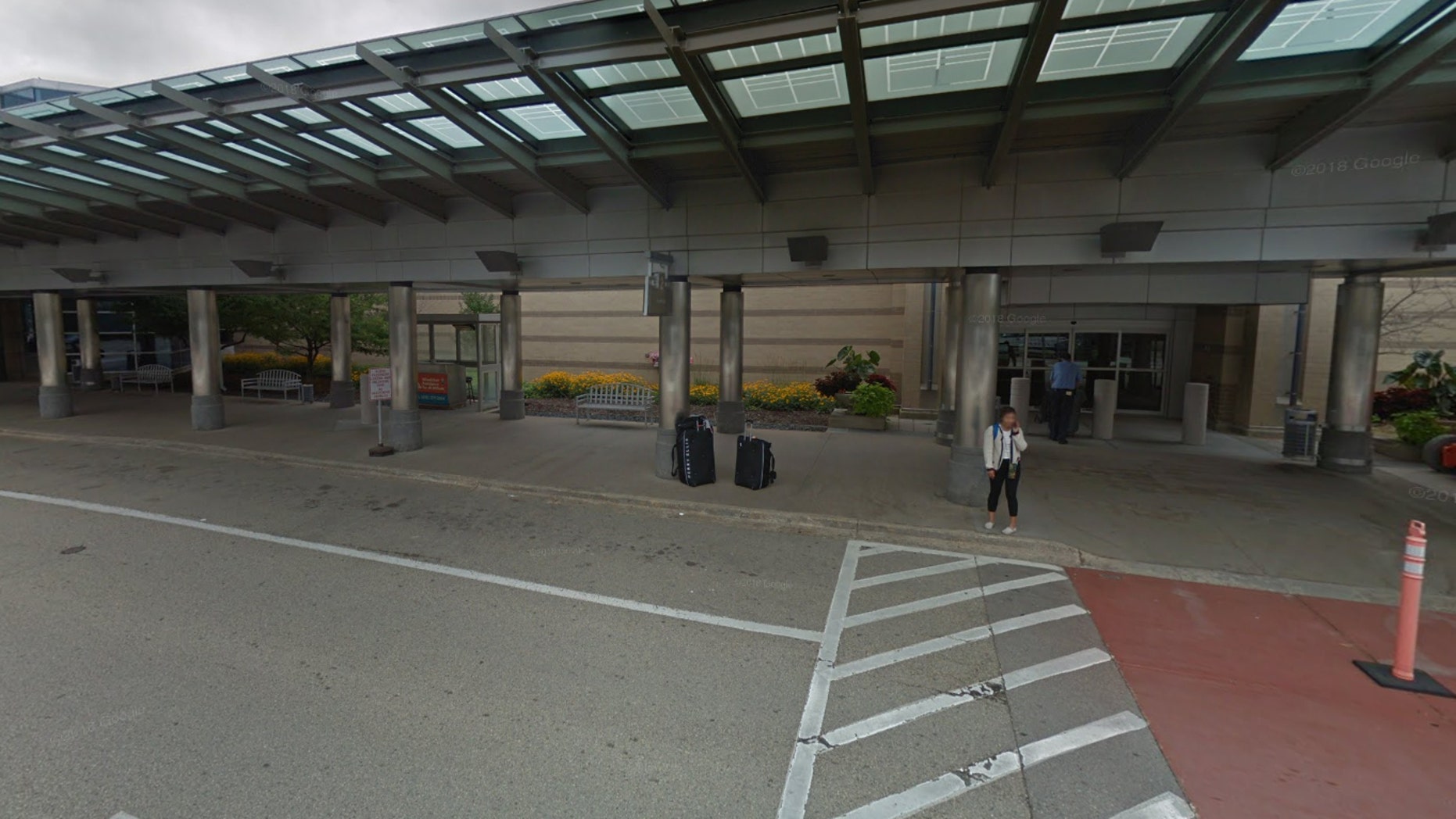 Officials with the Dane County Regional Airport (MSN) in Wisconsin have confirmed that "extreme cold weather" was to blame for a complete power outage that affected the facility on Monday morning.
A spokesperson for the airport told Fox News on Monday that power has been restored and passenger operations are resuming after the facility, located in Madison, confirmed the outage and earlier told passengers not to travel to MSN until the problem had been resolved.
8 TIPS FOR TRAVELING DURING THE GOVERNMENT SHUTDOWN
"About 5:30 this morning, our power provider, MG & E (Madison Gas and Electric) lost power to the terminal facility only," a spokesperson confirmed, adding that the emergency backup system also "failed upon rollover."
The power on the airfield, however, was not affected, with aircraft officials confirming that planes were still able to safely land or take off at the facility. The outage in the terminal, meanwhile, was affecting "ticketing, passenger screening and boarding and unboarding of aircraft," leading airport officials to ask, via Twitter, that passengers refrain from coming to the airport until further notice, as "flights will be impacted" until power returns.
MSN told Fox News that MG & E was on the scene, fixing not only the main power supply but also the backup emergency generators. MG & E has since "fixed the problem," the airport confirmed.
SOUTHWEST AIRLINES PLANE SLIDES ONTO 'RUNWAY OVERRUN AREA' AT NEBRASKA AIRPORT
MSN first shared a report of the outage on Twitter, at 5.48 a.m. local time, simply stating that the airport was investigating the cause.
A follow-up tweet then confirmed a "complete" power outage, though no reason was given.
MSN then said, via Twitter, that Madison Gas and Electric was "arriving to access the problem."
"The airport Backup power generators should be functional shortly," the tweet added.
CLICK HERE TO GET THE FOX NEWS APP
Shortly after 8.a.m., the airport's official Twitter account said passengers were being re-screened through security.
On Monday, airport director Kim Jones thanked travelers, TSA and crew members for their help and patience during the ordeal.
"Would like to personally thank our passengers, customers, staff, TSA, airlines, rental cars, tenants impacted by the power outage for your patience and understanding," she wrote in a Twitter post. "Everyone worked together to get our passengers on their way as quickly as possible."