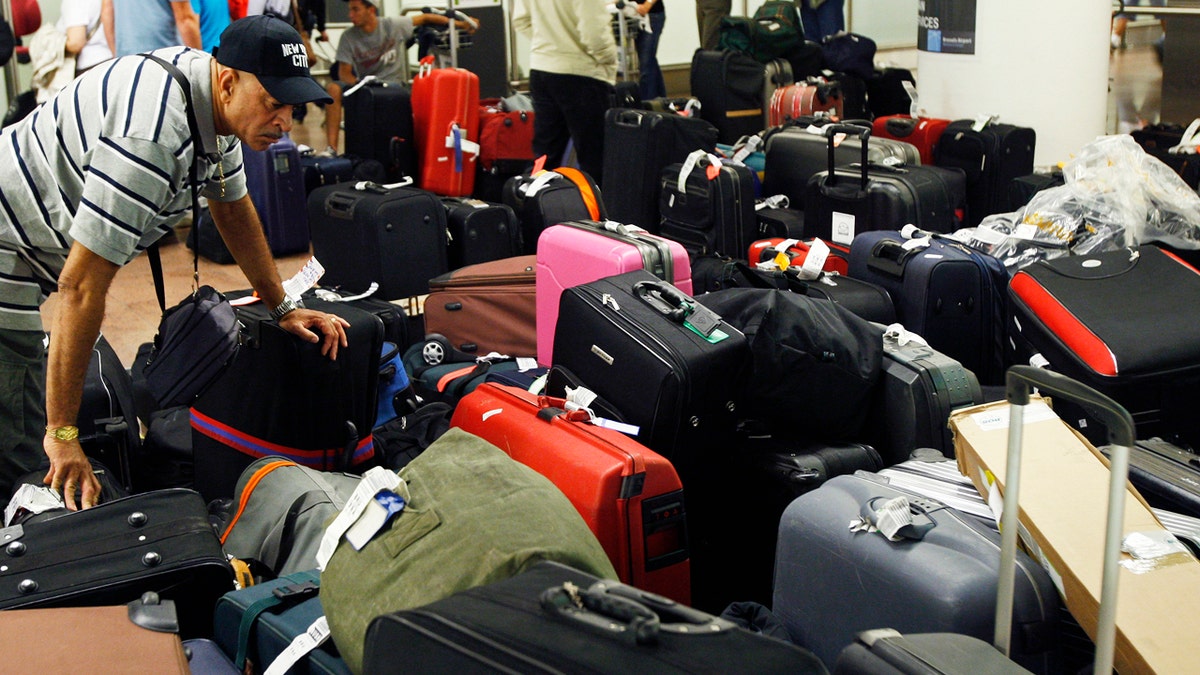 White House officials announced their efforts to help improve air travel on Tuesday.
President Barack Obama's administration announced plans to provide consumers with more flight information and would require refunds on baggage fees if luggage is "substantially delayed". The definition of a substantial delay has yet to be defined according to the Department of Transportation.
Congress passed an aviation bill over the summer that directed the department to refund baggage fees to passengers whose bags have been delayed 12 or more hours for domestic flights or 15 or more hours for overseas flights.
The initiative is reportedly in response to consumer complaints about airline travel.
"The actions we're announcing today will help consumers know how airlines are performing, will make sure that consumers don't have to pay for services they don't receive and will help consumers find the best flight options for them," the chairman of the White House Council of Economic Advisers Jason Furman said.
Along with baggage fee refunds, officials announced that online travel agents would be required to use neutral search results.
"We are trying to assure that ... a ticket agent doesn't rank flights of an individual airline higher or lower in search results because of incentive payments or any other business reason," a Transportation Department official told Reuters.
The new rules would also require some airlines to report the frequency that they lose or damage wheelchairs, as well as requiring airlines to report all flight delays.
"Airline passengers deserve to have access to clear and complete information about the airlines they choose to fly and to expect fair and reasonable treatment when they fly," Transportation Secretary Anthony Foxx added.
The Associated Press contributed to this report.