Which cities do you think of when you hear the word "snowfall"? Perhaps Buffalo, N.Y. or somewhere in Switzerland? Did you know that the snowiest place on earth is actually Japan?
The mountains there get a lot of snow because they are susceptible to a cold Siberian wind that slams into them, forcing the air to rise and causing tremendous amounts of snowfall. Some places in northern Japan get a typical of 60 feet of snow.
Official numbers vary. The amount of snow that falls every year in certain places is different too. Although figures may change from source to source, the fact that certain places get a lot more snow than others in general is indisputable.
1. Chamonix, France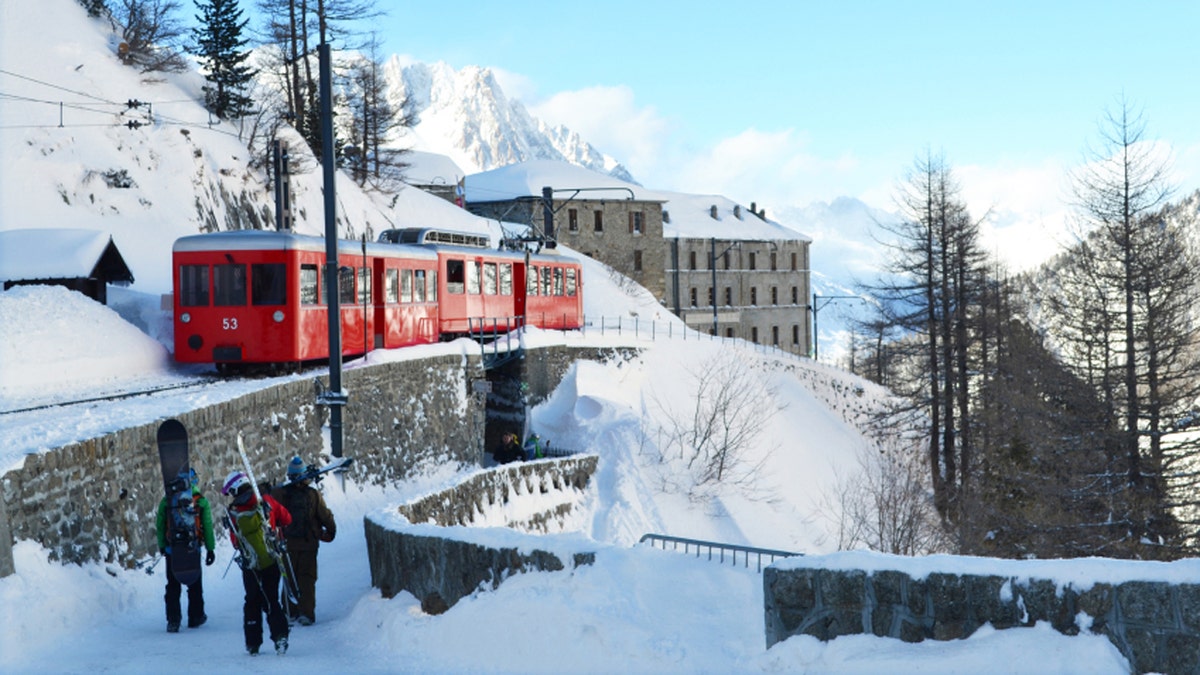 This French resort was the site of the first Winter Olympics in 1924. The ski season there lasts for six months. January is usually when the commune gets the most snowfall. The ice climbing season is in full swing and the cross-country ski tracks open. Resort height: 1,035 meters. Top lift: 3,842 meters. Chamonix usually gets about 32 feet (9.6 meters) of snow.
2. Buffalo, N.Y.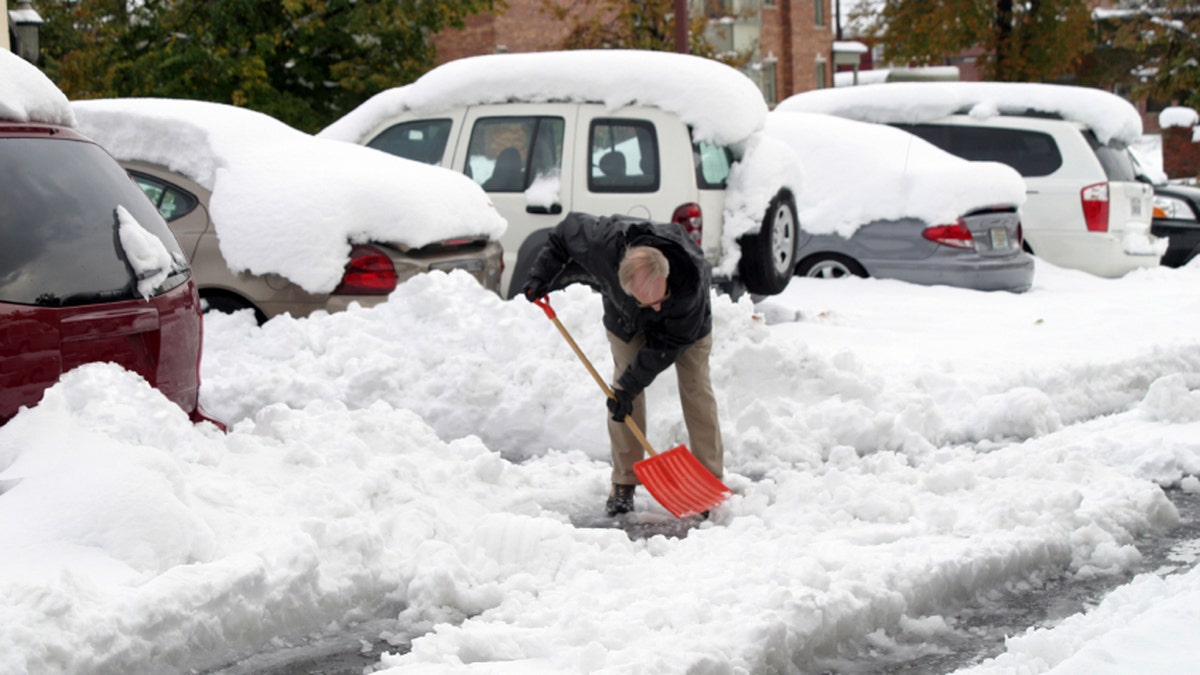 This city on the shores of Lake Erie in upstate New York is famous for its snowfalls. It gets on average about 95 inches (8 feet). Buffalo set a record for no measurable snow as of Dec. 7, 2015, but this is only an exception because of the powerful El Nino keeping the weather in this part of the country warm.
3. Nagano, Japan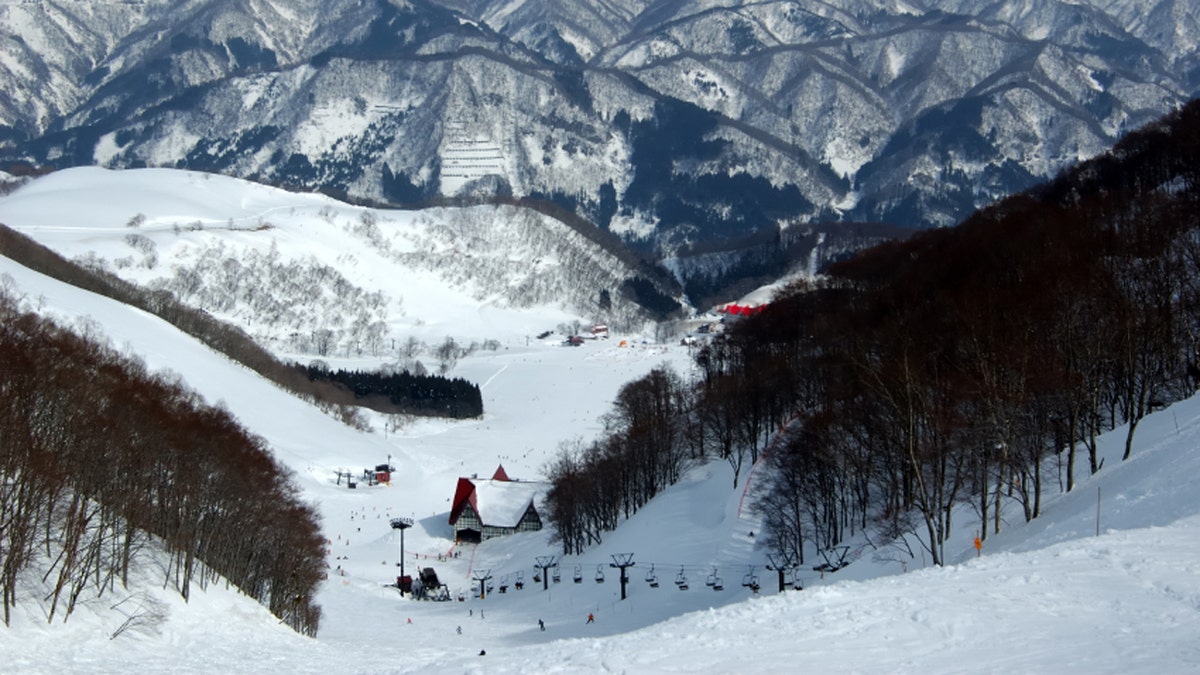 This popular resort, host of the Winter Olympics in 1998, is very reliable when it comes to all kinds of activities that require snow. The city gets 36 feet of it a year on average. The Nagano Prefecture is where Hakuba, a world famous ski resort town in the northern Japan Alps, is located.
4. Saguenay, Quebec, Canada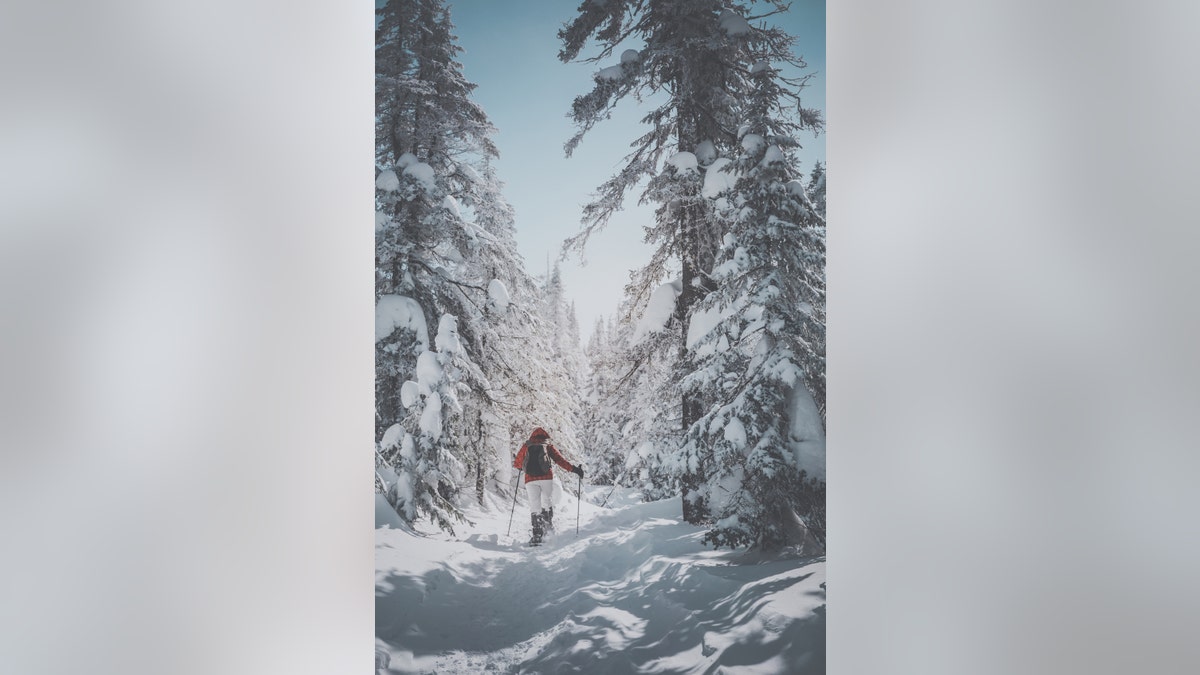 Saguenay is a fairly new city. It was formed in 2002 after a merger between municipalities but it already has a reputation for getting a lot of snow regularly. Annually, 11 feet of snow fall on average in this tiny region of 147,000 people. The number of average snowy days is 92.
5. Alyeska, Alaska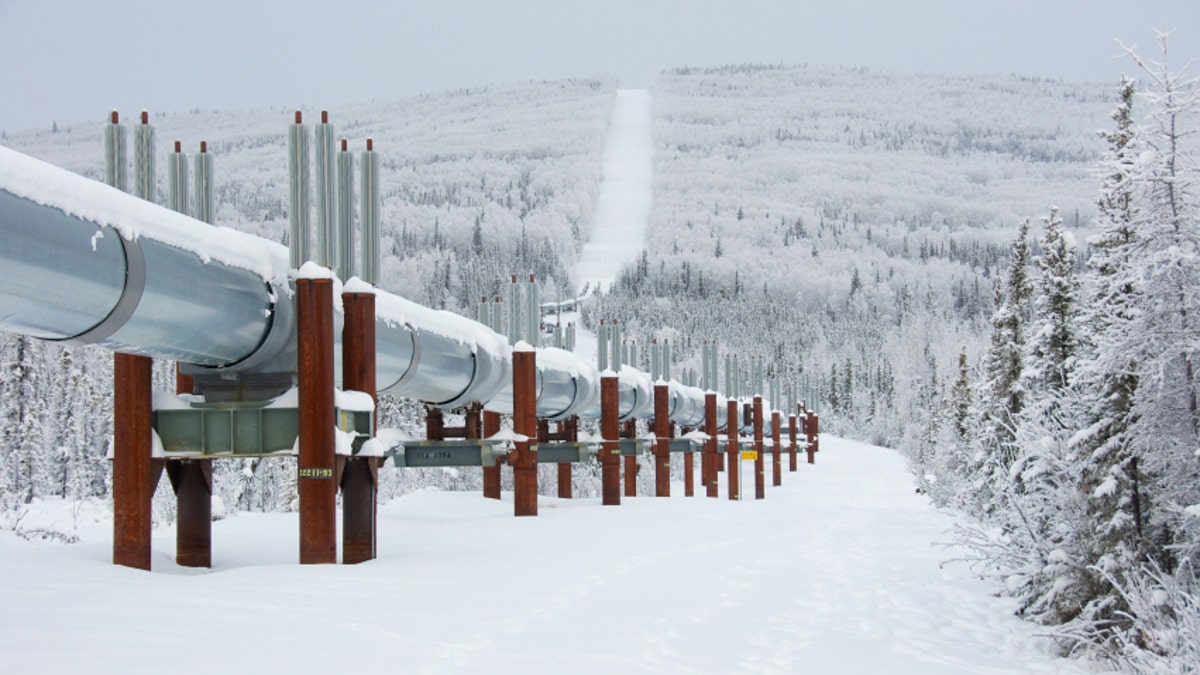 The ski resort doesn't disappoint winter sports enthusiast with its average snowfall a year of 33 feet. It is located about 30 miles away from Anchorage. The resort has hosted several U.S. Alpine Championships, the latest of which was in 2009.
6. Niseko, Japan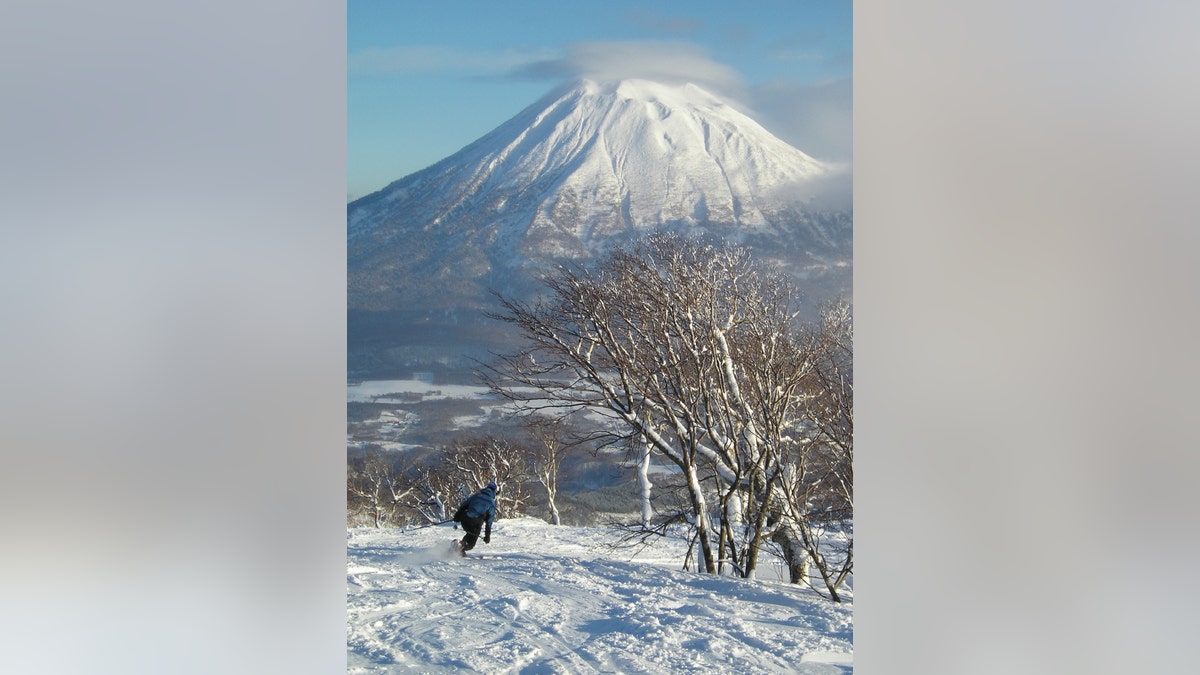 We are in Japan again, so don't be shocked to find out that Niseko gets as many as 50 feet of snow a year. And that's only on average. Niseko was the world's No. 2 snowiest resort in December 2007 with annual average snow fall of 595 inches (49.5 feet). It got beat by Mount Baker with 641 inches (53 feet).
7. Aomori City, Tohoku , Japan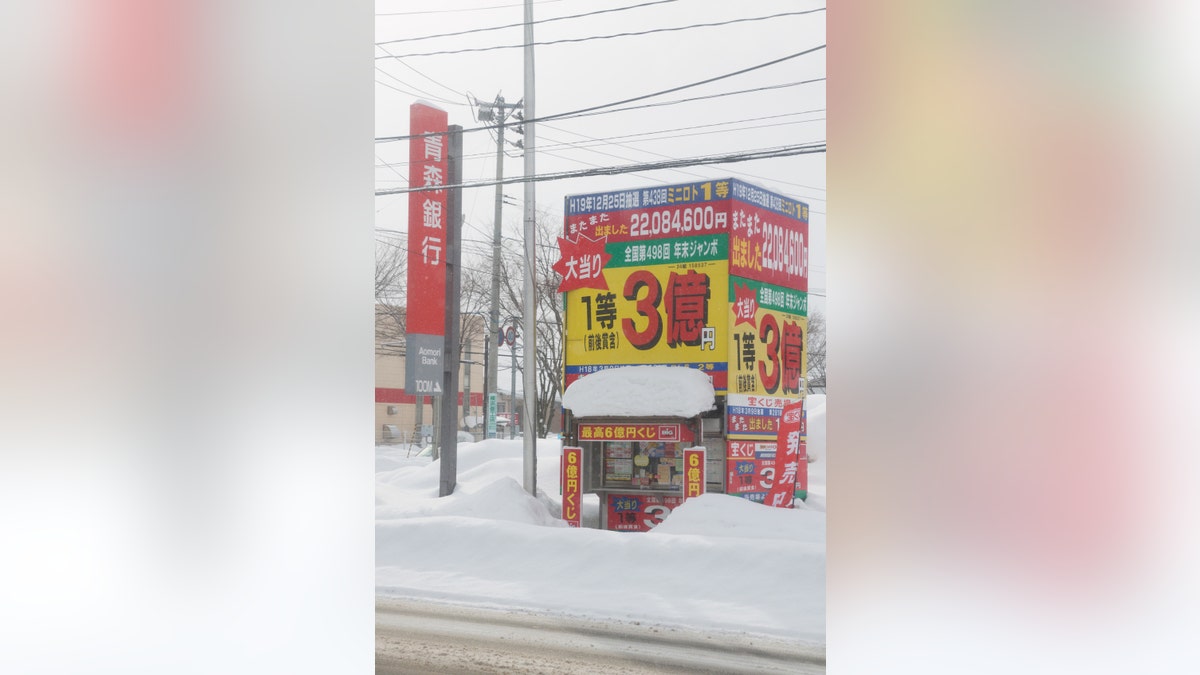 The 288,000 people who live in Aomori are probably used to by now with getting slammed with the heavy snow – an average of 26 feet. This is the most of all Japanese major cities and among the most all over the world. Several factors contribute to this "good luck" – the country by an ocean, it has high mountains, and it's close to cold air from Northeast Asia.
Check out more of the snowiest cities in the world.
More from The Active Times
Best U.S. Cities to Escape the Snow
20 Cities To Visit This Winter That Won't Break the Bank