When Memorial Day Airline Tickets Are Cheapest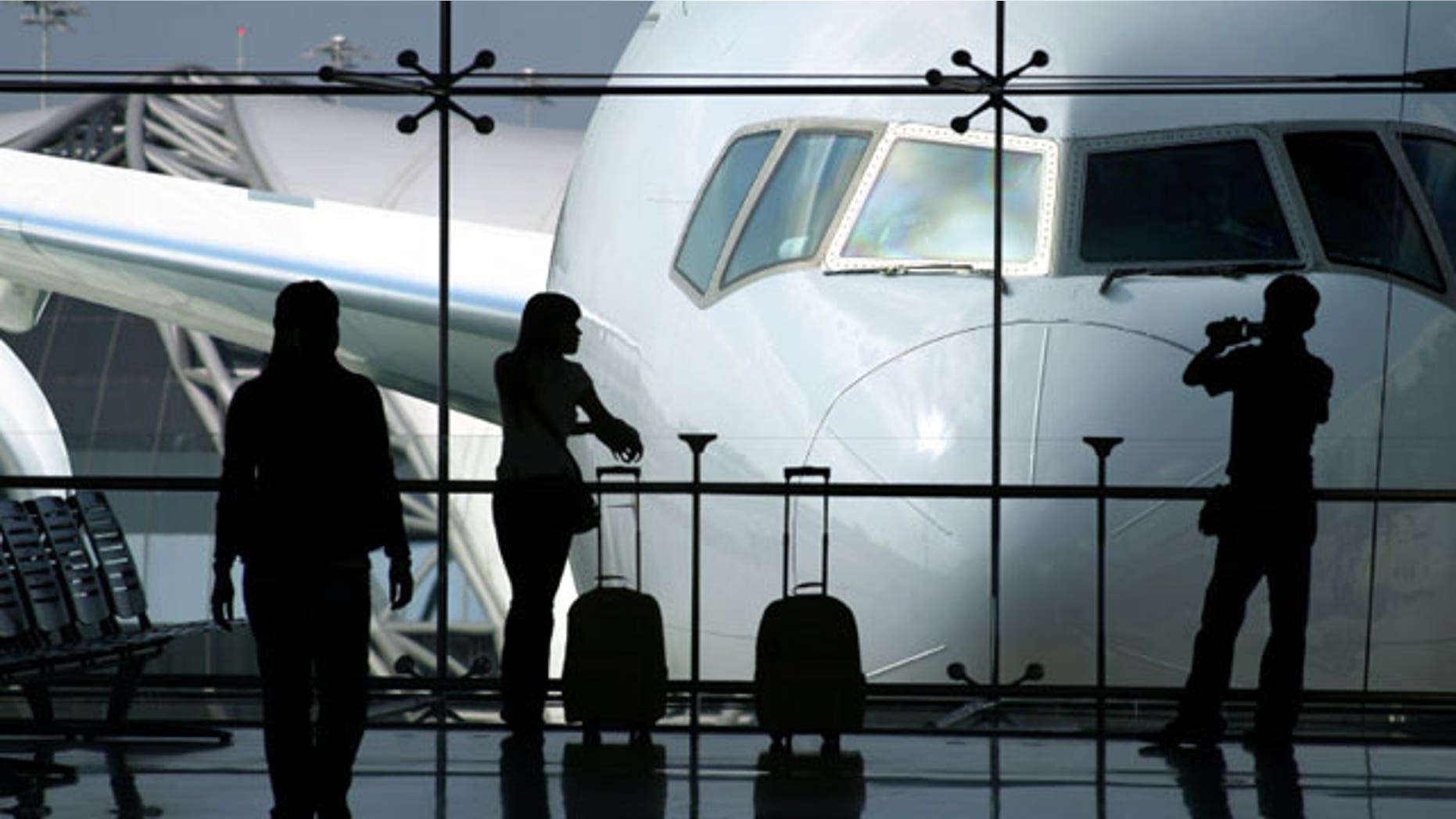 Looking to get away for the upcoming Memorial Day weekend? If so, you better act soon.
Data from Travelocity show that today through Wednesday, April 18, represents one of two windows of opportunity for travelers to grab the best prices on airfares for the holiday weekend.
This content was originally published on InvestorPlace.
According to "The Travelocity Travel Booking Barometer for Memorial Day," the average round-trip airfare for Memorial Day travel booked over the next three days will be about $299. Potential travelers who act fast can lock in good prices before more travelers begin to book their seats with major carriers and prices rise.
"The Travelocity Travel Booking Barometer for Memorial Day suggests that the price to beat for Memorial Day weekend flights is right around $300 round-trip," said Courtney Scott, Travelocity's senior editor, in a statement. "And the good news for travelers is that there is still time to score a deal on flights for Memorial Day weekend, but time is running out."
The Travelocity Barometer is based on a review of airfare bookings over the Memorial Day weekend from 2007 through 2011. The barometer analyzes changes in airfare prices during the weeks prior to the holiday.
According to Travelocity, airplane tickets purchased six weeks in advance of Memorial Day cost less than tickets purchased seven weeks or more prior to the holiday. The privately held company says that airplane ticket prices spike significantly within two weeks of the holiday, rising to an average of $353 round-trip a week before.
If you can't make your arrangement in the next two days, don't worry. Travelocity says a second window for the best prices opens on April 26 and extends through May 2. During this second window, the average round trip airfare scheduled for the Memorial Day weekend will dip to $298.
You can find the Memorial Day Travel Pricing Barometer at Travelocity's consumer travel website, The Window Seat.