Visit Florida CEO resigns after Pitbull discloses $1 million contract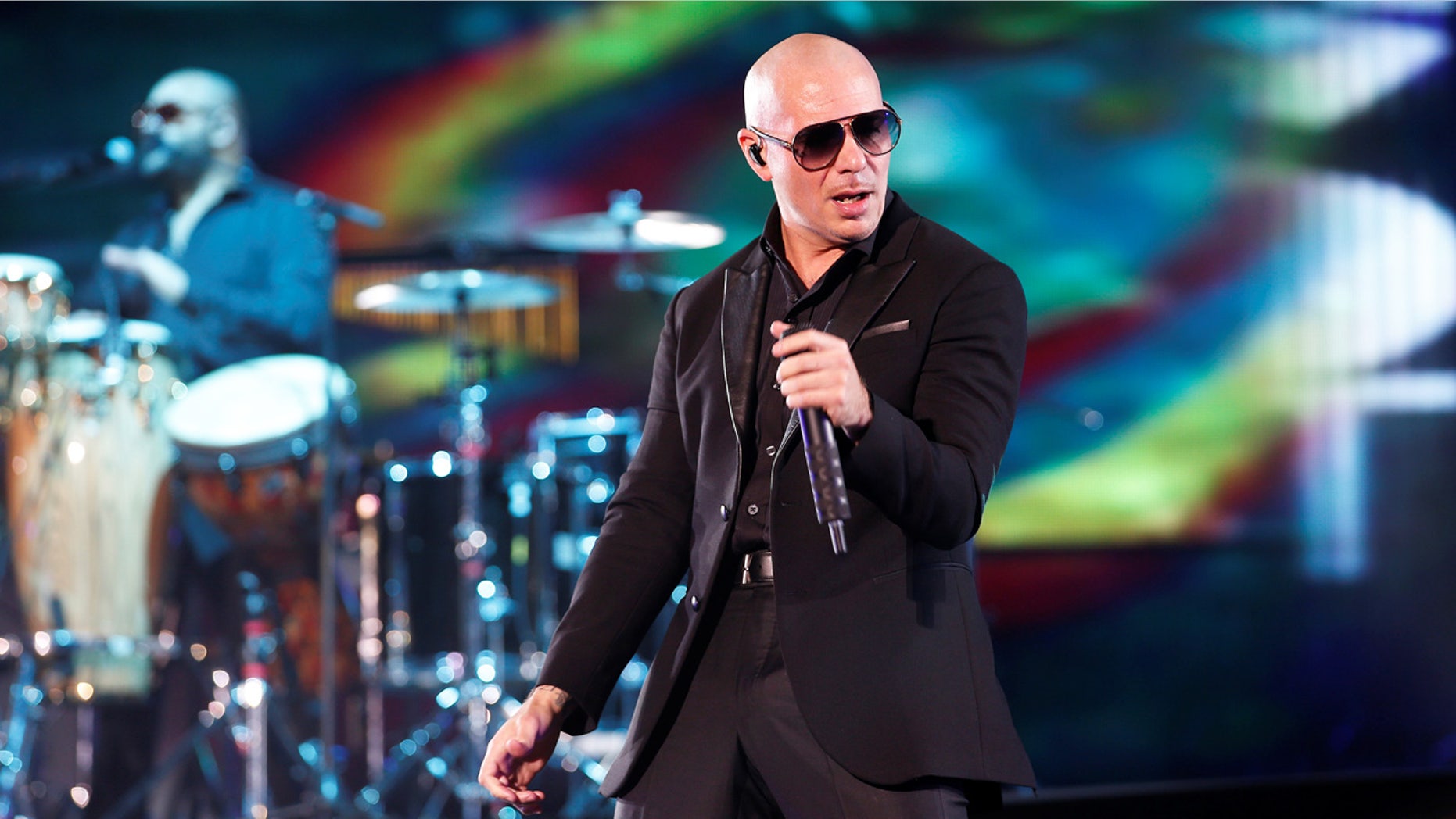 At the request of Florida Gov. Rick Scott, the president and CEO of the state's official tourism marketing arm, Visit Florida, will step down from the position.
On Friday, Scott requested CEO Will Seccombe's immediate resignation amid growing controversy over a seven-figure contract with Miami-based rapper Pitbull whom the governor once praised for his "devotion to our great state."
Seccombe, who makes $120,000 annually, refused to disclose publicly how much Pitbull was getting paid to promote the state, despite House Speaker Richard Corcoran's insistence that taxpayers had the right to know how their money was being spent.
Trade secret, Seccombe said. But Corcoran filed a lawsuit.
Pitbull broke the stalemate, tweeting "FULL DISCLOSURE - FLORIDA" with a link to the 11-page agreement he signed to produce and appear in the "Sexy Beaches" video and also promote the hashtag #LOVEFL on his social media sites and during concerts.
But what stood out in the legnthy agreement was the bottom line: the rapper was paid $1 million.
Pitbull's tweet quickly caught the attention of Gov. Rick Scott, who had the last word. He asked Seccombe to step down, and he asked Visit Florida to begin publishing its spending, contracts, salaries, audits and other financial information, Billboard reported.
In an email, Visit Florida spokesman Tim DeClaire said Seccombe, who has led the agency since 2012 and had been its chief marketing officer for nearly five years before that, "was in agreement" with the governor. DeClaire added that the agency's chief financial officer and chief marketing officer positions were also eliminated.
Scott, in a letter to William Talbert, who chairs Visit Florida's board of directors, said the shakeup was all about transparency, and not about Pitbull or his video or its lyrics.
"The notion that Visit Florida spending would not be transparent to the taxpayers is just ridiculous," Scott wrote. "We must have major reforms at Visit Florida in the weeks ahead that require new leadership."
FLORIDA SEES RECORD TOURISM NUMBERS DESPITE HURRICANES, ZIKA
"I appreciate Pitbull and his devotion to our great state," Scott wrote. "His willingness to help promote tourism in Florida is a great example for other entertainers to follow."
According to Orlando Weekly, Florida has seen a big increase in visitors over the past five years, 87.3 million in 2011 to 106 million tourists last year.