Vietnam airline fined for inflight bikini show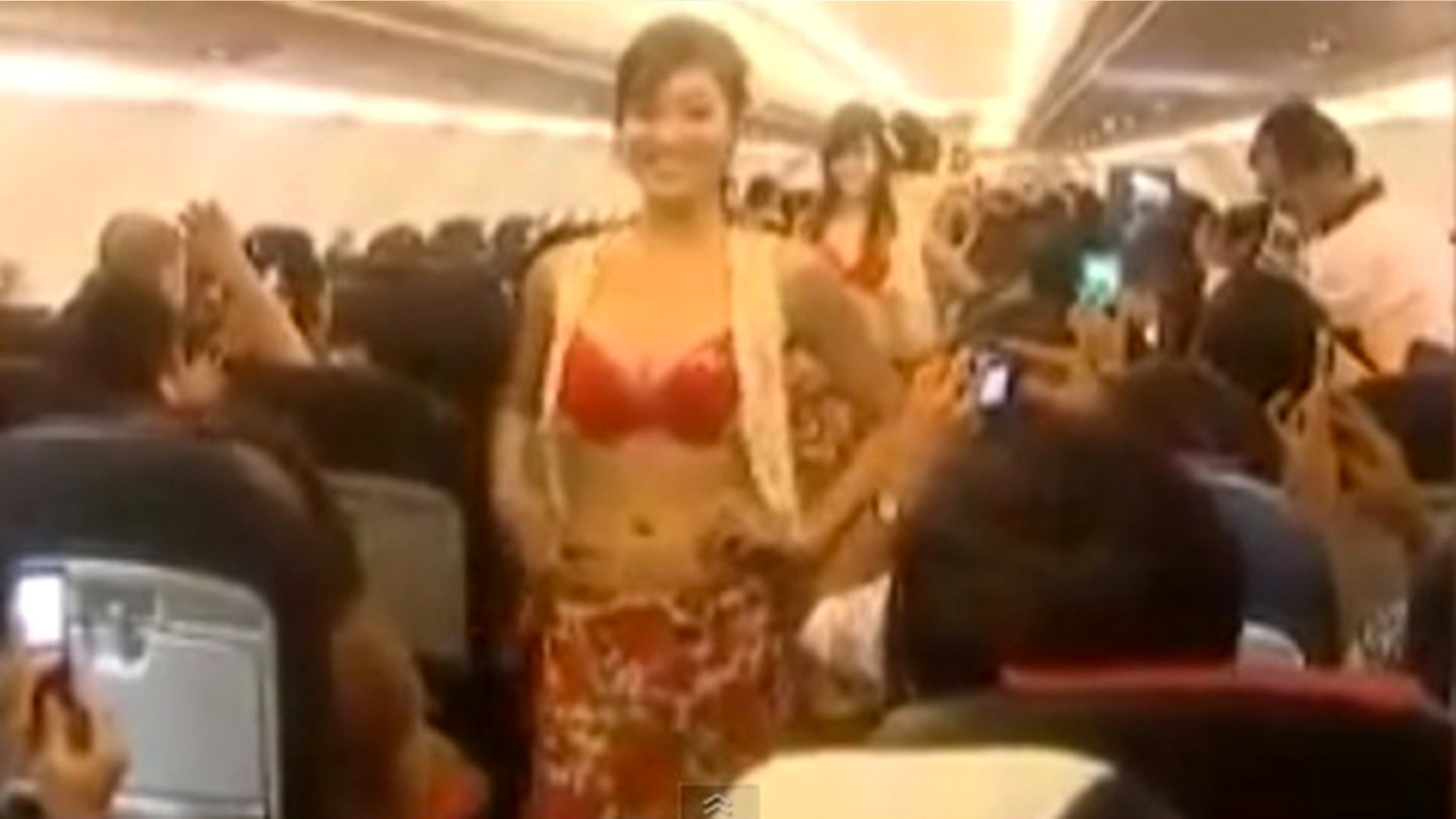 This is one way for an airline to build customer support: host a mid-flight, bikini-clad beauty pageant.
AFP reports that the Vietnamese carrier VietJet hosted a Hawaiian-themed dance contest to celebrate the airline's maiden flight between Ho Chi Minh City and the tourist hub of Nha Trang, but got in trouble -- not for the parade of scantily-clad women -- but for making the mistake of not first gaining permission by the Civil Aviation Administration of Vietnam.
The airline "violated local aviation regulations" by organizing "an unapproved show on a flight," Nguyen Trong Thang, chief inspector of the Civil Aviation Administration of Vietnam said.
The low-cost carrier has been fined $1000 for hosting the mid-flight contest.
The five women who participated in the beauty contest performed a three-minute dance on a Aug. 3 flight while passengers recorded the show on camera phones and later posted clips online, AFP reports.
The incident has caused a stirred in Vietnam, a conservative country, after photographs and video clips spread on the Internet.
[youtube YeRTXKQns7k]