Video of an engineer appearing to fix plane with duct tape goes viral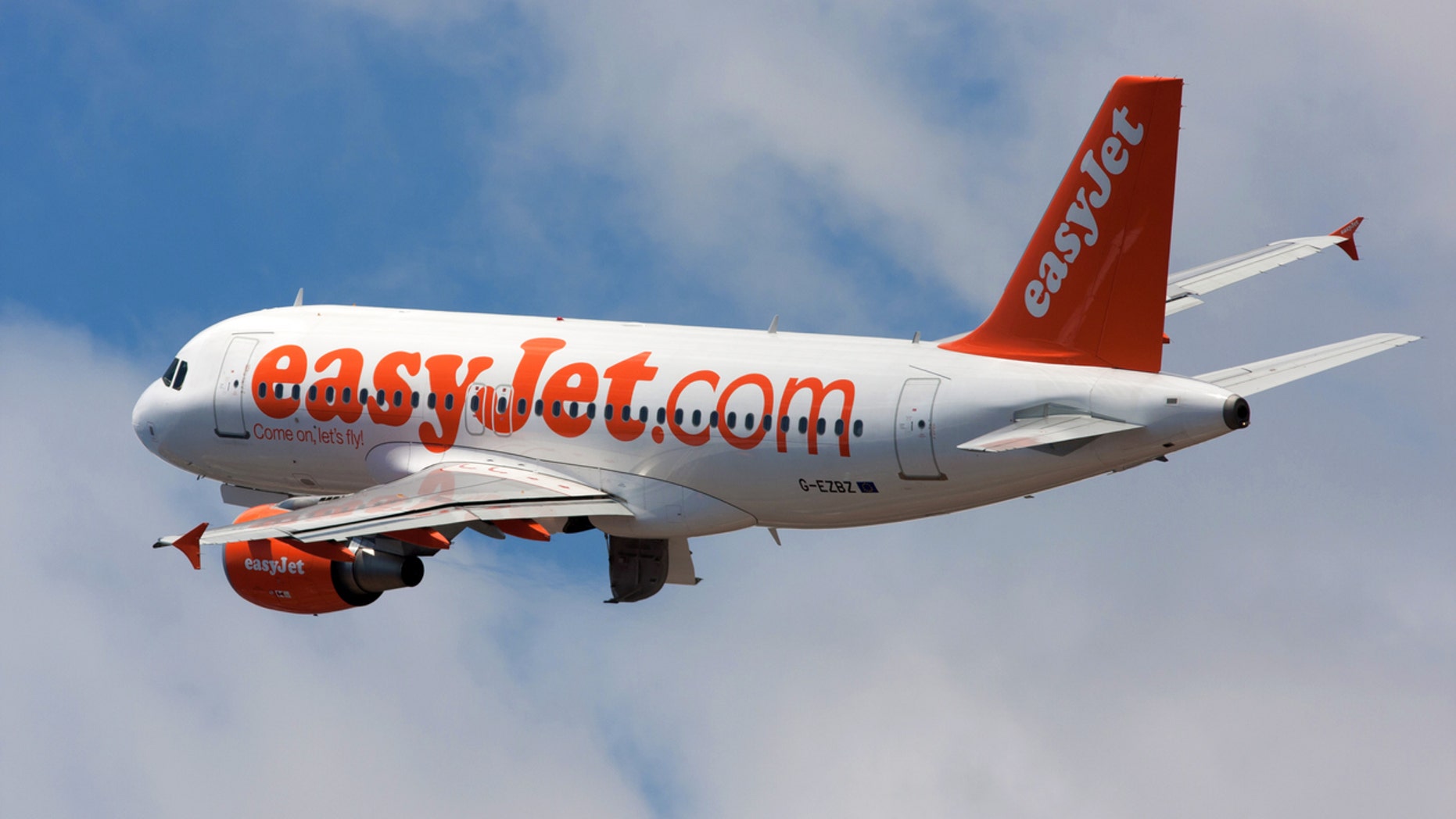 The engineer was captured mending the plane, bound for Berlin, at Amerstam's Schiphol Airport on Tuesday.
According to reports, the pilot had told passengers they would experience a slight delay to their flight as the engine was receiving a "quick fix".
The traveller was shocked to then see a technician climb onto the engine shell, remove tape which was already in place, and then lay a strip of fresh tape on top.
The tape had rolled backwards due to the speed on a previous flight, and had reportedly come loose.
Describing the video, the passenger said: "It really seems that the tape was there for mechanical reasons and not just for the looks."
But the engineer was actually using speed tape, used to carry out minor repairs on aircraft and racing cars.
It is often used as a temporary repair material until a more permanent repair can be carried out.
A spokesperson for the airline operator said: "EasyJet occasionally uses this high-speed metallic tape, which is always used in accordance with the approved aircraft manuals and repair processes, and in no way compromises the safety of the aircraft.
This article originally appeared on The Sun.