Using Mobile Technology to Improve the Airport Experience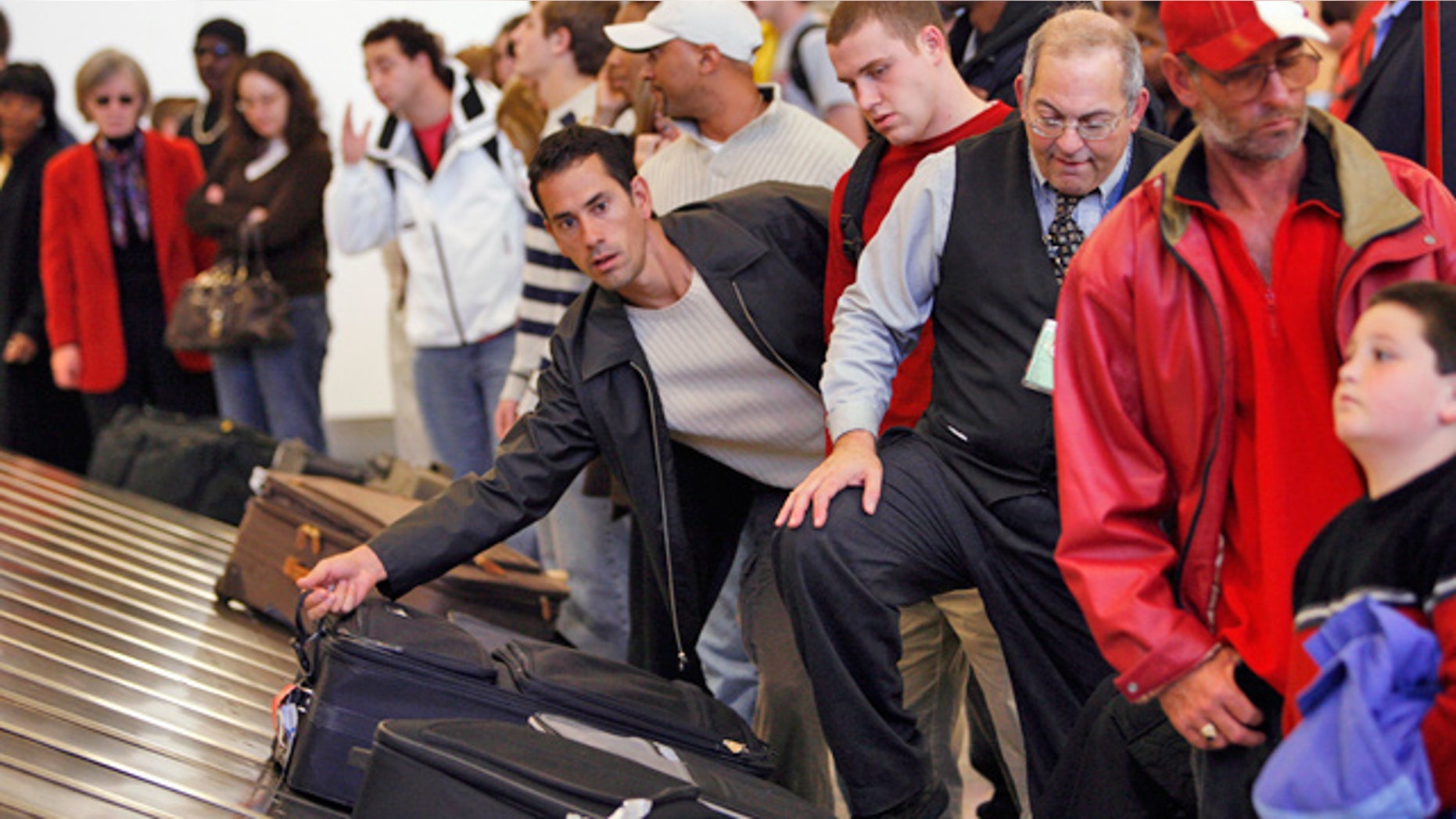 Three traveler pain points crop up perennially at airports - service disruptions, long check-in lines, and baggage issues – and airlines and airports can't seem to find a workable solution. Good news: a new report by Amadeus and Travel Technology Consulting called "Navigating the Airport of Tomorrow" says help is on the way and it's coming in the form of mobile technology. SITA reports that this year, 73% of airports will invest in mobile-based services and 56% of airlines anticipate an increase in IT spending – here's how those investments will improve travelers' airport experience.
Self-Service. Driven by traveler adoption of mobile devices like smartphones and tablets and the need for instant information, the trend for passenger-centric technology will become more widespread in the coming years. Airports and airlines recognize that travelers want the ability to check current flight status and security line wait times, check bags in themselves, and track their baggage in real-time – all things they can do via their mobile devices. Airlines and airports will benefit from increased operational efficiency, so everyone wins.
Localization. Airports and airlines can take advantage of mobile technology to target messages to individual travelers – for example, by using Near Field Communications (NFC) or Wi-Fi passenger tracking, airlines can send reminders to travelers who are not near their gate that boarding will start soon, or send e-coupons for shops and restaurants only located in the passenger's immediate area.
Personalization & Context-Awareness. Travelers expect relevant, personalized information to help them plan for disruptions and make decisions on the go. Knowing whether a passenger is traveling on business or leisure determines the information the airline or airport will convey – a business traveler would better respond to an offer for priority boarding service or a one-day pass to the airline lounge. Situation-specific communication is also extremely important: if a flight is cancelled, the airline can deliver electronic vouchers or notify the passenger of automatic rebooking via text message.
Today's travelers want more proactive communication, information sharing and transparency from airports and airlines. Tailoring communication to the traveler's location, personal needs, and specific situation and delivering it to a mobile device is key to improving customer satisfaction and operational efficiency. Staying informed won't necessarily prevent lost baggage or flight delays, but it helps the traveler feel more in control of the situation and better able to handle the disruption.