US airlines facing major pilot shortage despite rising wages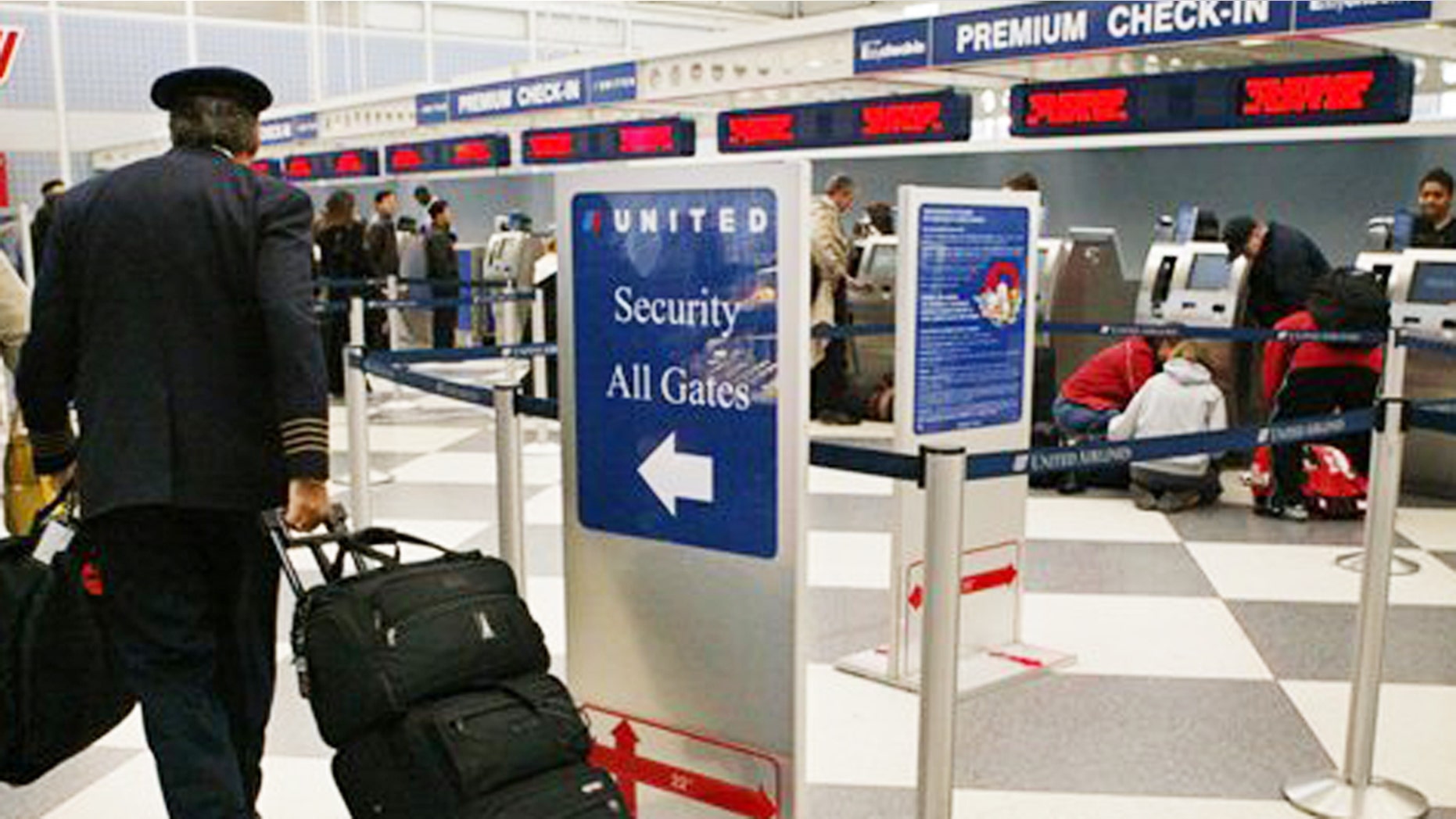 With more than 30,000 airline captains rapidly approaching the mandatory retirement age of 65, and with an insufficient pool of young pilots lurking around ready to replace them, the largest U.S. airlines will start feeling the shortage in as little as three years, Bloomberg News reported this week, citing a study by the University of North Dakota's Aviation Department.
If the trend doesn't change quickly, in just 10 years we'll be 15,000 pilots short of the number needed to sustain current travel routes.
So if you think you're sitting too long on the tarmac now, just wait till there's nobody in the cockpit.
"That is one of the things in my job I get to worry about every day and when I go to bed at night," Greg Muccio, a senior manager at Southwest Airlines Co., told Bloomberg. "The biggest problem is a general lack of interest in folks pursuing this as a career anymore. That's what puts us in the most jeopardy."
"Every major we've talked to, they are concerned beyond the next three to four years," said Jim Higgins, the principal investigator on the UND study.
While captains on the biggest international jets get paid an average of more than $200,000 a year, the Air Line Pilots Association says the average starting salary for pilots at regional airlines – the major airlines' "farm teams" – is just $22,500, Fortune Magazine reported in 2014. Some earn as little as $16,000 early in their careers.
And that's after the pilots have shelled out a fortune to get there.
The University of North Dakota, which has the largest public aviation program in the U.S., charges students $64,500 in flight-training fees. Add to that tuition, room and board, which can be as much as $105,400 for out-of-state students.
Now add a 2013 change in regulations that mandates students must now spend six times more flight hours than before to become first officers. All together, it's not difficult to see why fewer young adults are planning careers in the cockpit.
Some airlines are increasing signing bonuses and offering other incentives in an effort to combat the shortage. In March, JetBlue announced "the first of its kind" pilot training program, accepting 24 applications from novice pilots who wanted to make the leap to flying commercial. But it costs $125,000 and takes four years to complete.
The training expense for wannabe and novice pilots remains a major impediment to young men and women who in earlier years might have considered becoming pilots.
"[T]he cost of learning to fly and the risk and impact of failure is a major impediment to building the pool of pilots," Louis Smith, president of FAPA.aero, a career and financial planner for professional pilots, told Bloomberg.
"The future is a little scary," said John Hornibrook, system chief pilot for Alaska Air Group Inc. "The pool is just not as big as it used to be. That's a concern for everybody down the road."