Urine may be turning Austria's famous Gruner See lake green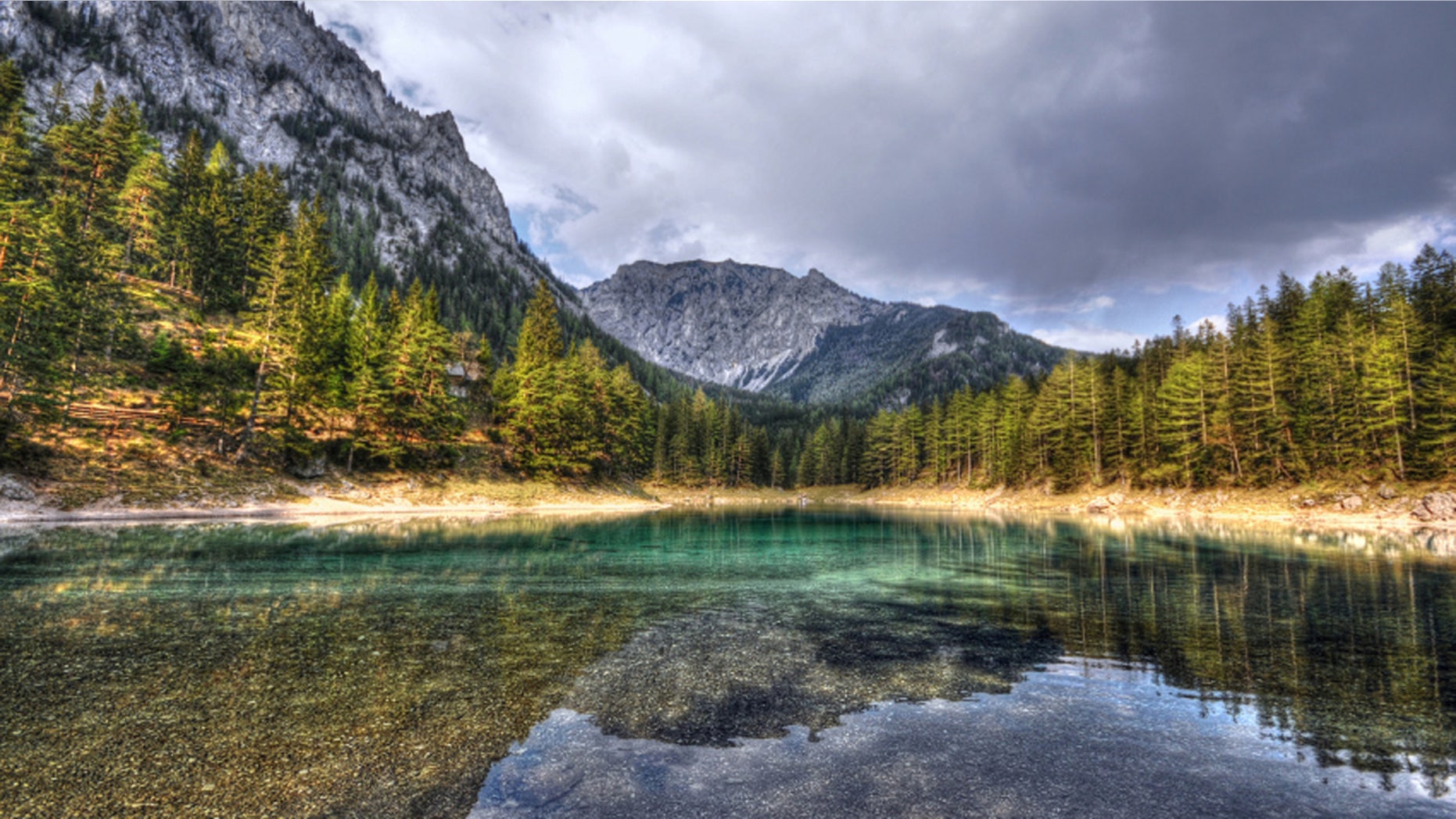 One of the most famous sites in Austria – a lake with emerald-green, but clear, water that goes from a depth of three feet in winter to more than 40 in the summer and creates an underwater park – is having a, how shall we put this, a pee-pee problem.
Locals are concerned that the Gruner See (or Green Lake) is turning colors from years of warmer weather – and from years of increasing visitors and a lack of bathrooms that has led tourists to relieving themselves in the lake.
Swimmers and divers love to explore the lake because of a natural phenomenon that occurs after every winter. Melting snow floods the lake, and the trees, benches and bridges are submerged in a stunning underwater park.
This unbelievable video says it all:
But now Mother Nature – and, uh, nature calling – are threatening the lake. Divers and swimmers have been banned from the lake until further notice in an effort to keep it clean.
The discoloration is mostly algae, according to the English-language paper in Austria, The Local.
More from TravelPulse
This Property is Ideal for Adults Looking for a Serene Getaway
Fore! If You're Ready to tee-off, This is the Place to be
The Views and the Ambiance are Intoxicating Here
Take Advantage of the Only Club Med in the United States
You'll Never Guess Where Europe's Best Kept Secret Beach is
Gerald Weninger, from the Tragöß Tourism Association, the province in which the lake is located, said he thought the water just needs a break.
"If it becomes cold, the algae goes away again. It always comes back after a warmer winter," he told the paper. "But during a subsequent winter with minus 10, minus 20 degrees Celsius, it will die again. I think that the problem will solve itself."
Adding some bathrooms wouldn't hurt, either.