Unnamed American company submits plans for giant theme park in Cuba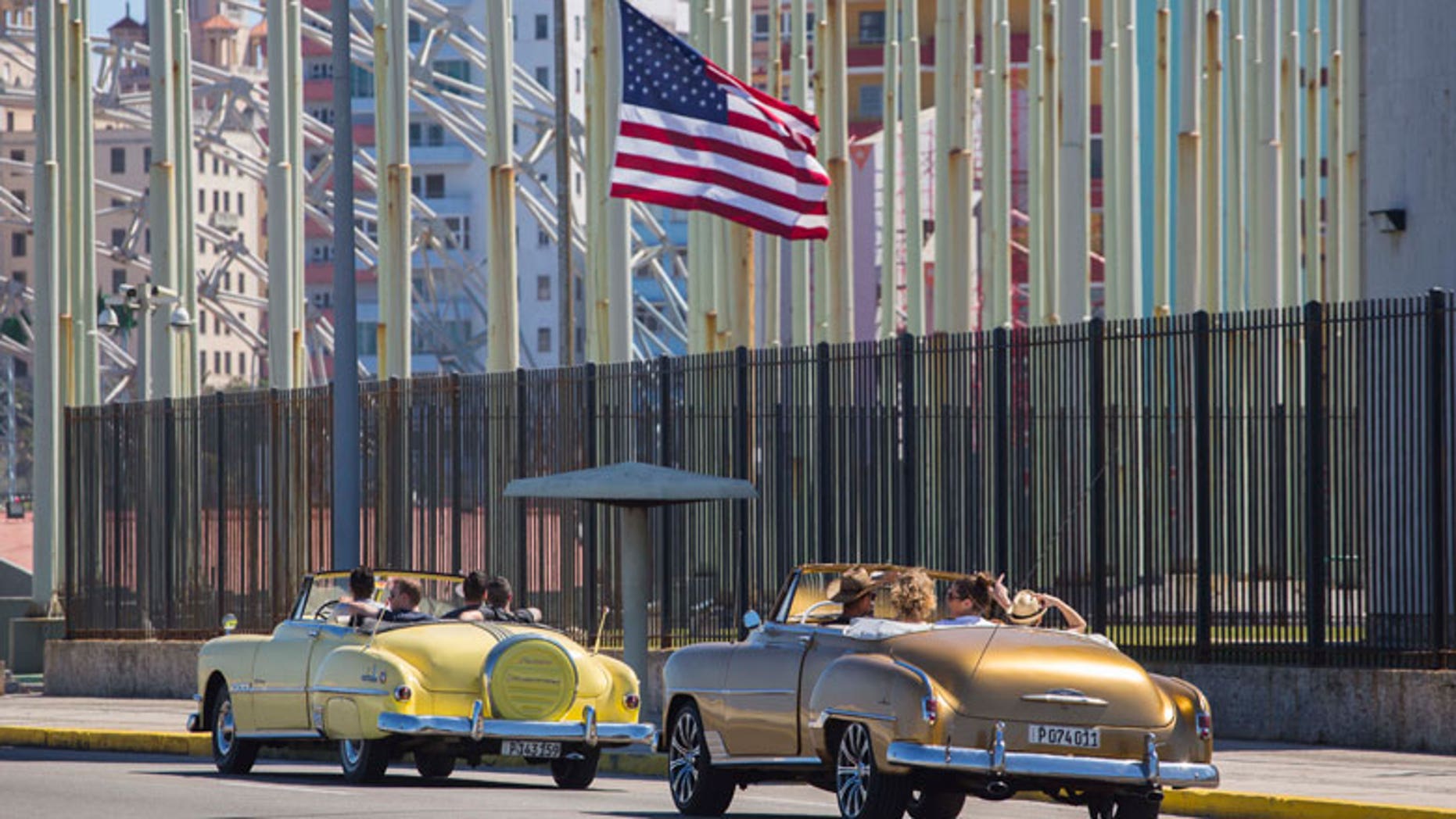 With the Obama administration loosening travel restrictions to Cuba, the island nation is set to attract record numbers of visitors from the U.S.
But instead of heading to the beaches or taking in some of the classic Havana architecture, tourists may soon be flocking to Cuba for a mega theme park located about an hour from the popular holiday resort Varadero.
According the Independent, a "well-known" unnamed U.S.-based leisure company has submitted an application for what would be the world's second largest theme park on the north coast of the island. The park will reportedly feature several uniquely themed zones includes a waterpark, zoo, six hotels, dozens of retail outlets, restaurants and a welcome area "celebrating the island's culture." The world's largest theme park, Dubailand, is currently being constructed in desert of the U.A.E.
Plans of the park detail a major rollercoaster with a 15 inversions, an ice-maiden themed hotel, parades, live shows and nightly firework displays. And instead of meeting Mickey and Minnie, tourists will come face to face with fictional characters and historic costumed figures from Cuba's recent history at the park's entrance, tentatively titled "Revolutionary Road." For adults, an adults-only bar Hemingway's Hideaway will specialize in the author's favorite cocktail—the daiquiri.
Cuba's only theme park currently operating is Santiagio de Cuba's "World of Fantasy," a state-run playground-park hybrid that was badly damaged after Hurricane Sandy. The park features un-lifelike model dinosaurs and fruit shaped huts.
If approved, the new park could be under construction as soon as 2018 with a scheduled completion date in April 2021.