Universal Orlando lifts its ban on bottled water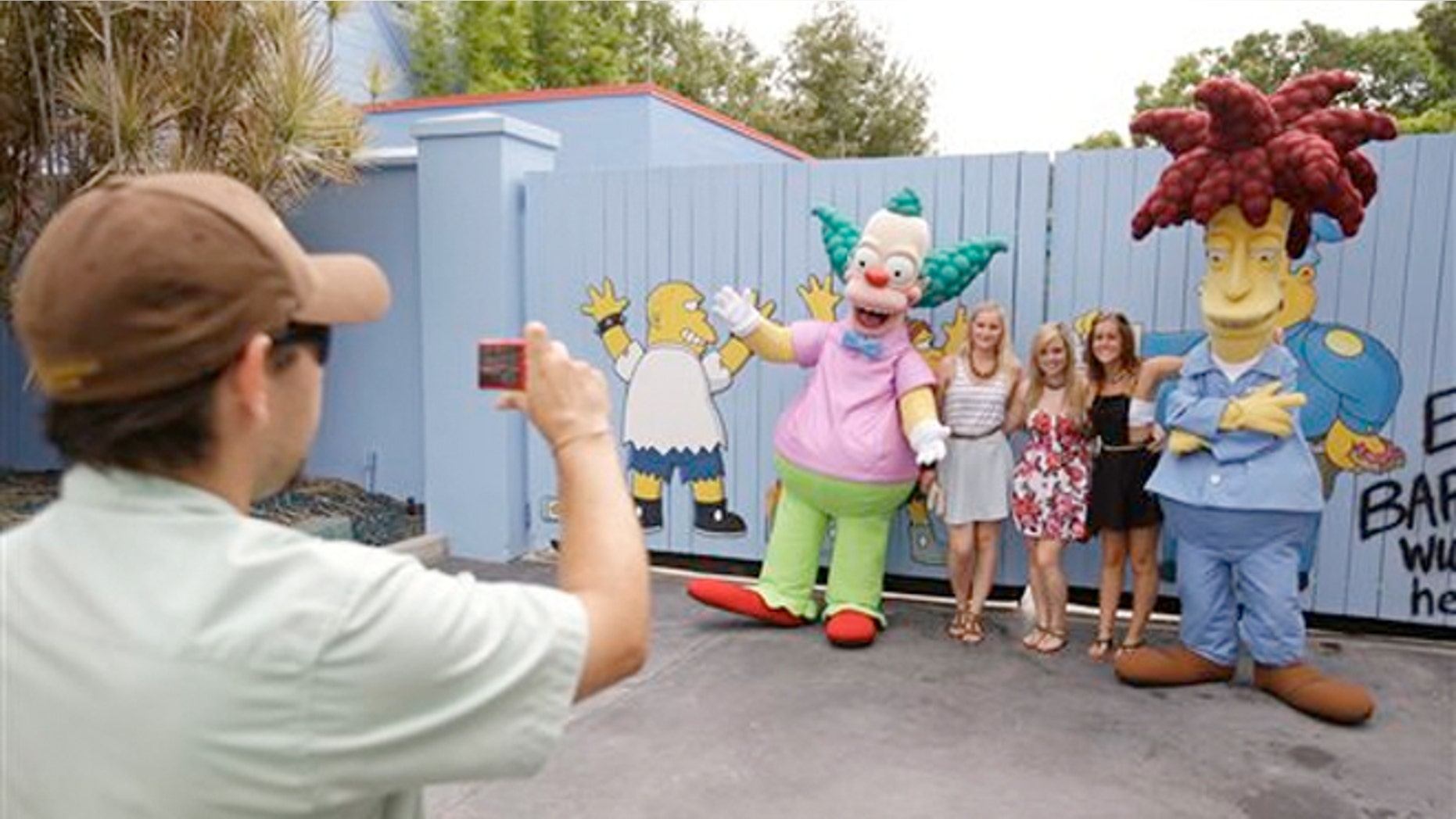 Following reports that Universal Studios Orlando prohibited guests from bringing in bottled water, a spokesman for the park says the ban has been lifted.
Park representative Tom Schroder told FoxNews.com that it has reverted back to its "original policy", adding only that they don't discuss internal park procedures with the public.
On Monday, the Orlando Sentinel reported that guests at Universal Studios Orlando were told that they were not allowed to bring bottled water, or other outside liquids, into any of the theme parks or the CityWalk area.
The park did not clarify why the new policy was enacted, but Schroder told the Sentinel via email that, "This is the result of a review of our procedures and is not permanent."
Visitors were told they may bring in baby formula or necessary medicines.
Hospitality professor Scott Smith speculated that the ban could be a security measure similar to those enacted by TSA.
"It might be that they're concerned about security, but in the end they're going to end up selling more food and beverages through not allowing people to bring in the liquid," Smith told the newspaper.
At the time, many visitors to the park were not pleased after being forced to give up their liquids at the park entrance.