United Airlines flight forced to avoid drone flying near runway at Newark airport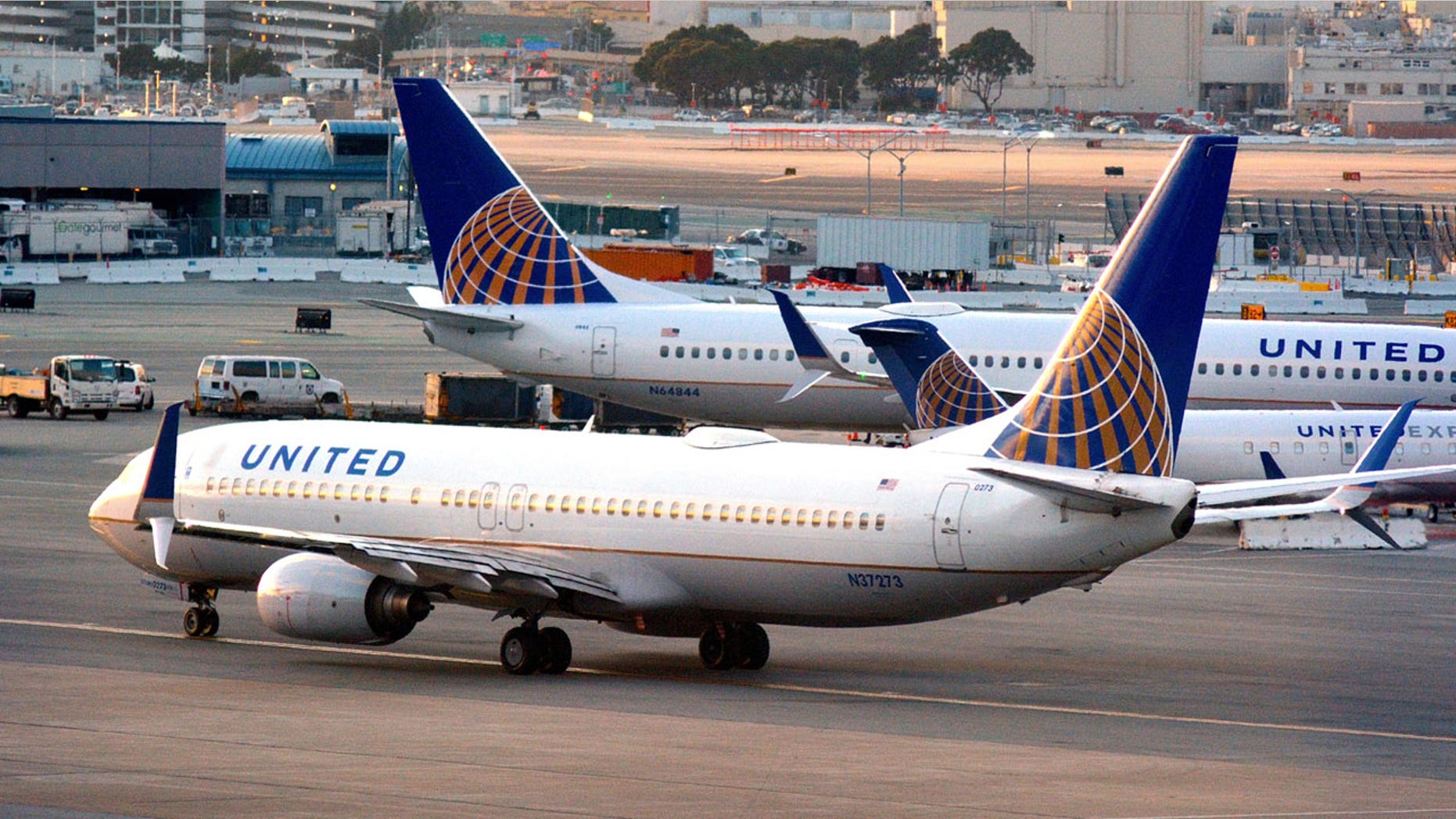 The crew of a United flight approaching Newark Liberty International Airport was forced to keep an eye on a drone flying "in the vicinity" of its flight path — and now the FAA is investigating the incident.
On Sunday, air traffic controllers at the Newark airport spotted an unmanned aircraft flying two miles southwest of the facility, the airline explained. United flight 135, which was approaching the runway after a flight from Zurich, Switzerland, was reportedly notified of the unmanned aircraft in the midst of its descent.
SUMMER TRAVEL ADVICE: 5 THINGS TO KNOW BEFORE A FLIGHT
"Air traffic control alerted the flight deck aboard United flight 135 of a drone in the vicinity of the runway," wrote United in a statement obtained by Fox News. "Our crew monitored the drone and landed the aircraft safely."
The Federal Aviation Administration also confirmed that local authorities were notified of the incident — which occurred at around 11:55 a.m. — although it's unclear if the responsible parties have been identified.
"The FAA will investigate," a public relations representative for the FAA tells Fox News.
FOLLOW US ON FACEBOOK FOR MORE FOX LIFESTYLE NEWS
This isn't the first time drones have become a concern at the Newark Liberty International Airport: In August 2015, the Associated Press reported that several flights were forced to make "evasive maneuvers" after spotting a drone in the sky.
At the time, the FAA warned that flying drones near any airport could be punishable by criminal charges and fines of up to $25,000.
Coincidentally, just one day prior to Sunday's incident, the FAA tweeted out a graphic containing guidelines for operating an unmanned aircraft.