United Airlines brings back its 'Friendly Skies' ad campaign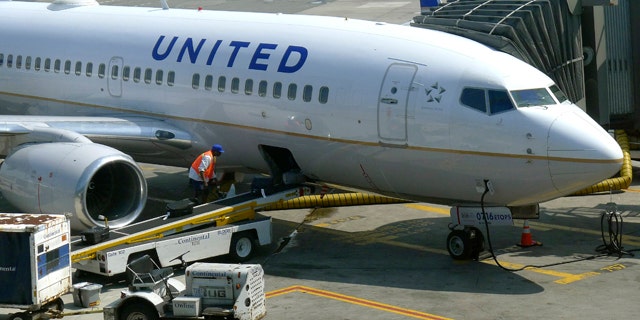 Remember the tagline, "Fly the friendly skies?"
After 17 years, United Airlines is reprising its famous ad slogan, reports the Chicago Tribune.
Combining the old phrase with an updated "flyer-friendly" line, it focuses on "user friendly" improvements the airline has made over the last few years.
The series of ads features products or services relating to the word "friendly" -- such as legroom-friendly, nonstop-friendly, and Wi-Fi-friendly -- showing how United delivers friendly service in many forms.
"'Flyer-friendly' resonated in feedback from our customers and co-workers," Tom O'Toole, United's senior vice president of marketing and loyalty said in a release. "Our new brand campaign expresses the customer focus of all of United's investments."
The original slogan was created by ad agency Leo Burnett in 1965 and used until 1996. The airline's current agency, McGarryBowen, resurrected it in the multimedia ad campaign, which started Sunday. It also features George Gershwin's "Rhapsody in Blue," music United has been using since 1987.
It's been three years since United announced its merger with Continental. The transition hasn't always been smooth sailing, as computer glitches and service disruptions have angered customers. According to the Department of Transportation, United also receives more passenger complaints than any other airline. According to the Tribune, its traffic has fallen in 11 out of the past 12 months.
But in a move proving that United really does want you to "Fly the Friendly Skies," the airline last week announced it was honoring fares, after a computer glitch allowed passengers to buy tickets for $5 to $10 before United shut down the bookings on its website and phone centers.