Study shows which airlines give travelers roomier seats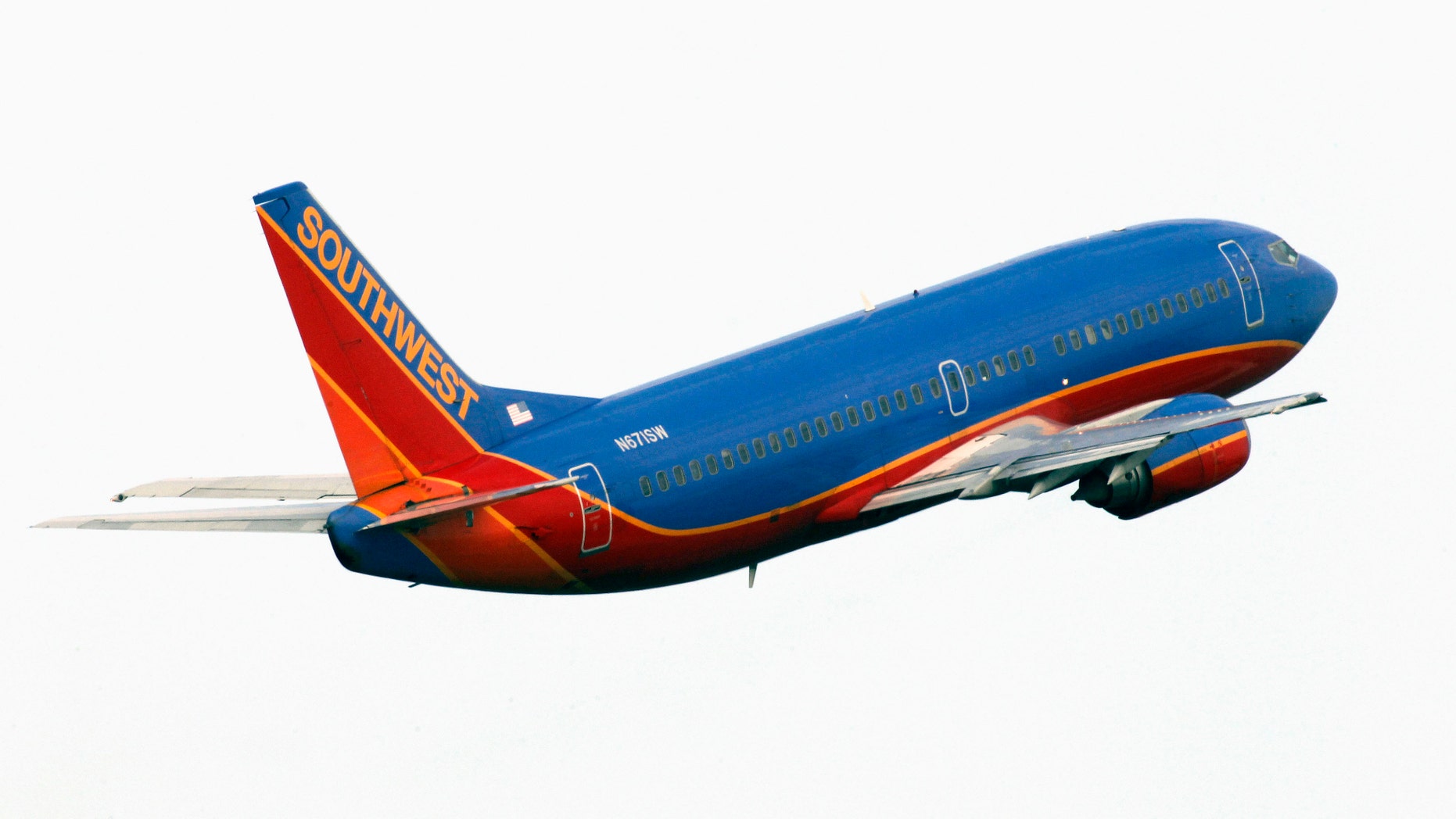 If you're looking for more space on your next domestic flight, but aren't willing to pay for it, there is hope.
According to a new report from flight-search site Routehappy called "Size Matters: Finding the Best Seats in the Sky," via Skift.com,  Southwest Airlines, Alaska Airlines, or JetBlue have the most daily flights with seats that have seat pitch (the front-to-rear spacing of seat rows) of 32 inches or greater.
Extra legroom seats are now offered on 40 percent of U.S. domestic flights, but travelers either have to be frequent customers or pay extra for those seats.
Delta Air Lines has the most flights with extra legroom seats in economy, followed by United.  Southwest, US Airways, Alaska, AirTran and Hawaiian do not have extra legroom seats for sale.
Only one U.S. airline—Virgin America--offers what Routehappy calls the "trifecta" of roomier seats, Wi-Fi and in-seat power in regular economy class on any flight.