Ultimate bucket list: Itinerary for world's top 100 sites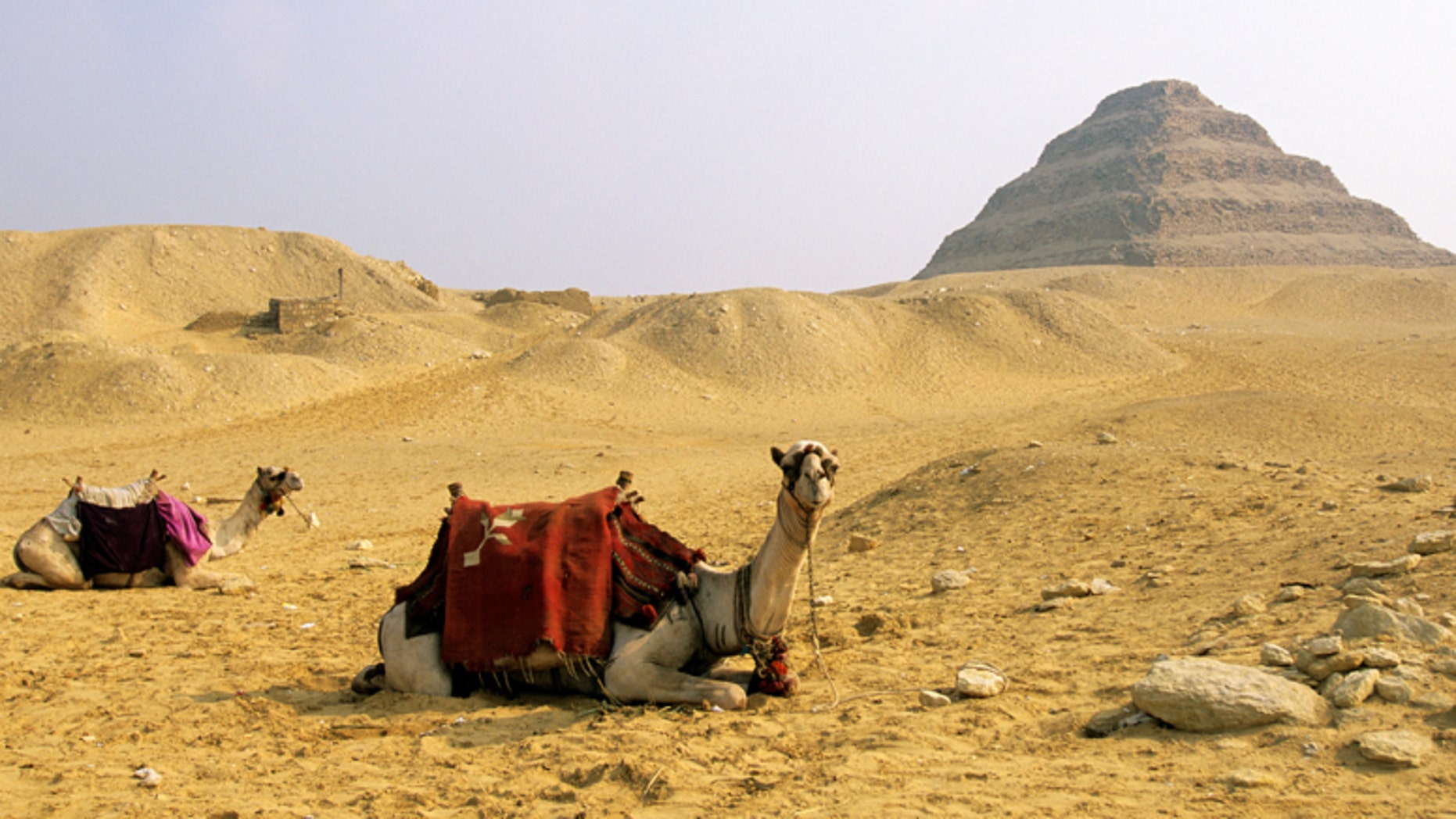 Making out an itinerary of the world's most spectacular places to visit before you die isn't that easy.  Where do you start, how long will it take, and how much will it cost?
Home swap website LoveHomeSwap has taken out the guess work.  They figured to see the world's 100 greatest sites, it would take a minimum of 255 days cost about $80,000.
That's doing things like float into the Grand Canyon on a raft, smoke a Cuban cigar in Havana and learn to samba in Rio's carnival--as well as ride a gondola in Venice and a camel in Egypt.
If you have time and money, it's all laid out.  But if you're like most of us, you can simply dream.
Go on, dream a little: