U.S. DOT Publishes 2011 Airline Report Card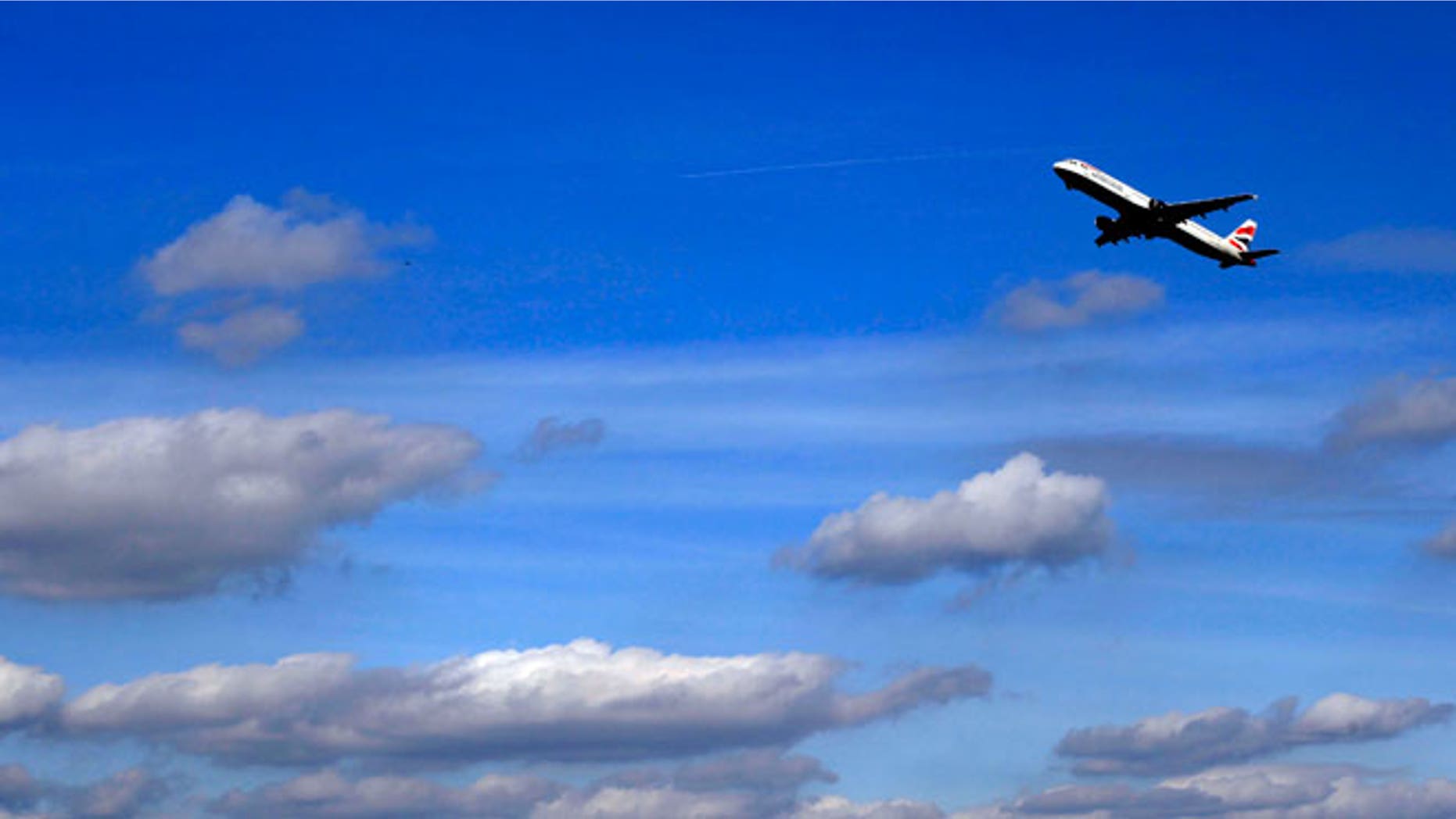 Last week the U.S. Department of Transportation published the 2011 Air Travel Consumer Report, which held good news for many of the top domestic airlines.
Overall, it was a great year in terms of on-time performance: 79.6% of flights reached their gate within 15 minutes of scheduled arrival time. Not only did fliers arrive on time, their luggage did, too - the mishandled baggage rate was the lowest on record since luggage data started being collected in 1988. However, there were some hiccups - complaints against airlines were up from 2010, increasing most in the categories of flight problems, fares, and refunds.
Read on to find out which airlines are most likely to get you and your bags there on schedule, and which have a higher chance of bumping you from the flight.
On-Time Performance
Best goes to perennial winner Hawaiian (NYSE:HA) with an average on-time rating of 92.8%. For those flying to less exotic locales, Alaska boasted an 88.2% on-time arrival rate and AirTran (acquired by Southwest (NYSE:LUV)) followed closely at 84.4%.
The tardiest airline award surprisingly goes to JetBlue (NASDAQ:JBLU), with a 73.3% chance of getting you there at the scheduled time. ExpressJet and Atlantic Southeast were slightly better at 74.7% and 75.2%, respectively.
Mishandled Baggage
The best of the bunch was AirTran, at only 1.63 reports of lost luggage per 1,000 passengers. JetBlue and Frontier did almost as well, tied for 2.2 reports.
Most likely to misplace your checked items is American Eagle, at 7.32 reports of missing baggage per 1,000 fliers and Atlantic Southeast at 5.32 reports.
Denied Boardings
JetBlue proved top dog in this category, with only 31 involuntary bumps (and 95 voluntary) for the year, which works out to a mere .01 denied boardings per 10,000 passengers.
Ready to board your Mesa flight? Maybe not - it had the highest number of denied boardings at 1,775 (not counting 10,201 voluntary bumps) which is 2.27 per every 10,000 passengers.
In light of the tumultuous year the airline industry had - mergers, acquisitions, capacity reductions - the overall numbers suggest airlines are making an effort to provide better service to travelers.