TripAdvisor forced to suspend reviews for plastic 'Bude tunnel' after it becomes highest rated attraction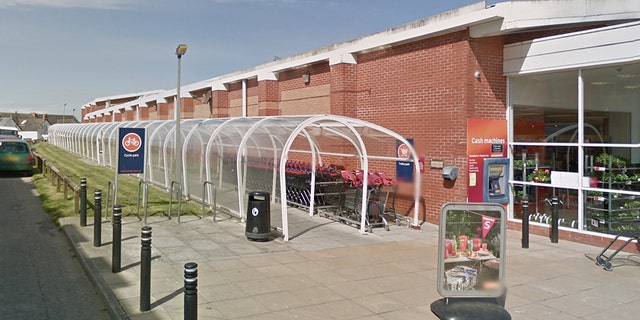 TripAdvisor has suspended reviews of a plastic tunnel at a supermarket after it became the highest rated attraction in the Cornish seaside resort town of Bude.
TRIPADVISOR WILL LAUNCH SOCIAL MEDIA COMPONENT, HOPES TO HELP USERS 'PLAN AND BOOK' IN ONE GO
The travel website said they made the decision to stop reviews of the Bude tunnel because of "an influx of review submissions" that "do not describe a first-hand experience."
The plastic tunnel, which is used by a supermarket to keep grocery carts dry, had amassed over 160 comments all fondly describing it as a "hidden gem," "a crowning jewel," "a tunnel you must visit" and likening it to the Taj Mahal.
WAITRESS WINS $2,590 AFTER BEING FIRED FOR NEGATIVE TRIPADVISOR REVIEW
The 230-foot transparent tunnel rose to number one on the list of "Things to do in Bude" – since the suspension, it has fallen to second place.
TripAdvisor said the suspension is only temporary, and that the website concedes "while Bude Tunnel may not appear to be an obvious tourist attraction, we know that landmarks can come in all shapes and sizes."
FOLLOW US ON FACEBOOK FOR MORE FOX LIFESTYLE NEWS
"Bude Tunnel is clearly a very well-known place of interest and affection locally, as the many reviews on TripAdvisor demonstrate. In fact, local shops even sell postcards featuring the tunnel," the statement to the BBC said. "That said, the recent media attention on Bude Tunnel caused an influx of spoof review submissions that did not meet our guidelines."
It is not known when TripAdvisor will reactivate commenting for the Bude tunnel.