Tourists trapped in small Montana town as government slimdown cuts off road access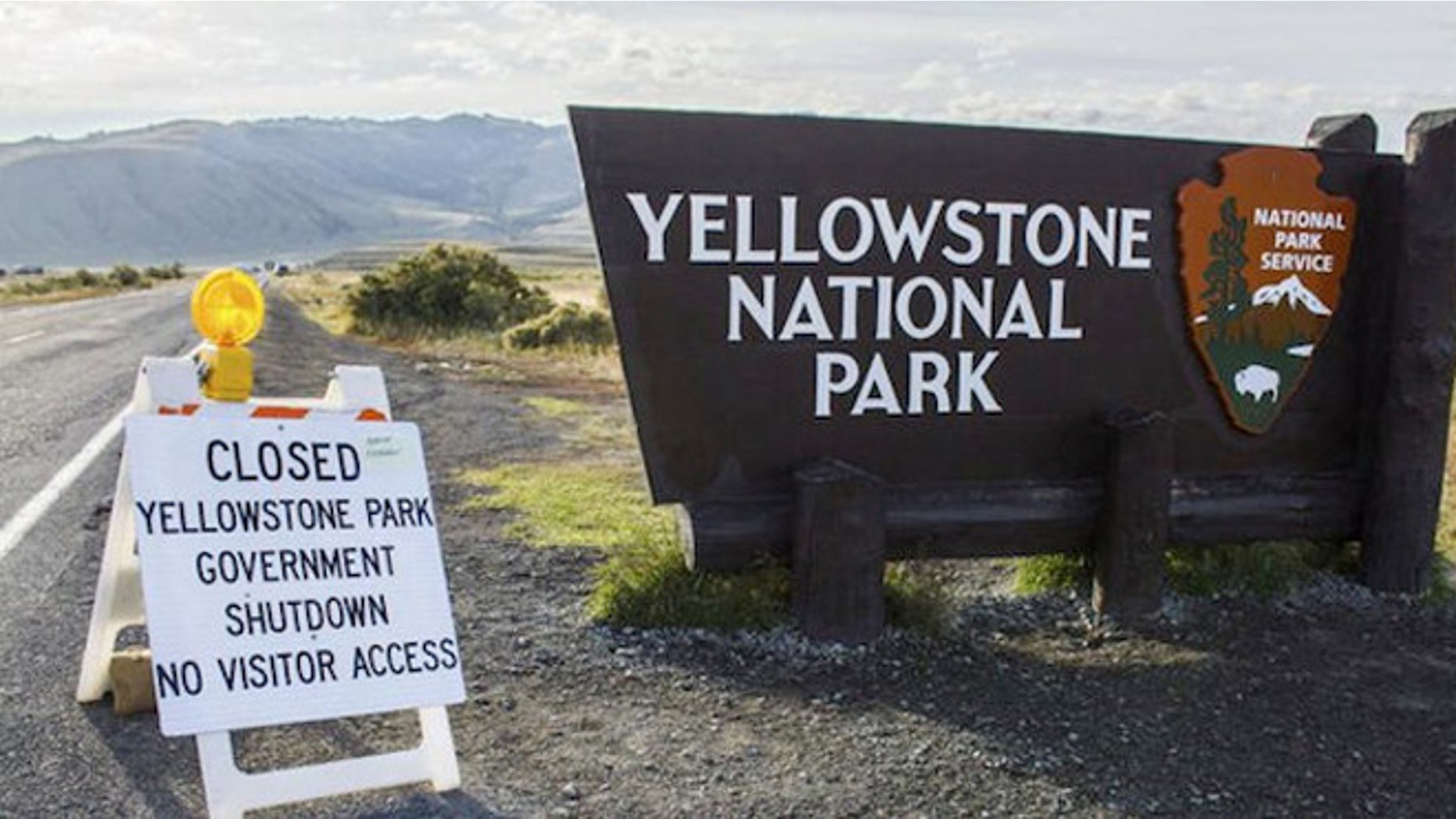 Tourists in Cooke City, Montana are trapped after the access road that cuts through Yellowstone Park is closed due to the partial government shutdown.
According to the Bozeman Daily Chronicle, there are two ways out of the town:  one that connects to a mountain pass closed due to snow, and one that crosses through the now-closed Yellowstone Park.
The park road from Gardiner, Montana to Silver Gate and Cooke City, is being kept open, but residents only—not tourists—have special passes to allow them through the locked gates.
"We're trapped," Bill Anderson told the Chronicle. "It's nuts."  Anderson, of Wichita, Kan., is one about 15 tourists unable to leave Cooke City.
They're reportedly spending a lot of time at Buns N Beds, the only business open in Cooke City besides the gas station.
Owner of Buns N Beds, Leo Gaerther, who described Cooke City as a "ghost town," says he's only staying open because of the trapped tourists and locals.
Anderson said he's written and called his congressional representative, to no avail. "We're screwed. But I'm not willing to be screwed silently. You got to open your mouth," Anderson told the Chronicle.