Tourists brawl over perfect selfie spot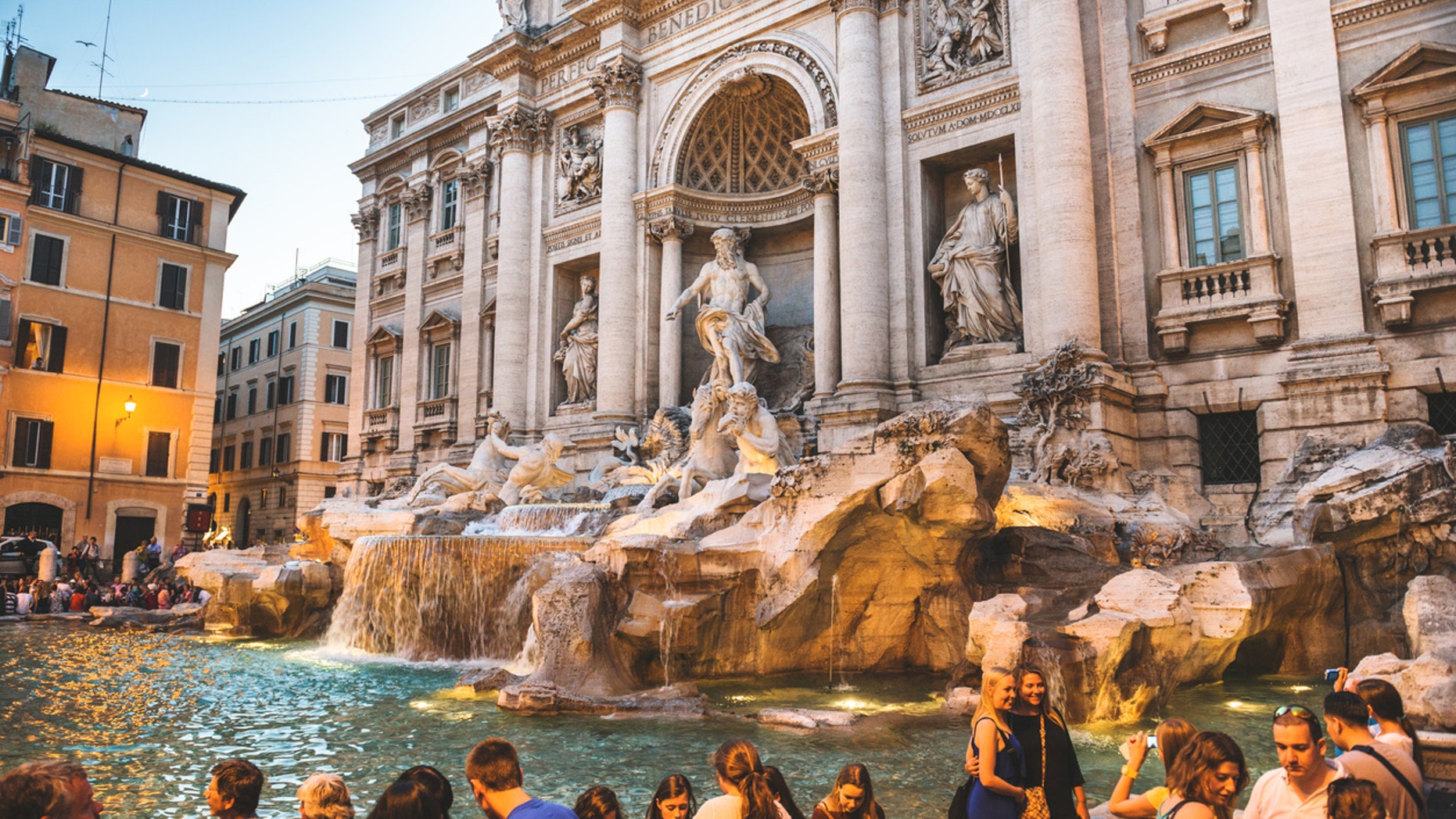 For tourists soaking up the sights of Rome, the Trevi Fountain is a popular location for a quick selfie.
But the scenic spot descended into chaos on Wednesday night when a fight between two women erupted into a brawl so wild that police were forced to attend.
It all began when a 19-year-old female tourist from the Netherlands and a 44-year-old Italian-American traveler wanted to snap selfies in the same position. This occurred during "a time of day when the light makes the fountain a perfect backdrop".
Italian newspaper La Repubblica reported that the duo exchanged heated words as they both jockeyed for the perfect angle at the historic site.
Soon, fists were flying and family members jumped in, turning the argument into a brawl that four police officers had to break up.
Eight people were reportedly charged over the fight, which resulted in bruising.
It comes just days after officials announced plans to make tourists walk past the Trevi Fountain on a designated pathway, in a bid to address "out of hand" overcrowding at the monument.