Is the car packed? The vast majority of us –especially when kids are part of the equation—head off on vacation in the car, says the American Automobile Association.
It's easy to see why. Not only is it cheaper, but given the hassles of air travel, it's easier, according to a new survey from YP, which did a survey about summer travel and the cost of fuel based on its Local Search & Gas Prices App. Those surveyed said driving gives us more flexibility, we can take more stuff—and our pets. And with iPads and auto entertainment systems, it's a lot easier to keep kids amused along the way.
Among our favorite routes: Touring the states of Virginia, North Carolina and Tennessee on The Blue Ridge Parkway.
1. Shenandoah National Park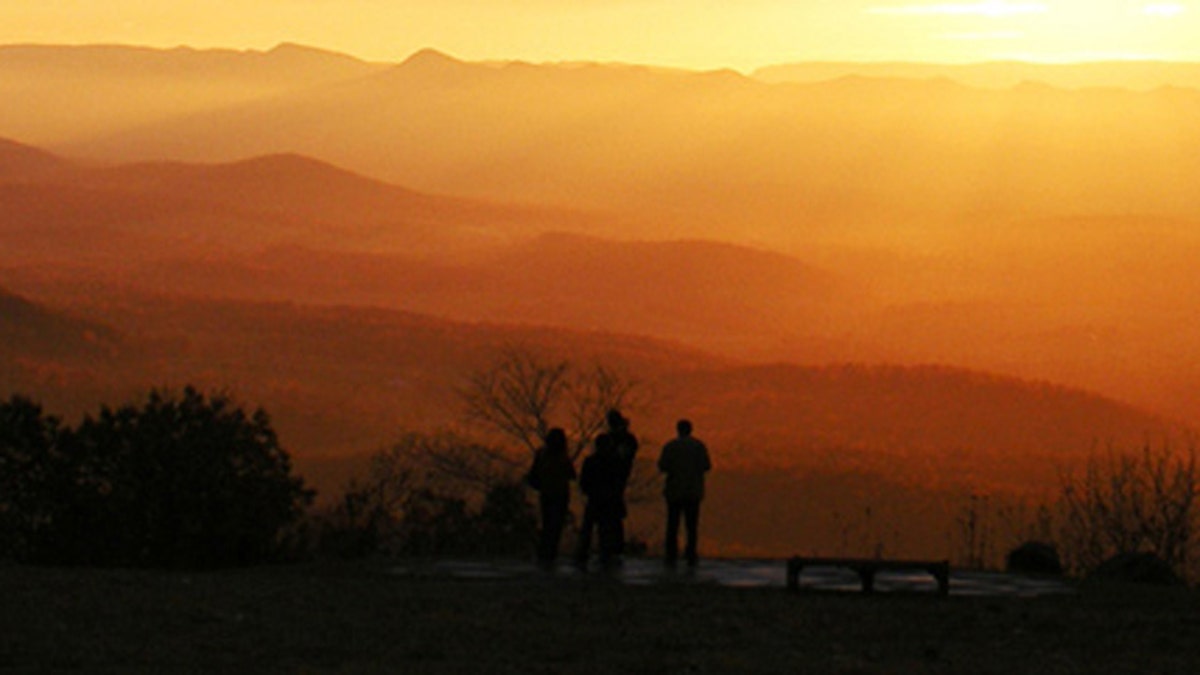 This incredibly scenic route winds through Shenandoah National Park, past Jefferson's historic home Monticello (former presidents James Madison and James Monroe have historic homes nearby too), and through the small towns of Appalachia.
Shenandoah National Park is just 75 miles from Washington D.C., but a world away. With quiet wooded hollows, cascading waterfalls, it's got 200,000 acres where you can hike, have a picnic or just take in the scenery along Skyline Drive through the park. Shenandoah National Park stretches for 105 miles from Front Royal, Va. to the Waynesboro-Charlottesville area.
2. Monticello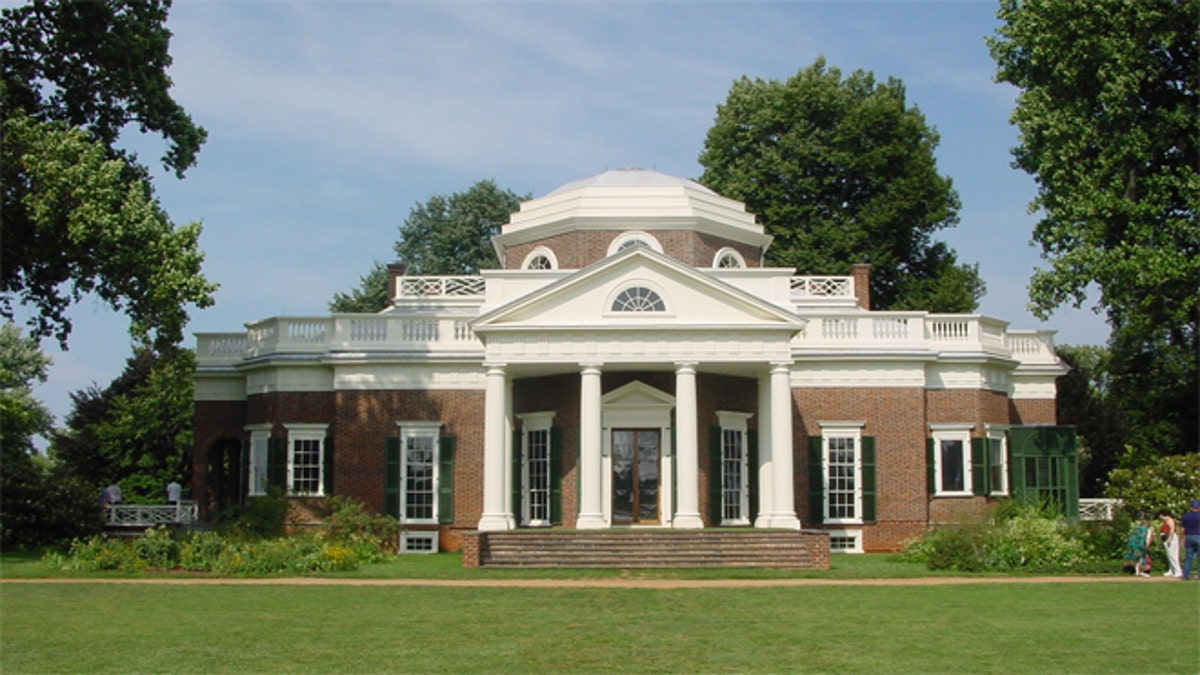 At Monticello, check out the kid friendly tours that will show 21st century children what life would have been like for them in the early 1800s. At the Mountaintop Hands-On Activity Center and Griffin Discovery Room, kids can play 18th century games, try on 18th century clothes and even write on a polygraph machine that was a replica of one Jefferson had. Take time to learn about slavery here and see Jefferson's famous vegetable garden. It's 1,000 feet filled with the vegetables and herbs he favored, including some that were unfamiliar in his day like okra, eggplant, lima beans and peanuts.
3. Blue Ridge Music Center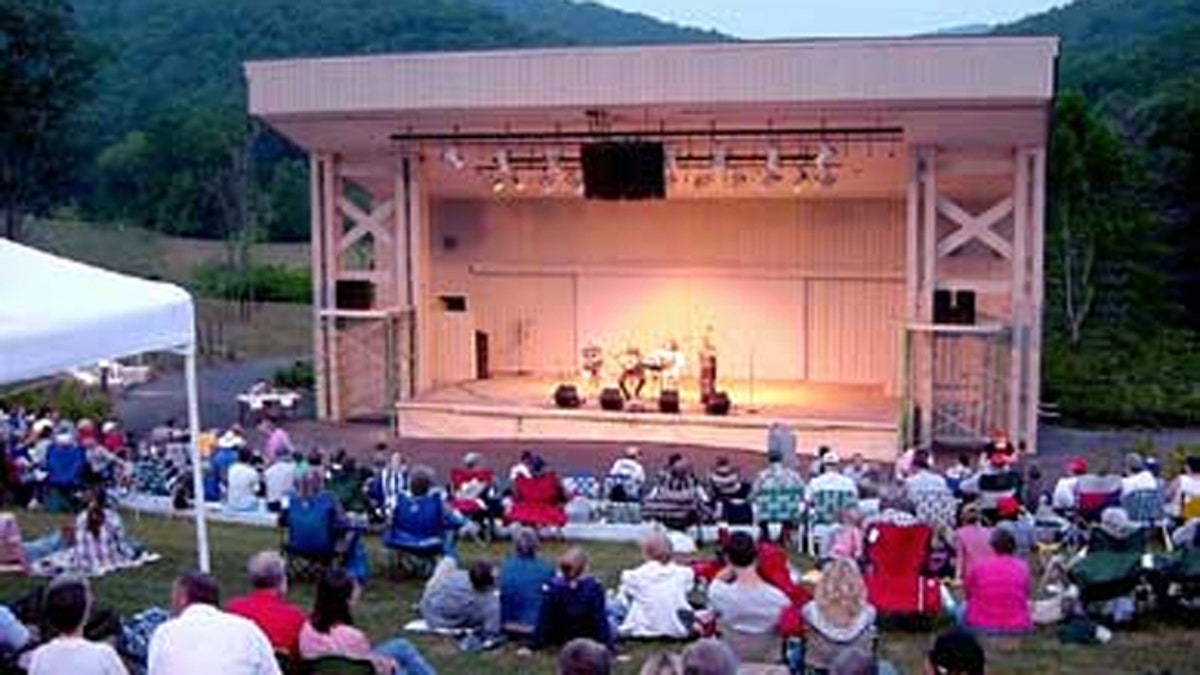 Don't miss the Blue Ridge Music Center that celebrates fiddle and banjo music of Virginia and North Carolina --and other highlights along The Crooked Road Cultural Trail --Virginia's Music Heritage trail.
4. Asheville, N.C.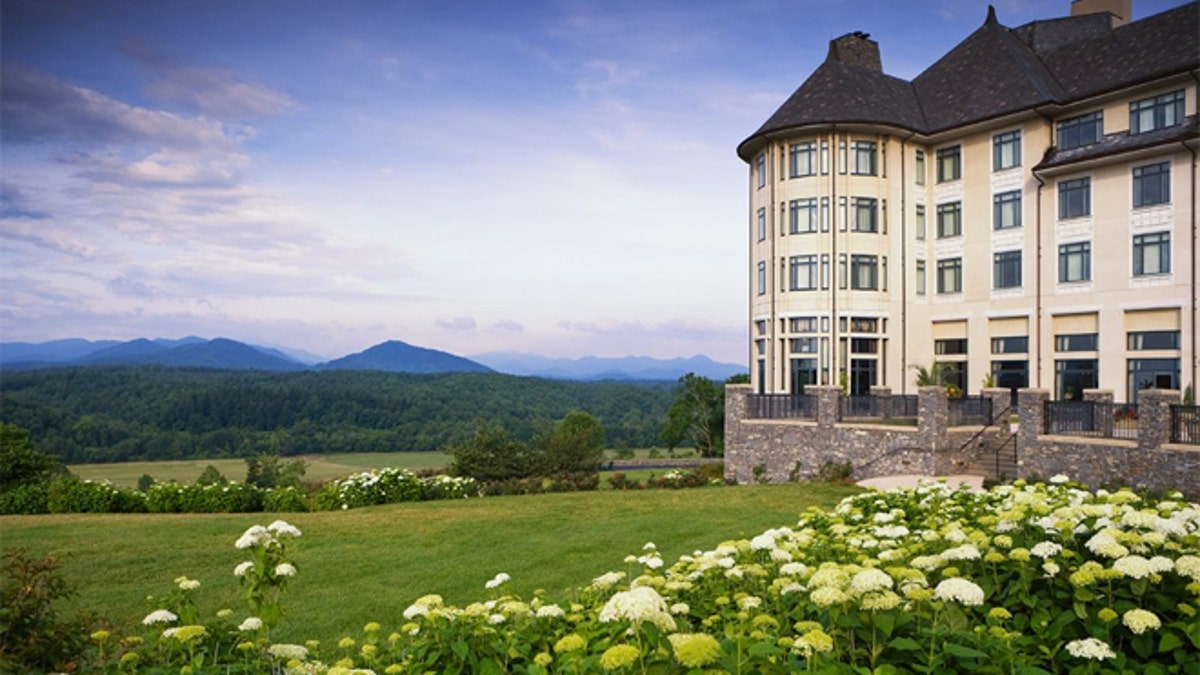 Everyone loves Asheville, N.C., with its local brews, good eats, outdoor markets and an arts scene with mountain crafters, folk artists, galleries and hip neighborhoods. You can visit the Biltmore estate—George Vanderbilt's fantastic home—which is 8,000 acres in the mountains complete with its own winery. Around Asheville, there's also rafting, mountain biking, ziplining and hiking. Ready to conquer some of the highest peaks in the East?
5. Dollywood
Finish your road trip in Tennessee, at Dollywood theme park in Pigeon Forge. It's got shows, attractions, and the adjacent Splash Country with plenty of water slides. You can even stay at mountain cabins managed by Dollywood. Race you to the Wild Eagle coaster.