Florence, Italy tops our Readers' Choice Awards list of best cities in Europe (and the world). Find out which other cities made the cut.
1. Florence, Italy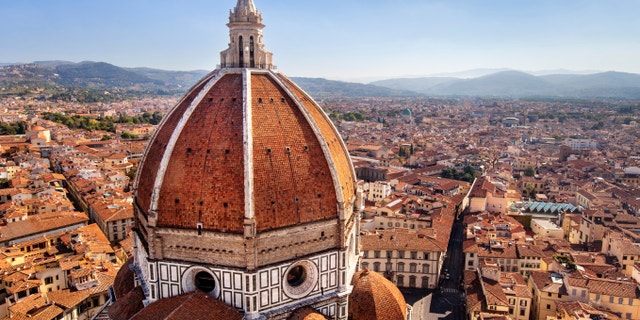 Florence is a perennial Readers' Choice winner—a beauty in its art, architecture, history, and cuisine. Contributing editor Matt Hranek says he never goes hungry in this city—bistecca alla fiorentina at Trattoria Le Mossacce and a panino al lampredotto (stewed tripe sandwich) at the San Lorenzo Market are always on the menu. He usually avoids the Pitti Palace (along with much of the mediocre leather goods that proliferate throughout the city), but never misses the David reproduction in the Palazzo Vecchio. For some of the best paper products in the world, head to Pineider. Be sure to check out the Gucci Museum—home to the complete archive of iconic Gucci products, from loafers to luggage.
2. Budapest, Hungary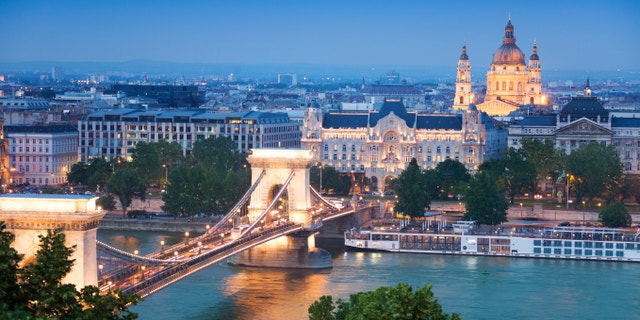 When in Hungary's capital, we love to sneak away from the tourist attractions for some cafe and spa culture. Legendary cafes like the New York Kávéház and the Gerbeaud are must-visits, as are the spas built in the 16th and 17th century by Ottoman occupiers Rudas and Király. These places (where you can still bathe) are full of wonderful touches like roaring granite lion heads spewing out warm mineral water. "If you can muscle out the Hungarian grandma from her prized spot (because you know it's the prized spot), then you've found nirvana, " says contributing editor Matt Hranek.
3. Prague, Czech Republic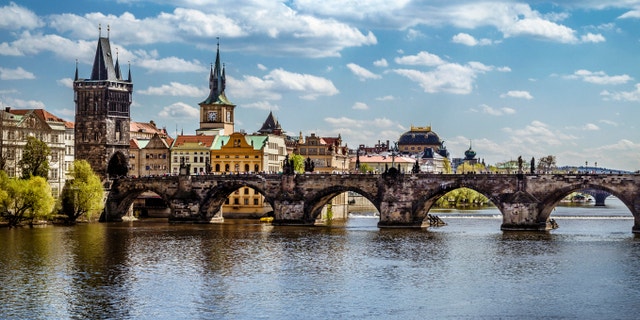 "The Mucha Museum, dedicated to the work of the singular art nouveau artist Alphonse Mucha, is an absolute must-see. In the realm personal house tours, a visit to Bertramka—where Mozart stayed during his many visits to Prague—stands out as interesting, laissez-faire, and free of the throngs of tourists that often beset these sort of things. Keep an eye out for all of the great buskers, puppeteers, and excellent pop-up food markets. And if you do one thing in this capital of Bohemia, it's eat; order lots of goulash and eat all of the knedlíky (dumplings) you can get your hands on!"—Maeve Nicholson, assistant digital editor
4. Rome, Italy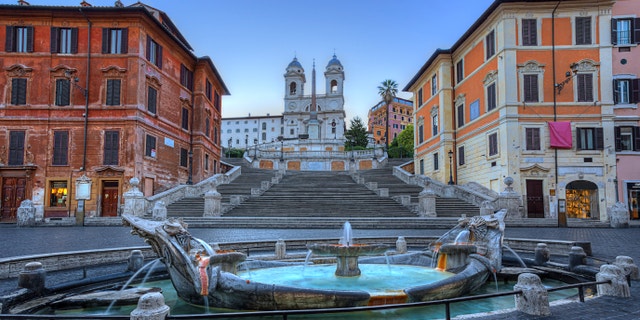 Like many of the great world capitals, Rome is one of those cities where you can't see everything in one trip. Renowned tourist attractions like the Pantheon (which is gratis!) are plentiful, but remember to get an espresso at the Sant'Eustachio before you accept your free entrance. Get lost in the Eternal City, down alleys and cobblestone streets; you may uncover some of the most spectacular Caravaggios ever made in quiet churches like San Luigi dei Francesi. Don't forget to bring a few euros with you, says executive editor Steve Orr, because the coin-operated lights only illuminate the paintings for a few moments before fading. And, if you do just one thing in Rome, you must take a bike ride through the Borghese Gardens.
5. Barcelona, Spain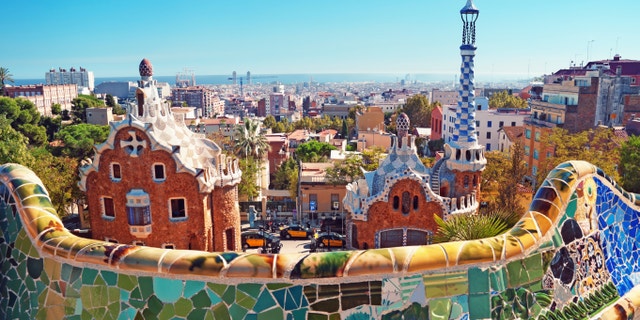 "By day, we may visit the Museu Picasso, or throw down a towel on Barceloneta beach (get there early in the day—it fills up quickly). When the sun goes down, the center of Catalonia is known for some of the best nightlife in the world. Marsella, a bar once frequented by Hemingway, Gaudi, and Dali, is still popular; while Barcelona Pipa Club is a secret speakeasy-style late-night haunt." —Maeve Nicholson, associate web editor
See what cities made the rest of the top 10 best cities in Europe.
More from CNTraveler
The Most Underrated American Cities
The Longest Flights in the World