Frequent flier programs should really be renamed frequent spender programs. These days it is much easier to rack up miles and points by signing up for lucrative credit card bonuses than trying to earn them simply by flying.
Many have asked me if getting more credit cards ruins your credit score. In short, the answer is no. There will be a temporary dip of two to five points in your credit score (your score is on a scale of 300-850) per credit card application, but as long as you remain aware of the five main factors that determine your score and keep them strong, you can absolutely open several credit cards a year without affecting your overall credit worthiness.
According to FICO, your credit score is based on the following five factors:
--Payment history: 35 percent. This is the single biggest factor – over one third of your score depends on it, and it means the simple act of paying off your bills on time is crucial to building and maintaining a good credit score.
--Amounts owed: 30 percent. The record of the balances you carry counts almost as much as your payment history. The higher your amounts owed as compared to your total amount of credit, the lower your score.
--Length of credit history: 15 percent. The longer you've had credit, the higher your score. That's why it's important to start building up your credit early in life.
--New credit: 10 percent. Any new lines of credit you open, whether it's a credit card or a mortgage, as well as new credit inquiries such as when you apply for a credit card.
--Types of credit used: 10 percent. This factor considers the kinds of accounts—credit cards, retail, installment loans, mortgages, etc.—that you have.
No one piece of information determines your credit score, but all five together paint a more comprehensive picture of you as a consumer. The good news is that you don't have to have a perfect record in all these areas, but you do have to take all of them into consideration when building your credit.
Which card is best? The best card for you is one that serves your needs. In general, you should get a card that allows you to transfer to a number of different frequent flier programs or to purchase any flight with points. Diversification is key - loyalty programs change all the time (usually for the worse), so you don't want to be over invested in any particular one in case the program makes negative changes or there are no awards available to your desired destination for your dates of travel. I chose the following five cards based on flexibility, the value of the sign-up bonus and other money-saving perks:
1. Chase Sapphire Preferred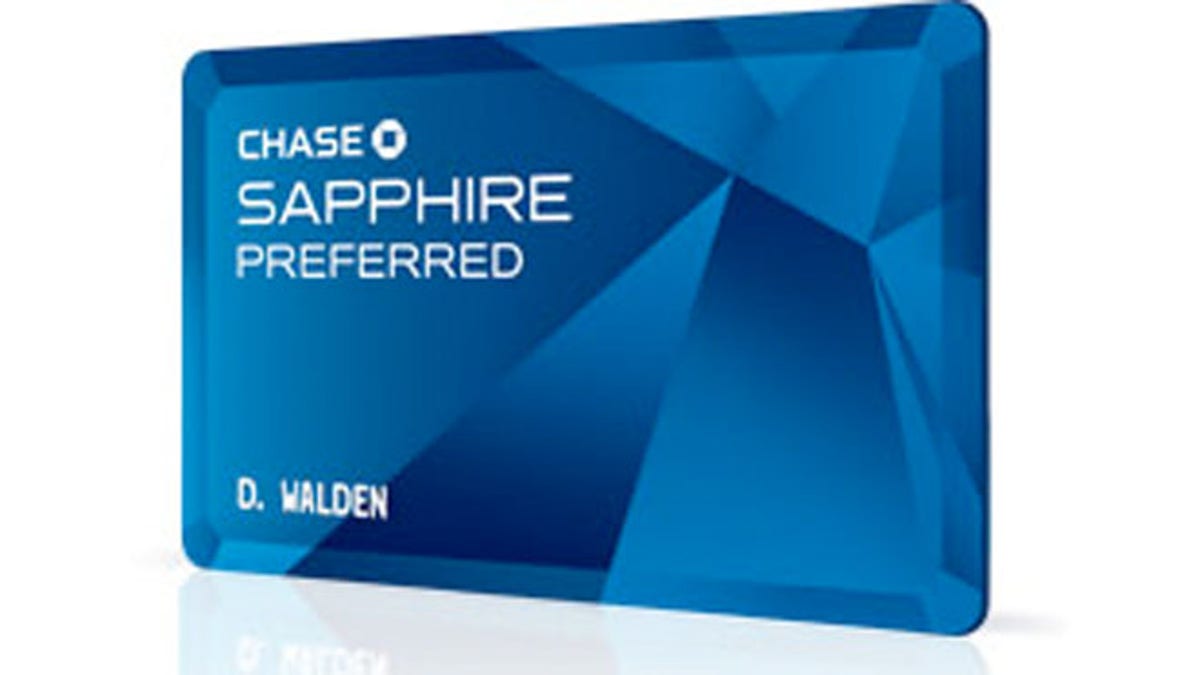 Chase Sapphire Preferred allows you to accrue points in the Ultimate Rewards program, which has 10 travel transfer partners (including United, Hyatt and Southwest) and you can also use each point to pay for travel at a rate of 1.25 cents apiece. Earning is also lucrative. You get two points per dollar spent on travel (which includes expenses like mass transit, parking and tolls in addition to air, hotel, car, etc.) and dining. It is great for international travelers since it has no pesky foreign transaction fees, and the sign up bonus is 40,000 points after $3,000 spent within three months (worth a minimum $500 towards travel redemptions), and on top, the $95 fee is waived the first year.
2. Starwood Preferred Guest American Express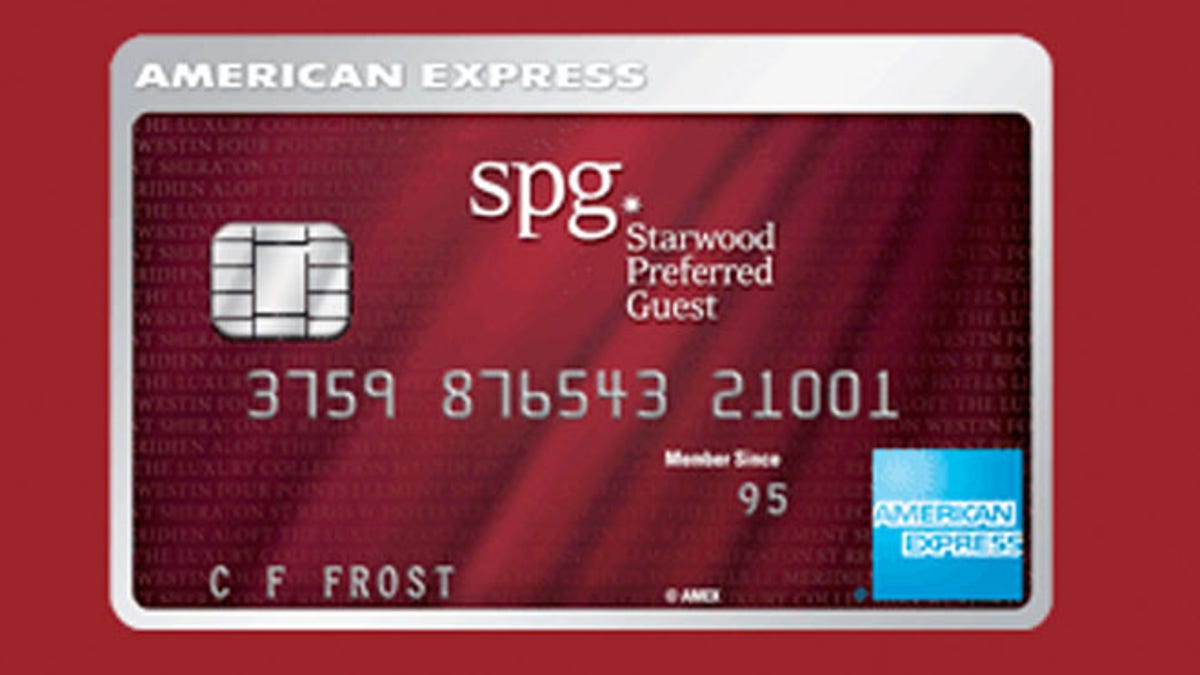 Starwood Preferred Guest American Express has 31 airline transfer partners like American, US Airways and Alaska and the transfer ratio is lucrative. You get a 5,000-airline-mile bonus for every 20,000 points transferred. Starpoints points can also be used for valuable hotel redemptions at Starwood properties (like Sheraton, St. Regis and W Hotels), including cash and points awards which allow you to stretch the value of your points. The sign up bonus is 25,000 points after $5,000 spent within 6 months and the $65 annual fee is waived the first year.
3. Barclaycard Arrival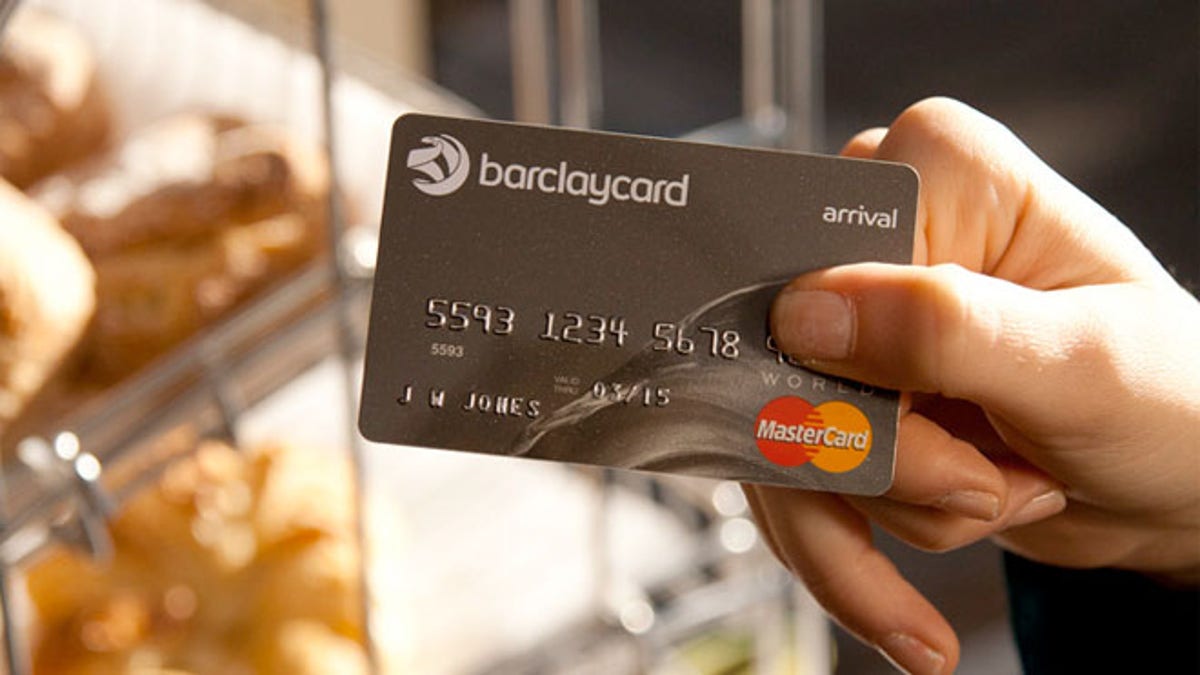 Barclaycard Arrival is great for getting reimbursed for travel expenses not usually covered by airline miles or hotel points, like train tickets or stays at boutique hotels. These points are also great for families who need the flexibility to redeem for flights during peak periods when normal airline award availability doesn't exist. The sign up bonus is lucrative at 40,000 points ($440 when redeemed for travel) after $1,000 spent within 3 months and the $89 annual fee waived the first year. This card also waives foreign transaction fees.
4. Chase British Airways Visa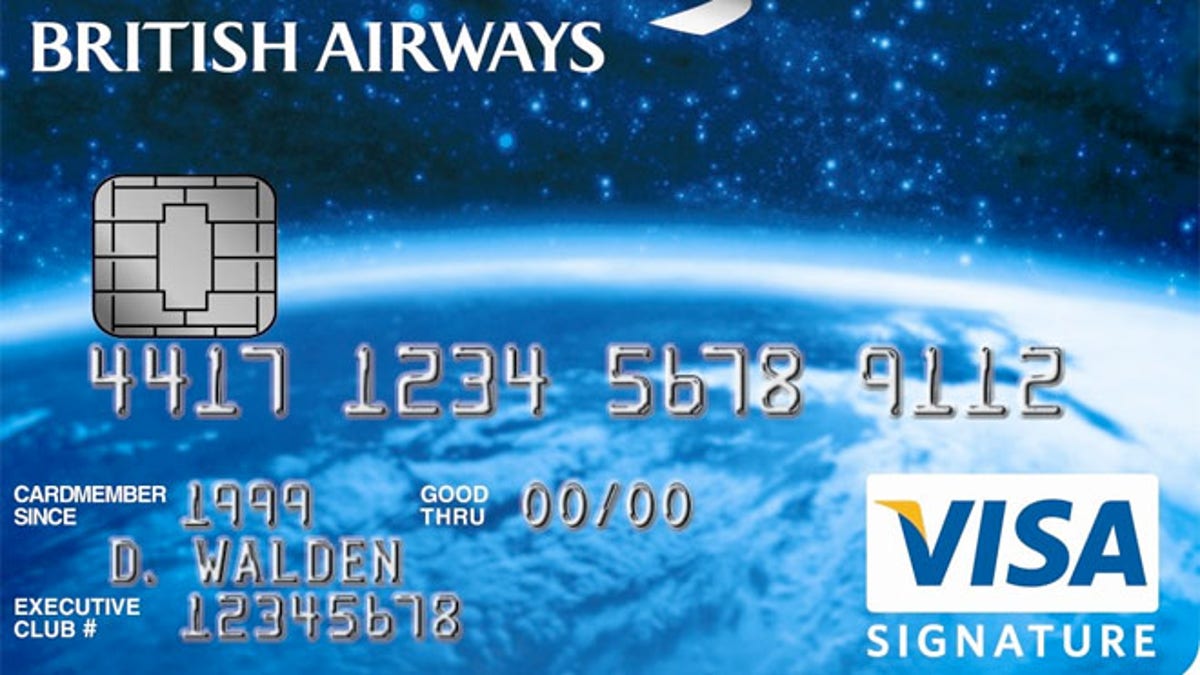 Chase British Airways Visa is a solid product even if you don't travel to Europe. British Airways Avios are great for short-haul redemptions on their oneworld partners like American Airlines and Alaska Airlines. Flights 600 miles and under are only 4,500 Avios. No foreign transaction fees on this card either. The current sign up bonus is 50,000 Avios when you spend $2,000 within three months.
5. US Bank Club Carlson Visa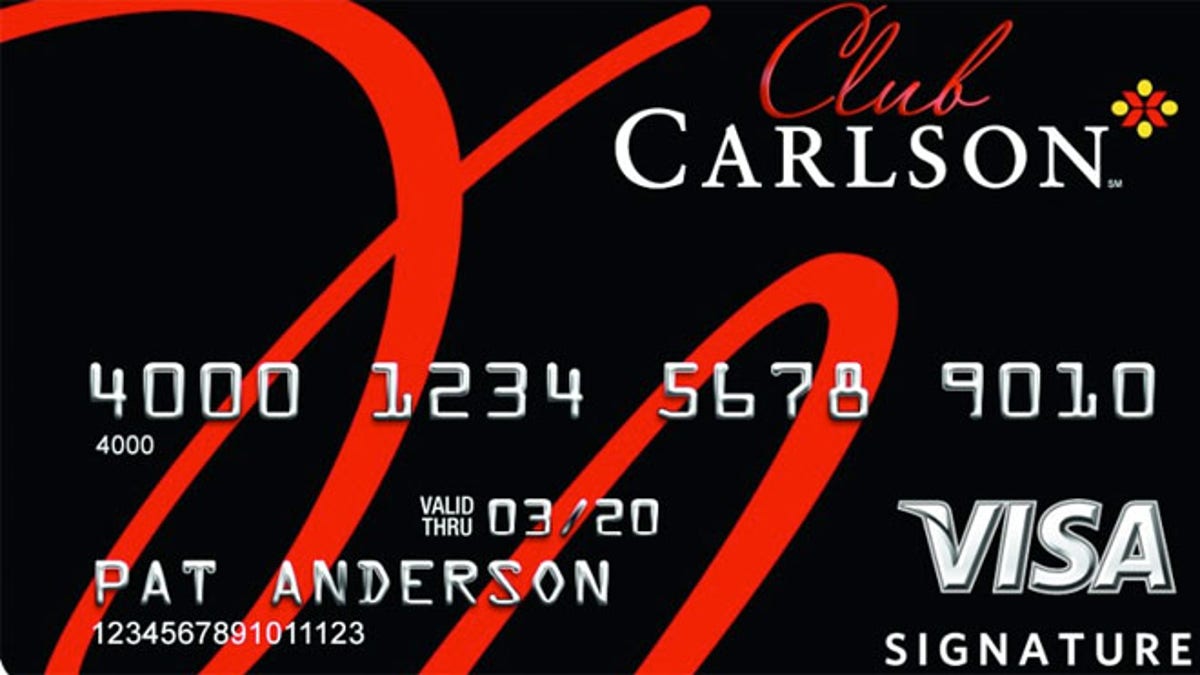 My dark horse choice for one of the best cards is the US Bank Club Carlson Visa, which not only has a lucrative sign up bonus (85,000 points after $2,500 spend within 3 months, $75 annual fee), but one of the most valuable hotel credit card perks: you get a free night whenever you redeem points for stays of two days or longer. This is especially lucrative on two night stays since you only need the points to redeem for the price of one night and you get the second for free, essentially getting half off your award.