Top 10 places for women in Rome, Florence and Venice
Men may dominate the history books but women find their place in nearly every facet of Italian museums, architecture and culture. It's a popular tourist spot for people all over the world but there is much to find for those looking to explore a different side of history.
"Italy was created as a gift to women," says Susan Van Allen, a travel journalist and expert on Italy. "Though the pleasures of the Bel Paese appeal to both sexes, women are especially drawn to its treasures—from art that glorifies feminine curves to its fabulous fashion, food, and spas."
Van Allen has just released a new book, ""50 Places in Rome, Florence, and Venice Every Woman Should Go," that details some of the top spots that appeal to a more feminine sensibility. These attractions are not to be missed-- whether its exploring historic Italian fashions, or reveling in female-centric art.
1. Casa di Livia, Rome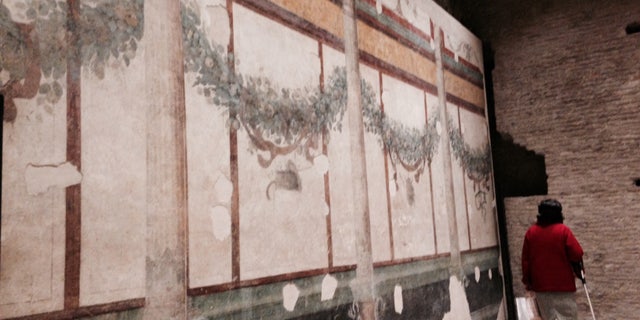 The Roman Empire's Golden Age is celebrated in Empress Livia's house on Rome's Palatine Hill, where gorgeous "Garland of Victory" frescoes whisk you back to the days when this powerful woman ruled side-by-side with hubby Augustus.
2. Palazzo Barberini, Rome
In "Roman Holiday" the princess played by Audrey Hepburn was trapped in this opulent Renaissance Palazzo. Today it's sublime to slip inside to admire masterpiece paintings, such as Raphael's "Fornarina"—his affectionate tribute to his mistress, whose name translates to "Little Oven".
3. Borghese Gallery, Rome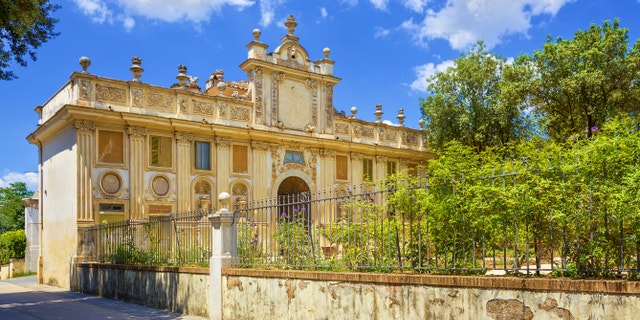 Sensual sculptures grace the rooms of this former noble villa, including Canova's "Venus Victrix", where Pauline Bonaparte, (notorious sister of Napoleon), served as the model. When Pauline's stuffy contemporaries questioned her about posing nude, her response was, "The room was heated."
4. Cooking Class with Daniela del Balzo, Rome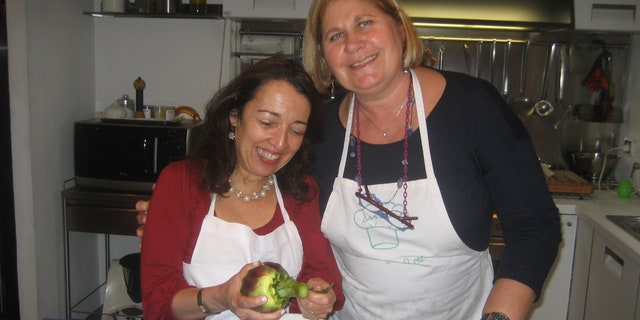 Leave the tourist treadmill of the Eternal City behind and immerse yourself in Rome's soulful flavors, with charming signora Daniela, who takes you along with her for a traditional day—from the market, to a hands-on class in her kitchen, followed by a delicious lunch.
5. Botticelli's Birth of Venus in the Uffizi, Florence: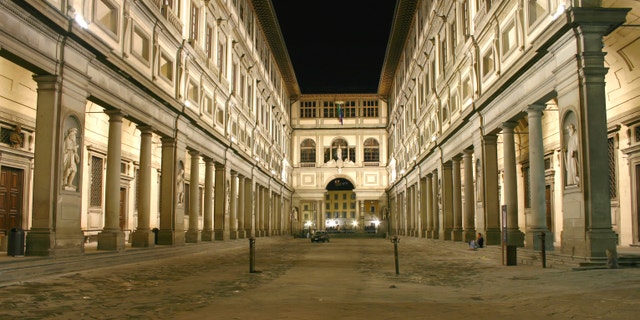 The most iconic of all the breathtaking paintings in the Uffizi galleries, this brings exuberant Renaissance spirit to life, with Venus--Goddess of Love and Beauty, stepping out of the sea to our shores.
6. Museo Ferragamo, Florence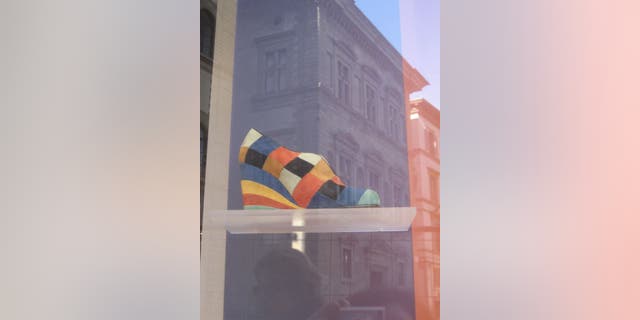 The grandpapa of Italian shoe design, Salvatore Ferragamo, is honored in this chic museum that showcases his designs for starlets from La Dolce Vita days. Upstairs is the Ferragamo flagship store, where you can slip on a pair of his glamorous creations.
7. Officina Profumo Farmaceutica Santa Maria Novella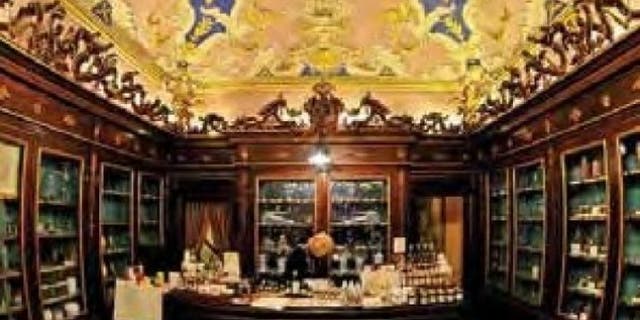 Monks started making perfumes here 400 years ago, and now you can shop in what was their Gothic church—surrounded by enchanting frescoed ceilings, stained glass windows, and enticing fragrances. All the products are top quality and beautifully packaged—the perfect souvenir of Florence.
8. Peggy Guggenheim Collection, Venice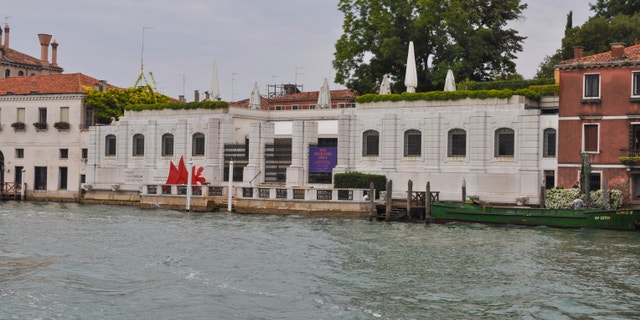 Peggy G was one of the world's greatest Bon Vivants. Her fabulous collection of modern art (including works by Ernst, Kandinsky, and Calder), fill her former home and stir imaginations over what life was like when she lived here and stepped off her deck daily for her sunset gondola ride.
9. Palazzo Mocenigo, Venice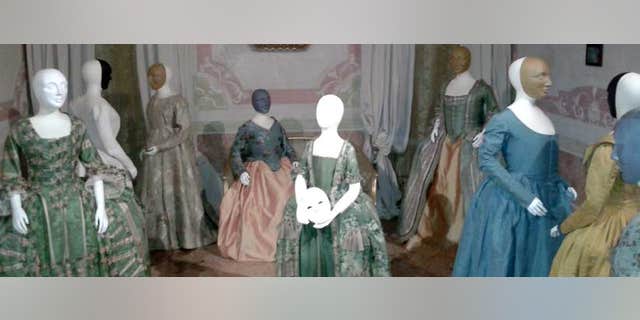 Extravagant 18th century Venetian style is displayed here, in opulently decorated rooms, filled with costumed mannequins posed as if at a Carnevale party. An exhibit chronicling the history of Venetian perfume making completes the experience, with an interactive room to sniff a range of fragrances.
10. Bauer Il Palladio Hotel and Spa, Venice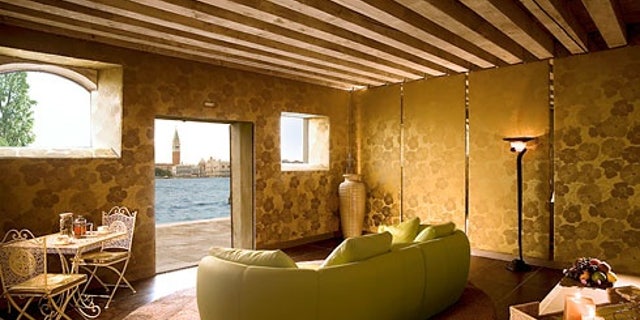 In dreamy Venice, this place must be the dreamiest. It's set on tranquil Giudecca island, in an exquisitely designed Renaissance building, surrounded by gardens, and a canal view from the relaxing room. Spa treatments are custom designed by state-of-the-art experts, bringing travelers renewed energy and bliss to float away and enjoy every Venetian pleasure to its fullest.