Tips for Holiday Car Rental Savings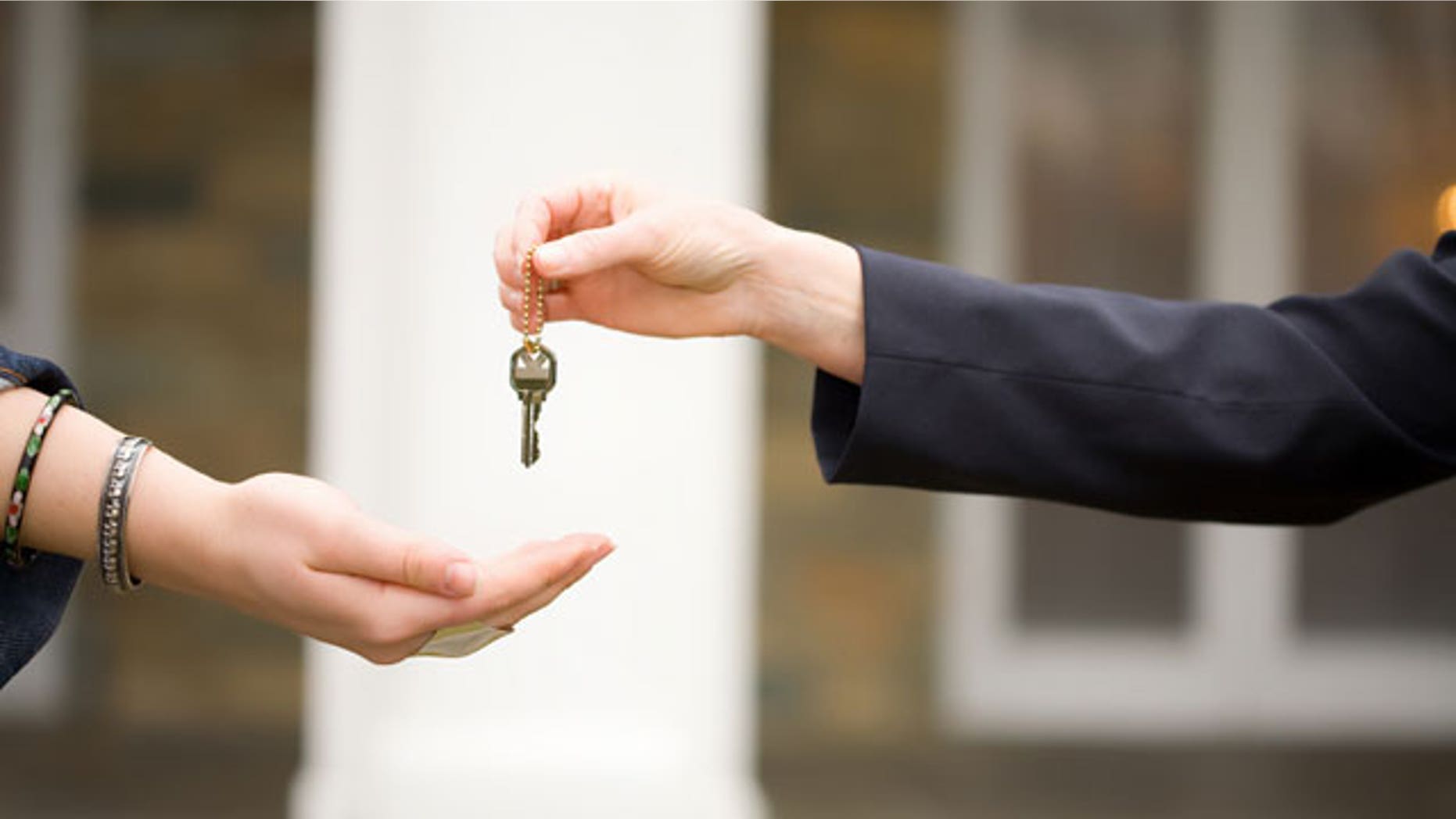 The cost of holiday travel got you down?  Many people this Thanksgiving opted out of traveling to Grandma's due to the high price of travel.
But the good news is that while airlines have upped their fares for the holiday season, it may be a great time to rent a car for the next big family get together on the horizon.
Finding the best deal isn't difficult, but it can take a bit of planning.
Keep these handy money saving tips in mind the next time you rent to ensure you don't get taken for a ride:
1. Apply coupons and discount codes to lower your rate. Discount codes for all the major rental companies can be found on-line. Look on the rental company websites, Twitter, and any organizations you are a member of including AAA, AARP, Costco, BJ's and USAA for discounts and coupons. Look closely at Dollar and Thrifty, since they often have fixed rate discount codes on their websites which can sometimes let you book premium car for less than the cost of a lower car class. Also keep in mind that on sites like Hertz, Avis, Alamo and National and Budget, you can apply a discount code as well a coupon code which can net you even greater savings.
2. Book as early as possible and track rates. Many people don't realize that rental rates can actually change several times a day depending on the company and location. The rental companies are constantly competing for your business, and this provides an opportunity for you to save as rates fluctuate. By booking early, you give yourself the best chance of being in the market when rates drop to a low point. Most booking sites don't require payment up front, and there's no penalty to cancel your reservation and re-book when opportunity knocks. In many cases, someone diligently checking rates a month or two out can re-book their rental multiple times for significant savings. You can also use a site like AutoSlash.com which automates the rate checking process, and re-books you for free anytime they find a better deal.
3. Research insurance options before you leave. Standing at the rental counter on the receiving end of the 'hard sell' on insurance is not the time to think about whether you have the coverage you need. Find out ahead of time what your personal auto insurance and/or credit card covers you for. All coverage is not created equal, and even different credit cards from the same company offer varying levels of protection. Taking the insurance offered by the rental company will provide peace of mind and a minimum of hassle should something happen, but it will come at a price.
4. Fill up the tank yourself for savings. Pre-paying for a tank of gas, or letting the rental company re-fill the tank upon return may be convenient, but you'll likely pay for the privilege. Bringing the car back with less than a full tank and having the rental company re-fill it will incur fees of anywhere from $4.00 to over $10 per gallon. Ouch! While the option to pre-pay for a tank of gas can be a handy option, the reality is that you'd have to return the car almost completely empty in order for it to really pay off. It sounds simple, but it's often tougher to do than you think. Plan ahead and leave yourself enough time to fill up on the way back to the rental office, as this is almost always the least expensive option.
5. Check both on and off-airport locations. It's a common fallacy that rental rates off-airport are always less expensive than renting at the airport. While this can often be true due to generally lower taxes off-airport, in some cases competition between companies can drive prices down to very low levels at the airport—even after taxes are factored in. Sometimes a cab ride to an off-airport location makes sense, while other times the airport may actually be cheaper, so check both options to ensure you're getting the best possible deal.
6. Pay attention to options pricing. Options can be a significant cost of a car rental. Rental companies often charge for additional drivers, child seats, and GPS navigation systems just to name a few. Some of these charges can be avoided by the savvy renter. USAA and AAA allow for a free additional driver when booking with their discount code. Hertz will also throw in one child seat for free when booking with the AAA discount. Rental companies charge $10-$15 per day for GPS navigation systems. For many of us they've become a necessity, but there are ways to avoid these charges. If you have a portable unit, consider bringing it along. Many smartphones with GPS also have a navigation option which can be added for a nominal monthly charge. Failing those two options, consider buying an inexpensive portable unit. They can be found on-line for around $75, and it can pay for itself in just one weekly rental.
7. Check your final bill carefully. You've followed all the advice above and scored yourself a great deal on your car rental. Before you pat yourself on the back though, take a close look at your final bill. Make sure that you're being charged the quoted rate, and that there are no extra items on your bill that you did not authorize. Sometimes mistakes are made, while other times charges for optional items are added on as a "convenience", whether or not the customer wanted them or not. It's more difficult to dispute a charge after the fact, so the time to address any discrepancies is before you leave the rental location.
Jonathan Weinberg is the founder and CEO of AutoSlash.com, a website that automatically applies discounts, and re-books your rental if rates drop.