These airlines will give you the worst delays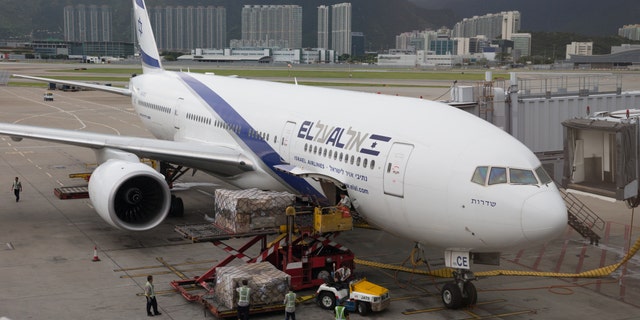 NEWYou can now listen to Fox News articles!
When it comes to punctuality, not every airline is created equal.
Aviation insights company FlightStats recently released its list of international airlines with the best and worst on-time performance records.
Israeli airline El Al, which has a 56 percent chance of being delayed, took home the top prize as the tardiest carrier, followed by Icelandair (41 percent), Air India (39 percent) and Philippine Airlines (38 percent).
Analysts combed through 500 data sources including flight-tracking and positional service, radar services and airport runway times.
Meanwhile, Dutch airline KLM was the least delayed carrier (11.5 percent), followed by Iberia (11.8 percent) and JAL (12.2 percent).
Overall, however, industry experts say that airlines are more punctual than ever.
This article originally appeared on NYPost.com.