The New York Times is hosting a week-long cruise for crossword puzzle enthusiasts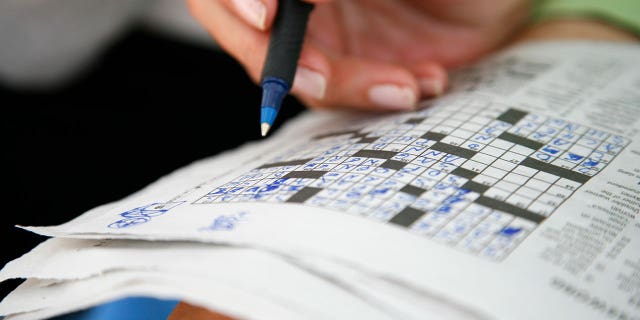 In honor of 75 years of the newspaper's famous crossword puzzles, Cunard Cruise Line and The New York Times will host a seven-night cruise, during which passengers will spend their time talking about, learning about, and completing crossword puzzles.
The New York Times Crossword Crossing will set sail from New York City on Dec. 7. Over the course of a week, guests will attend daily game sessions, lectures, and crossword puzzle-themed activities.
Once aboard the cruise, guests will learn tips and tricks on how to become better puzzle solvers, how to construct their own puzzles, and some of the weird orthography in the English language. Experts from The New York Times crossword puzzle section will be on the ship to host seminars and talk with fans at afternoon teas and cocktail receptions.
The cruise culminates in a timed puzzle competition, where passengers will compete to be named the crossword champion, before landing in Southampton, England.
More From Travel + Leisure
The cruise is aboard Cunard's newly-renovated Queen Mary 2. The ship boasts the world's largest library at sea, with over 8,000 books and magazines on the shelves — perfect for learning new words for the crossword puzzle. Guests can also visit the ship's planetarium (the only one at sea) or one of five swimming pools.
The Crossword Crossing package starts at $799 per night. Passengers can also book through Times Journeys for a package that includes a pre-departure brunch with crossword puzzle editor Will Shortz, with cabins starting at $2,895.