The Business Traveler Gadget Guide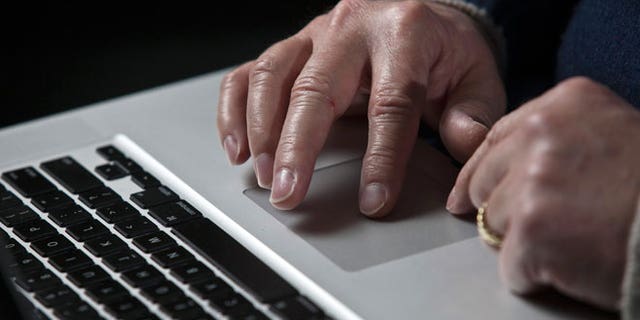 Many of the frills once associated with business travel have disappeared over the past decade. As a result, intrepid businesspeople are becoming increasingly reliant on their gadgets to make the usual struggle through bustling airports and endless queues more bearable.
The right technology can transform even the most arduous business trip into a more comfortable, productive and pleasant experience. With such a range or products to choose from, finding the perfect devices can be tricky.
Here's our pick of the five best gadgets for business travelers:
Tablets
Many experts consider a tablet device an essential piece of hardware for regular business travelers. When compared to the laptop, tablets are smaller and weigh less. They offer a practical way to remain on top of e-mails, video conferences, presentations and other business affairs while on the go. Tablet devices give you access to books, notes and multimedia entertainment and are a great way to stay entertained and productive while en route.
TripIt
Even the most experienced traveler can sometimes find it difficult to remain on top of the plethora of minor details involved in a business trip. TripIt is a convenient online service that merges all the variables involved in traveling into one simple itinerary. E-mails that confirm your flight, hotel or car rental can be forwarded to your TripIt account to create an easy-to-follow table, mapping out your travel schedule. The basic version is free and available online or as an iPhone app.
SteriPEN
The SteriPEN is for travelers who wander off the beaten path. This hand-held device works like a water purifier by destroying bacteria and pathogens to make drinking water safe. At $100, it's a little pricey, but it could prove indispensable for travelers who frequently visit more exotic destinations.
Digital luggage scales
Digital luggage scales help fliers maximize their luggage space, without running the risk of incurring exorbitant baggage charges or frantically unpacking overweight suitcases at the check-in desk. These hand-held scales are simple to use and compact enough to keep in your hand luggage. Devices such as the Balanzza Mini can be simply attached at the bag handle and lifted to get an instant and accurate reading of your bag's weight.
Portable cell phone charger
On a business trip, your cellphone is your lifeline to the outside world. Modern smartphones help you stay on top of e-mails and in touch with clients and contacts. That's why portable phone chargers have become vital pieces of equipment for an experienced business traveler. Some of the best available include the Kensington iPhone Battery Pack and Charger, which enables a full recharge of any mini-USB device while on the go, and the Powermonkey-eXplorer solar charger, which uses sunlight to restore power.