Spring Break has the unfortunate stigma of being associated with drunken college students going wild and partying at alcohol-soaked ragers until all hours of the night.
But it doesn't have to be that way.
In recent years, adults have acquired more appreciation for travel. With limited free time and more money to spend, they are free to explore unconventional spring break destinations, some of which they may have never considered before.
Fortunately, there are low key spring break destinations for adults. Wet T-Shirt contests and booze cruises are fun, but skydiving and haunted houses are sure to give you an adrenaline rush as well.
If heart-racing and stomach-dropping adventures are not on your agenda, you may want to consider a relaxing resort on the beach to read a book, brush up on your flirting skills, sunbathe or go for a peaceful swim (minus the college kids).
We've put together a great list to help you pick your perfect adult spring break destination.
1. Tulum, Mexico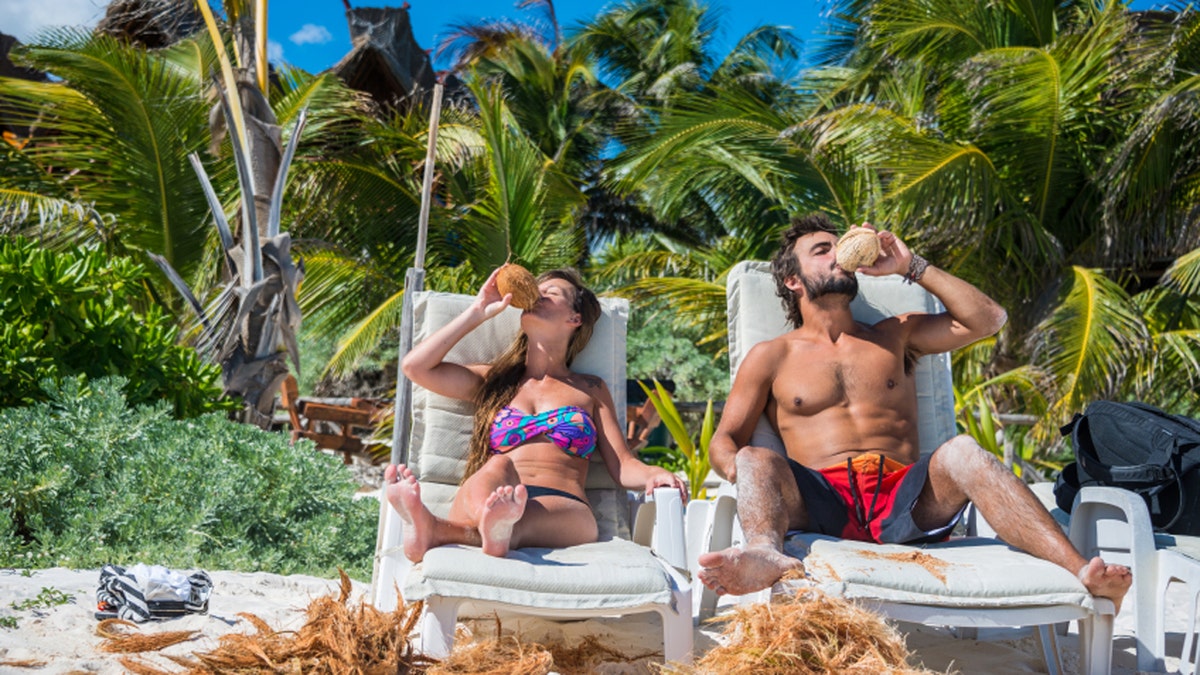 The Tulum ruins get busy during Spring Break, but you won't see the usual crowds of drunken co-eds. The resort town is no longer Mexico's hidden gem but that has only made it more interesting. Playa Paraíso beach is still free so you can save money by going there. At night, Playa del Carmen turns into a bustling entertainment hotspot. Make sure you check out the Mayan ruins, but rent a car and drive to make the most of the trip. Also, consider taking a canal trip through the Sian Ka'an Biosphere Reserve.
2. Portland, Oregon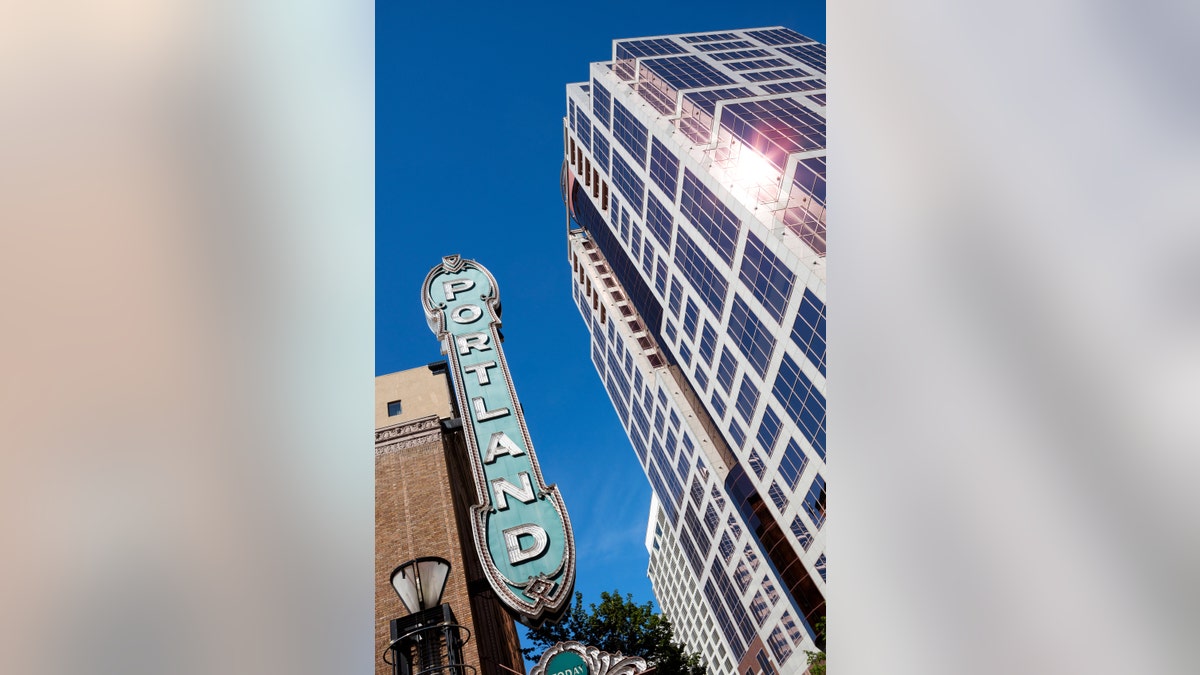 Portland is becoming an up-and-coming destination for Spring Breakers. People who don't book beach destinations in time head there. The farmer's market is an adventure in itself because of its huge variety of goods, but the Wooden Shoe Tulip Festival is a real reat for the eyes. If you want to see these spring flowers in their full glory, head to Portland. (Studies have proven that flowers make you healthier and happier) Go to the Zoo's Gone Wild Spring Break Party, which last a whole week, for some more fun. You will enjoy activities typical for tropic vacations and party with a real "Caribbean amphibian."
3. Dublin, Ireland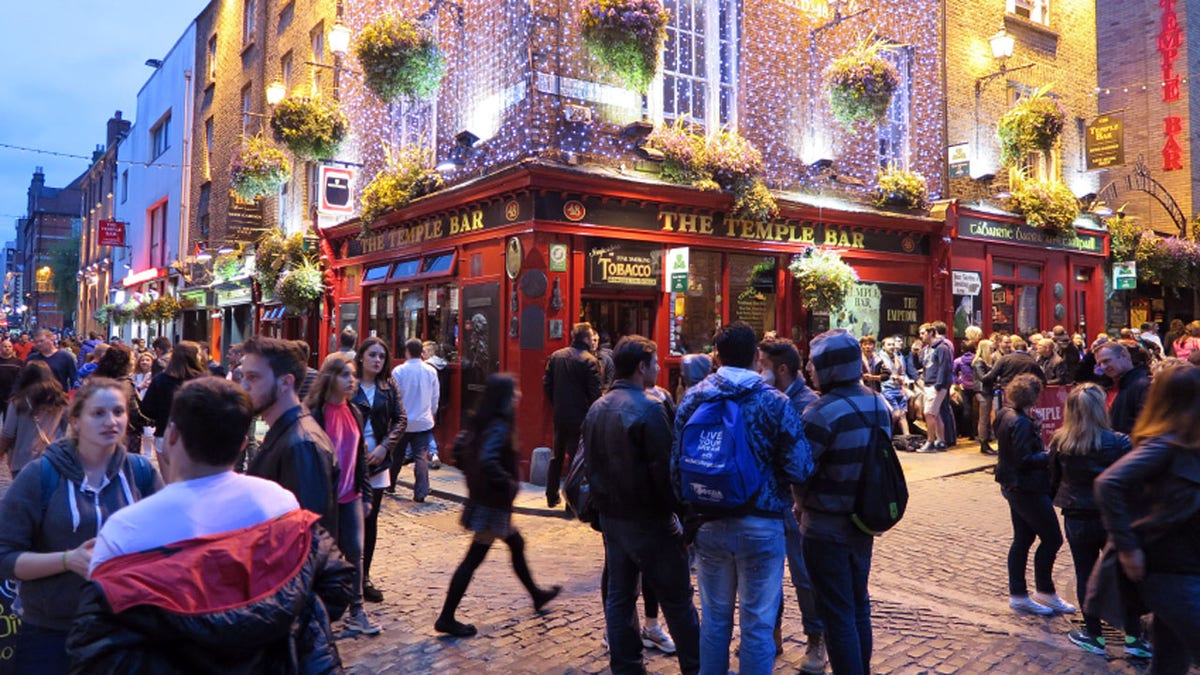 So how about celebrating St. Patrick's Day in Ireland? If you're over the whole "beach party" mania, Dublin can be a peaceful and adventurous getaway for you. You can also go on several amazing tours to explore the country's breathtaking highlands, castles and manors. The city gets very busy at night but not too expensive. Additionally, there's no "Spring Break" concept, so jacked up drink prices won't be an issue.
4. Savannah, Georgia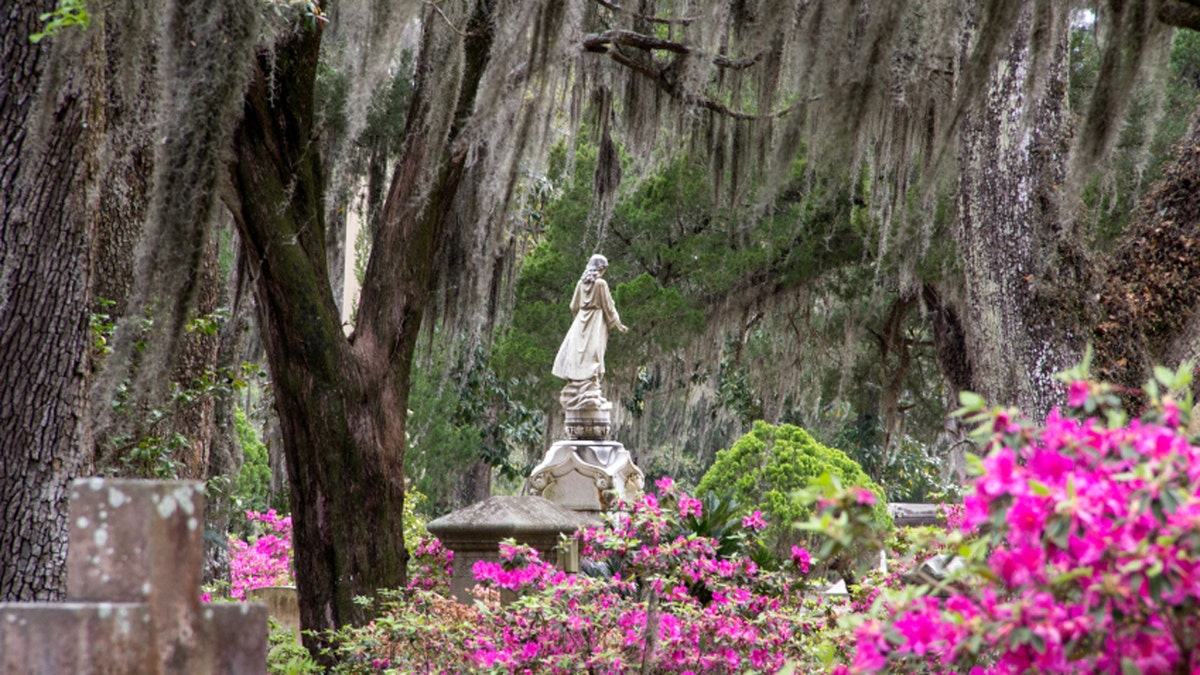 There is so much to see in Savannah! Take your pick between imaginative architecture, haunted houses or the area's lavish historic district. You can go on a dinner cruise that will treat you to a delicious buffet dinner and live entertainment, which is a treat, especially if you like music from the 50's and 60's. Take a break from dancing and head up to the deck for spectacular views of the city and the river as the sun sets.
5. Nice, France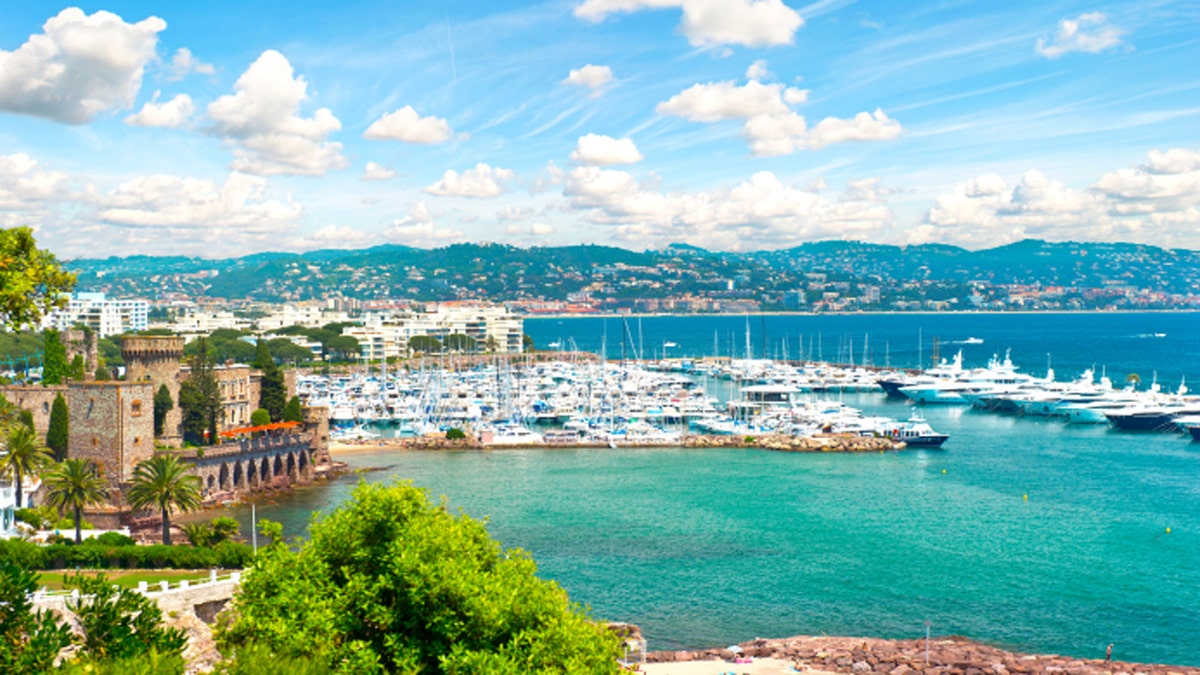 Why wouldn't you want to visit the French Riviera? Nice is part of it so awesome weather, majestic views and friendly people are guaranteed. The seafood there is absolutely amazing. During the day, you get to enjoy French food, magnificent architecture, and unbelievable museums; at night, the energy is electrifying. There are hundreds of tours you can choose from to explore the city.
6. Playa Tamarindo, Costa Rica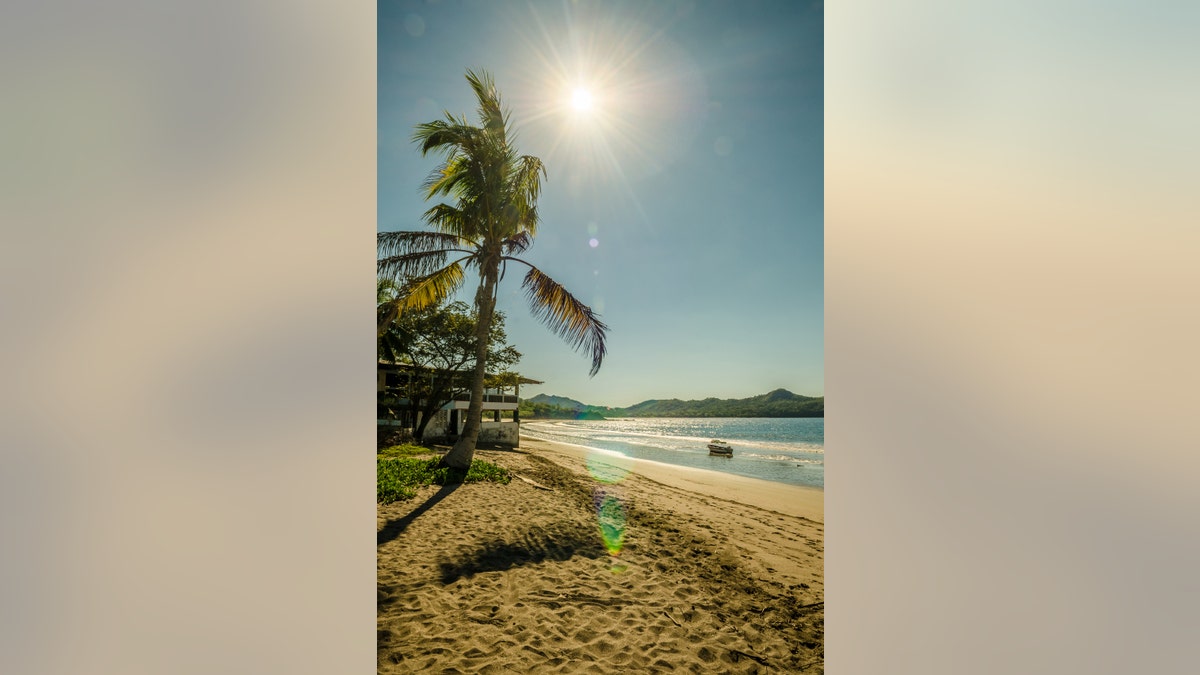 Spring Break in a place where the weather is just right doesn't have to be all about parties and weird contests. Outdoor activities in Playa Tamarindo are in abundance – rappelling through waterfalls, flying on a zip line above a forest and hiking. If you prefer more extreme water sports, you can go rafting or surfing. The nightlife doesn't disappoint either. You will find plenty of bars, clubs and live entertainment.
7. New York, New York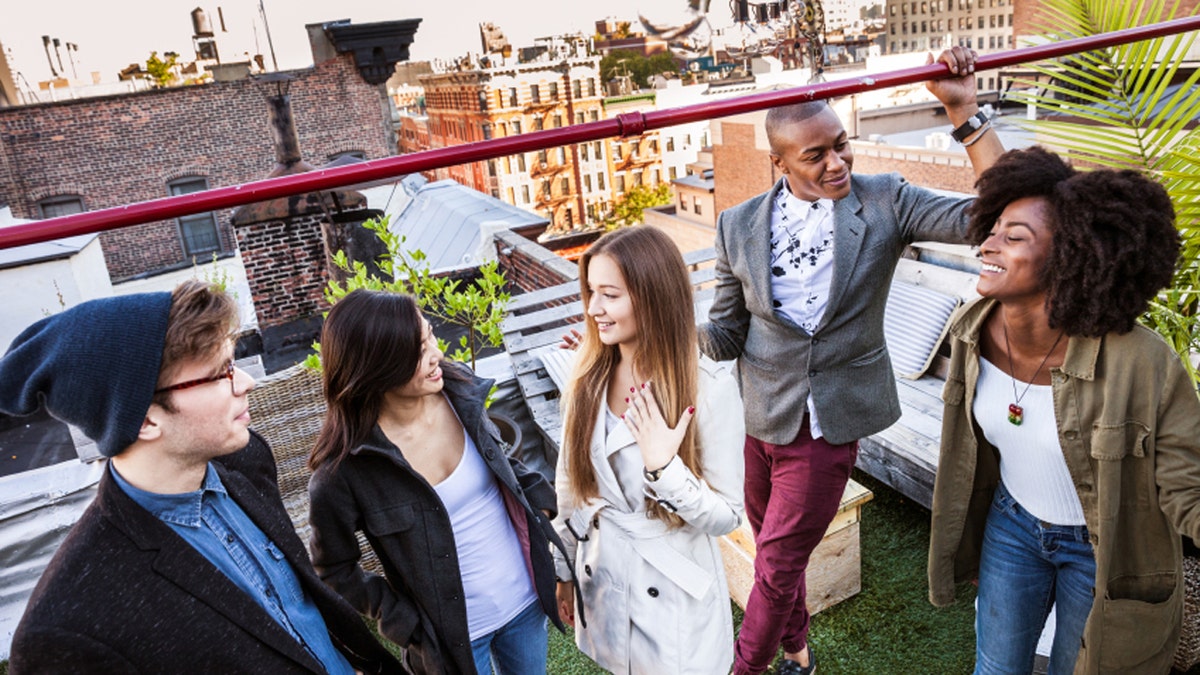 College students most likely can't afford a good trip to the Big Apple. There's no place like New York City for food, entertainment and scenery. Go see a Broadway play, visit the top of the Empire State Building, take pictures of the Statue of Liberty, and walk the High Line, an elevated train line that has been converted to a beautiful park. If you're trying to stay clear from the college crowds, take an upscale City Wine Tour through SoHo or the West Village.
Check out more spring getaways for adult travelers.
More from The Active Times
Off The Beaten Path Spring Break Destinations
The 15 Best Places in the World to Go Heli Skiing
29 Health Hazards of Vacations