Survey shows customers a little happier with U.S. airlines, but not much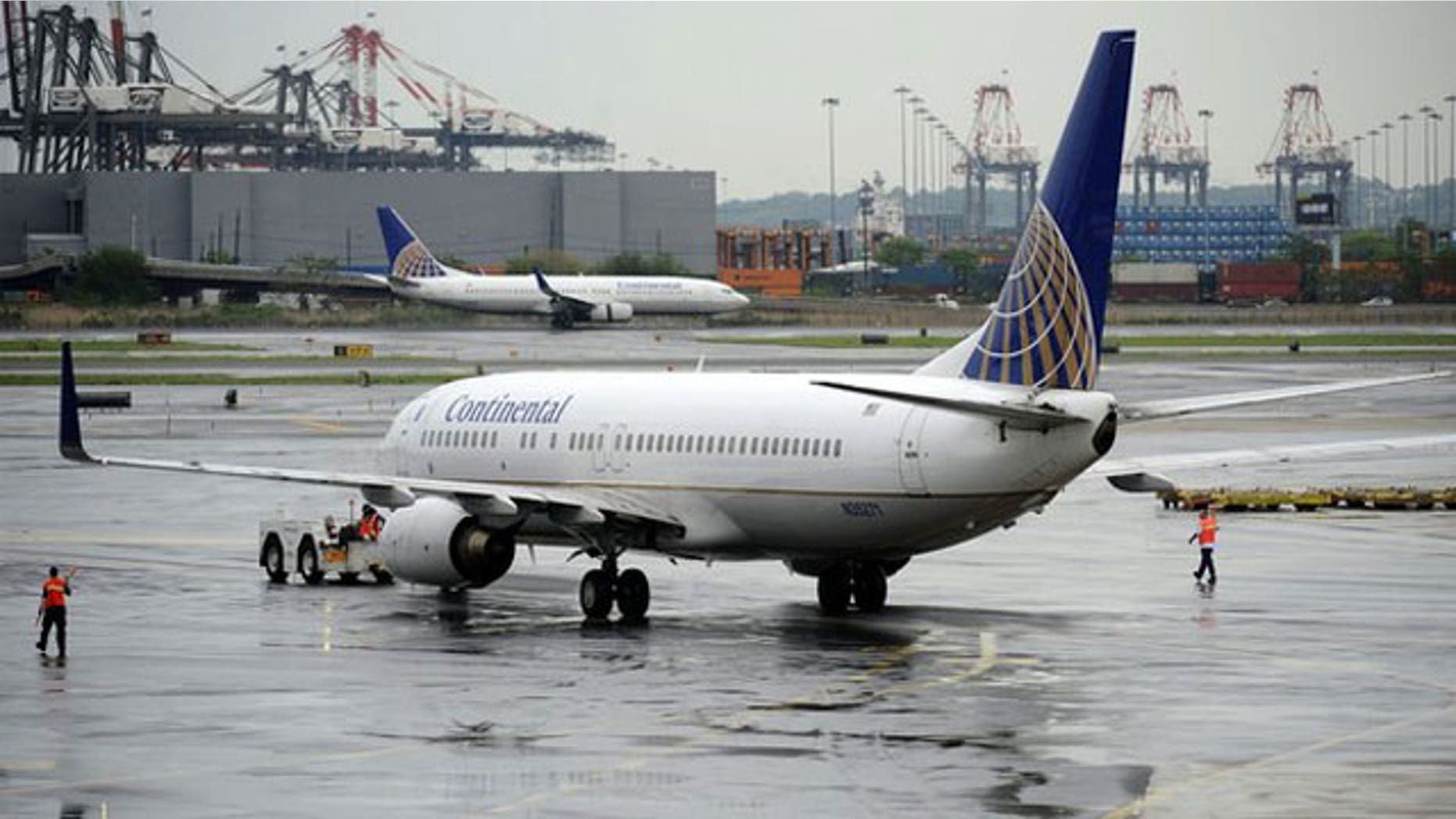 When it comes to customer satisfaction, U.S. airlines are about just as much fun to deal with as your cable provider or your fast-fading newspaper companies.
That's according to a new American Customer Satisfaction Index survey released Tuesday.
According the poll, passenger satisfaction with U.S. carriers actually rose 3.1 percent this year--its highest score in a decade, but air travel continues to generate low scores, and was in the bottom three among 47 industries polled, along with subscription TV service and newspapers, the ACSI said.
At 67 (on a scale of 0 to 100),  airlines remain in the bottom 3 among 47 ACSI industries, along with subscription TV service (66) and newspaper industry (64).
"High ticket prices, growing fees, and poor service are not a formula for strong customer satisfaction in the airline industry," says Claes Fornell, ACSI founder and author of The Satisfied Customer: Winners and Losers in the Battle for Buyer Preference.
"The industry is doing a better job of serving business travelers as witnessed by the rise in their overall customer satisfaction--from 61 last year to 66 in 2012--but leisure travelers remain far more satisfied with a score of 71."
Last week a larger survey from the marketing research firm J.D. Power and Associates that saw satisfaction with North American airlines take a slide, dropping two points on its scale.
ACSI survey notes that fewer people are checking bags and that satisfaction went up when they didn't pay the fees.
Among individual airlines, Southwest, which had been in the top spot for 18 years, fell to No. 2, knocked off by.JetBlue. JetBlue was on top for the seventh year in a row in the J.D. Power survey, followed by Southwest.)
On the bottom, United Airlines and American Airlines, placed last in the study.
Among major airlines, the ranking order was JetBlue, 81; Southwest, 77; Delta Air Lines, 65; US Airways, 65; American, 64; United, 62.