Spirit Airlines passenger convicted of sexually assaulting 22-year-old woman on flight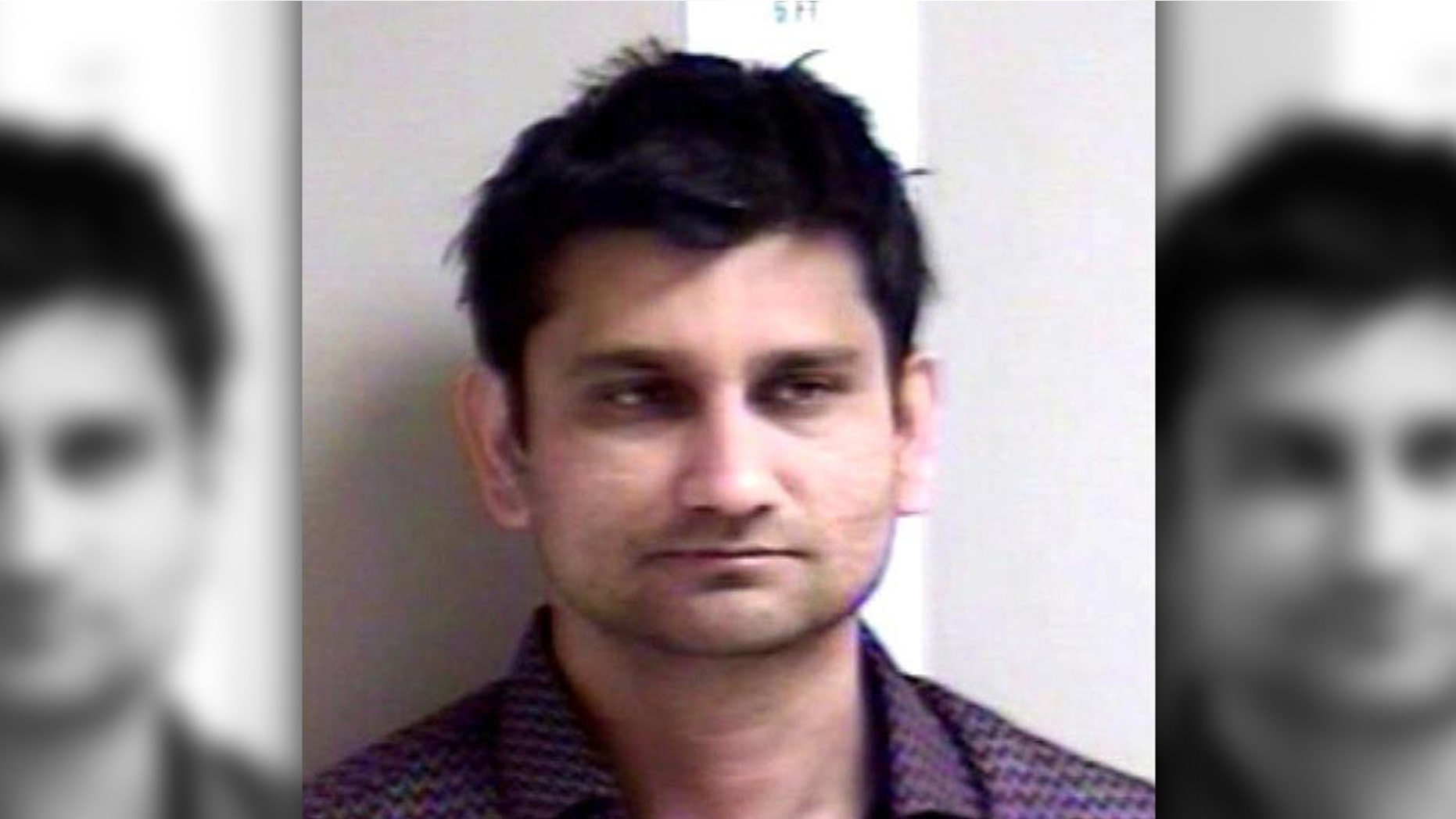 A Detroit-area man was convicted after a five-day trial by a federal jury for sexually assaulting a sleeping passenger on a Spirit Airlines flight in January.
Eight months ago, 35-year-old Prabhu Ramamoorthy of Rochester Hills, Mich., was arrested and charged with aggravated sexual abuse of a fellow passenger.
The 22-year-old victim accused Ramamoorthy of putting his hand in her pants and unbuttoning her shirt while she was sleeping against the window of the plane.
DISRUPTIVE SPIRIT AIRLINES PASSENGER REFUSES TO LEAVE, FORCES WHOLE FLIGHT TO DEPLANE
According to a federal complaint obtained by the Detroit Free Press, the woman said she woke up as Ramamoorthy was putting his "fingers in her (genitals) and vigorously moving them." He stopped when she woke up, she said.
The woman immediately alerted the flight attendants.
Now, U.S. Attorney Matthew Schneider said Ramamoorthy will face the possibility of life in prison when he's sentenced on Dec. 12.
If released, Ramamoorthy will be deported to India, where he is from. Ramamoorthy was in the U.S. on a work visa.
FOLLOW US ON FACEBOOK FOR MORE FOX LIFESTYLE NEWS
The jury deliberated for 3 ½ hours before reaching a verdict.
Fox News' Michael Bartiromo and The Associated Press contributed to this report.