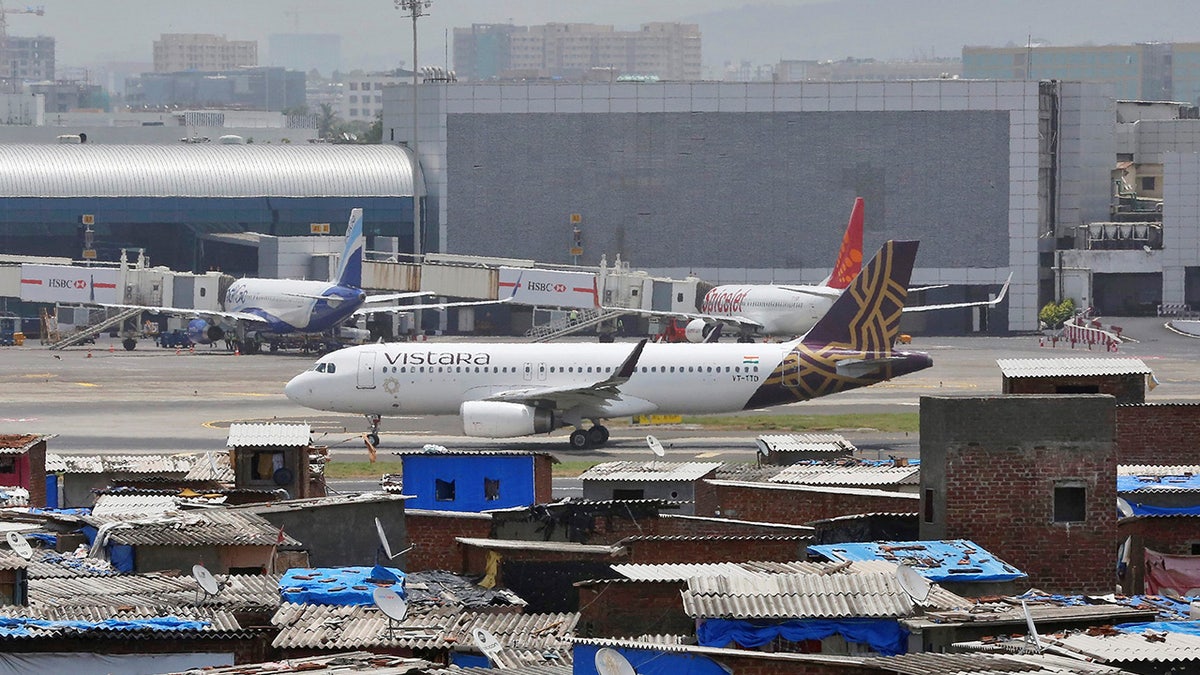 A passenger who told attendants he needed to smoke during a Vistara flight in India Friday was removed from the plane and caused a three-hour delay for his fellow travelers.
According to the New Indian Express, Vistara flight UK 707 was preparing to depart from Indira Gandhi International Airport in Delhi to Netaji Subhas Chandra Bose International Airport in Kolkata when the incident occurred.
Airline officials revealed a male passenger started smoking as the plane was pulling away from the gate and he was instructed by crew members to stop immediately, as it is illegal to smoke on domestic flights in India.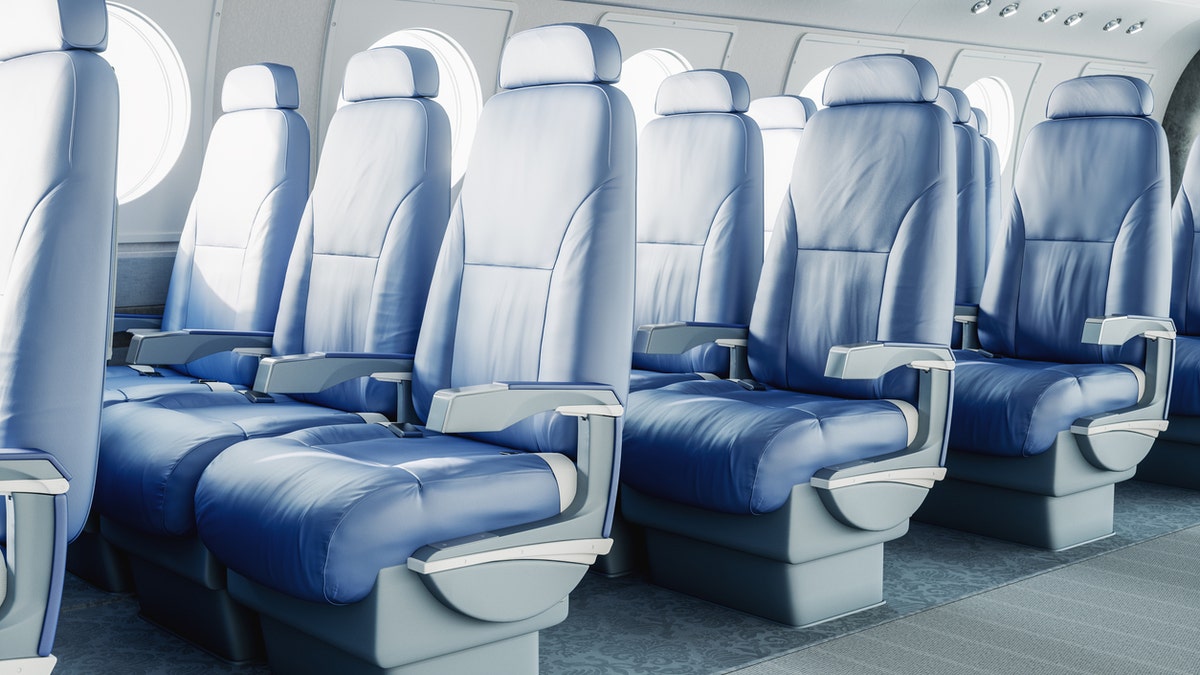 When the unruly passenger refused, the captain called for the plane to return to the gate and he was removed for not complying with air safety rules. The incident caused the flight to be delayed over three hours.
Read more from TravelPulse:
"We had an unruly passenger who insisted on smoking on board," a Vistara spokesperson told the New Indian Express. "He was issued a warning letter by the captain and later offloaded when he denied to comply with air safety rules. Vistara regrets the delay."
The same plane was also forced to turn around during the Delhi-to-Amritsar leg of its service when a passenger asked to be offloaded with his family due to a personal emergency. The incident also resulted in a delay of several hours.