Singer Casey James' Fort Worth, Tex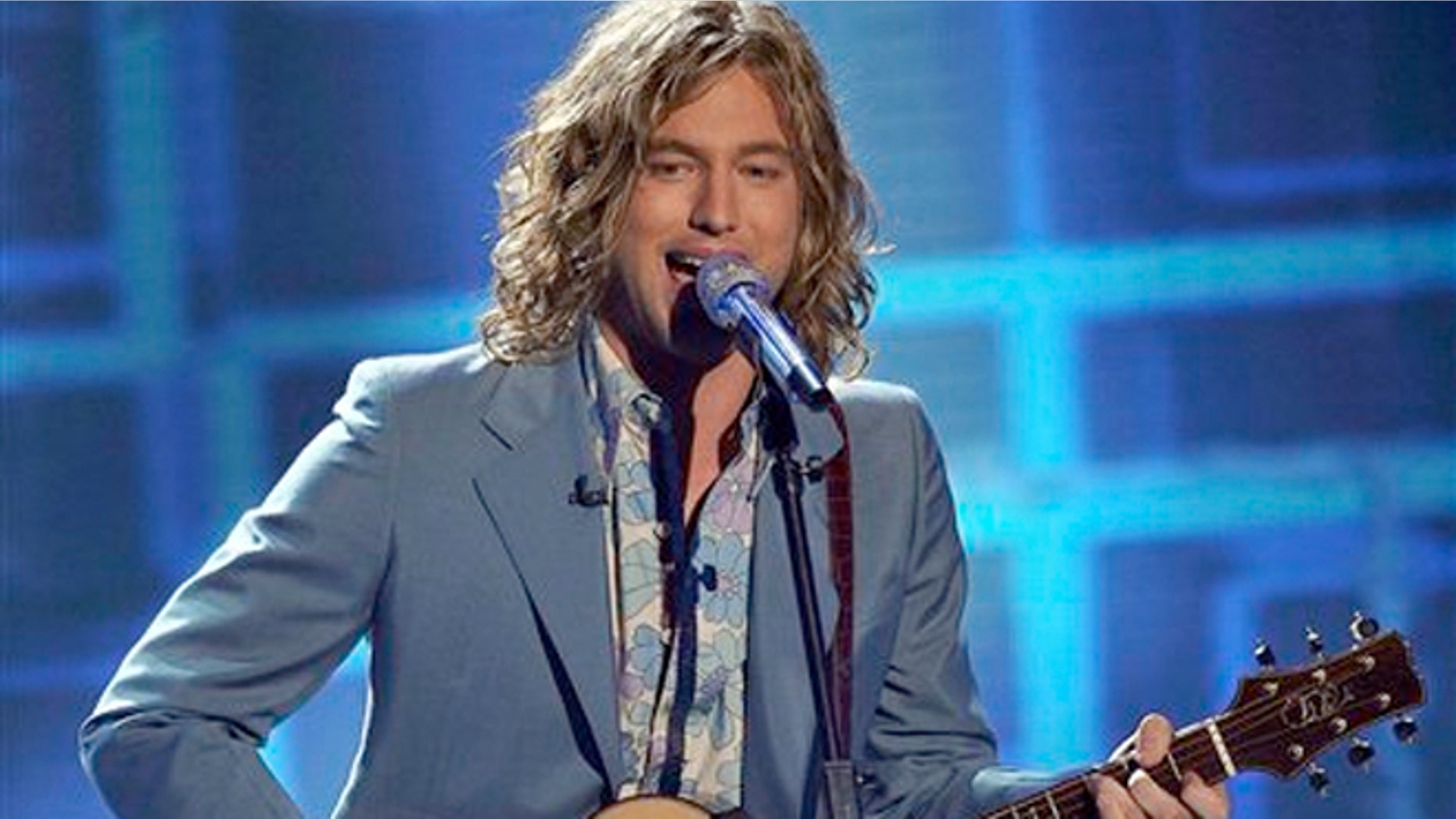 Like many contestants on "American Idol" Casey James' life changed dramatically since his stint on Fox's hit singing competition show.
Turning from a Texan with a Texas-sized dream to a national  star, James has traveled far from his hometown of Fort Worth, Tex. while on the road for the "American Idols LIVE!" tour.
After coming in third on "Idol" James took his time to work on his self titled debut album, co-writing nine of it's 11 tracks. "Casey James" went on to hit number two on the Billboard Country Albums chart and 23 on the Billboard 200.
James, who is currently on the road promoting this new album, dished to Fox411 about his favorite travel destinations.  Like many, touring artists, seeing a city through the window of a bus is not exactly "traveling." So, when he's looking for a tried and true vacation, he told us there's no place like home.
With its Western culture and cowboy charm, explore the city's Stockyards National Historic District. Fort Worth also has world class art at the world-renowned Cultural District and the Museum of Living Art. Check out the top-ranked Fort Worth Zoo. Or see life in the fast lane at Texas Motor Speedway.
With an appropriate hat, belt buckle, boots and James' hometown knowledge you're destined to enjoy one of America's proudest cities. Here are his picks for where to go:
Casey James: You definitely have to go to the stock yards. People call Fort Worth "cow town" and that's the reason why you gotta go to the stock yards. It's brick streets and you could see the stock show and just walk through. There's people riding horses and it's really old school and nice for people to get a chance to do that. Everybody's wearing cowboy hats and you can't walk a few steps without somebody saying "hello" and wanting to shake your hand. It's a hometown kind of place.
Fox411: What do you recommend for bite to eat?
James:  If you're down in that area you probably want to go by Joe T.  That's the big famous spot. It's a really, really nice outdoor Mexican food restaurant that's pretty much a square block of really beautiful places to sit and eat and they've got, supposedly, world famous margaritas as well.
Fox411: What was it like growing up there?
James:  Well I spent a lot of time playing music in bars and restaurants, so you know, that's where I kind of  grew up. So, I guess when I had time off that was the natural place for me to go. To go shoot pool in a bar, a place like that. But there's a lot of things to do out there. I mean, there's the botanical gardens which is close to downtown and a lot of cool outdoorsy things like really nice parks and what not.
Fox411: How often do you get to go back?
James: I don't get home as much as I'd like to, honestly. It's either one of the two, you're home or you're working so you can't have both, unfortunately for me in my line of work. But the good news is when I do get home it's really nice and enjoyable because you really look forward to those times and you really soak it all in when you're there. So, it's rare but maybe you know, a few times a month. I get to spend the holiday at home which is great.
Fox411: What's it like to play in your hometown?
James:  It's a blast. I've actually only had a few chances to play back at home but anytime I do it's great because my friends and family get to show up, so it's nice.