Shaggy's Ultimate Italian Escape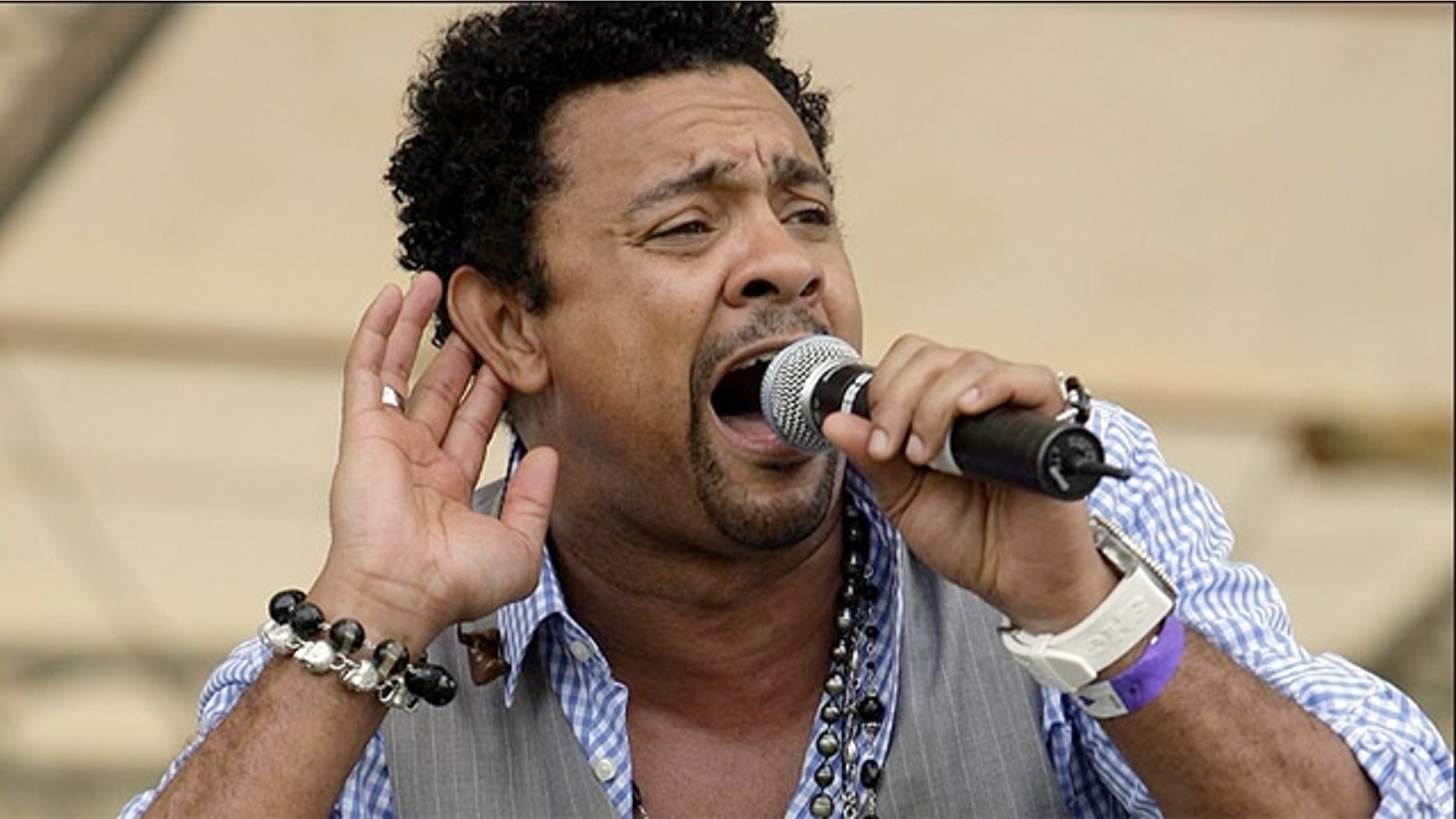 When many people imagine their ideal vacation, they envision swimming in the crystal blue waters of a Jamaican beach.
The exotic island is a desired location for beach-goes and adventure-seekers alike, but when you're from such a tropical location, where do you go to get away?
To answer that burning question, Fox411 caught up with a Jamaican star who dishes on his idea of the perfect escape.
Reggae star Shaggy, 43, is one of the island's most famous exports and has spread that flavor throughout the world with his music. The singer blasted onto the music scene in the early 90s and never looked back.
With his infectious, deep voice, music fans got a taste of dance-hall, the music that is is ever so popular in the west indies. The musician's career is marked with many highs, including his platinum selling "Boombastic" which led to a Grammy in 1996 for Best Reggae Album. Other Shaggy chart-toppers include "Oh Carolina," "It Wasn't Me" and "Angel."
While we soaked up the Caribbean culture through his music, Shaggy chooses to soak up the Italian culture when traveling.
He talks to Fox411 about the food, the fashion and all that keeps him coming back for more in that land that is home to pasta and Dolce and Gabana.
Fox411: What is Mr. Boombastic's favorite vacation spot?
Shaggy: I would definitely have to say Italy. The thing about Italy is that it's just a beautiful country in and of itself. You find these little holes in the wall, especially those little family operated ones. You know, they come in and they are just warm and you sit down and they give you all this food and they get a little offended if you start putting cheese on things that's not supposed to have cheese on them as if it's them eating it. It gets a little crazy.
The fashion, it's the only place where nobody dresses down. Out here you see somebody in sweats and flip flops and in Italy everyone is dressed up. Even the bums are dressed, they've got swag. Super fly. It's just a wonderful experience. The weather's pretty good down there, especially if you go in the summer time. I find everybody just kind of chill.
Fox411: You touched on food, everybody's favorite part of a vacation, any memorable meals?
Shaggy: I'm a big foodie. I like the spaghetti and clams with the wine sauce, pretty simple but there's a ways that they do it there that's just amazing, especially on the coast. I think the best I had was in Catanzaro, there's this little tucked away spot and I ended up eating the same thing for probably around a week, the same dish just because it was that good.
Fox411: Tell us more about the Italian fashion.
Shaggy: You know the big names, Dolce and Gabbana, they are all from there. There are little joints also that are not as famous internationally. How I do clothes; you just go in there and feel what is yours, whatever fits you, whatever is the vibe that you're in. Everything is about energy, you put it on, you feel better about yourself, you roll with it.
Fox411: A Star Traveler tradition, what are three must-haves when traveling to Italy?
Shaggy: Must have an empty stomach, must have an empty bag because you're going to buy some clothes, you know what I mean? And make sure you have Euros. It's expensive over there, you're going to need it.
Fox411: Care to share any special memories?
Shaggy: There are always special moments with my audience. I am normally there for touring, I probably go a couple days extra or stay a couple days after just to enjoy it. Just being in front of that audience. The thing about that part of Italy (Italian coast) there is a very strong reggae base and these guys are very knowledgeable about reggae. I've just chilled out, walk around, I'm on bicycles riding through the city, stop in little cafes and everybody knows your name, "Ah! Shaggy, come on! Sit down!" It becomes fun after a while.
Fox411: It's not a party without your music, do you party on vacations or does you keep it low-key?
Shaggy: I like to relax, but I do like night life. Give me a good club any day, especially if it's one that's really of a more chilled vibe, it's not a bunch of people coming in and trying to take photos every three minutes. If it's just you and a bunch of friends hanging out, great. But, I like just hanging out at the beach.
Fox411: Is Italy good for a party?
Shaggy: Oh, hell yeah. Especially a reggae party.