Seattle TSA screener arrested for taking 'voyeuristic' video of female passenger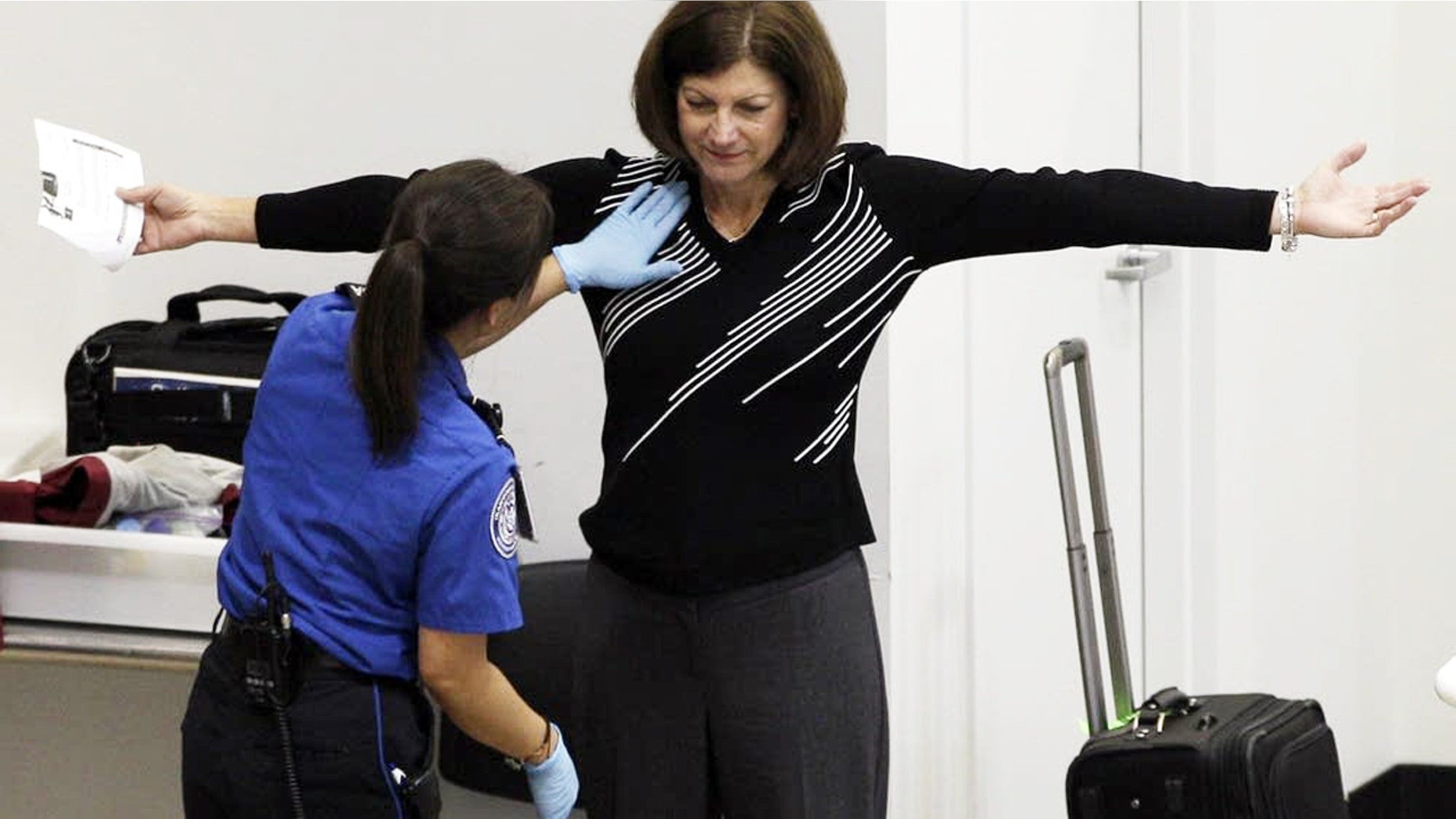 A security agent at Seattle-Tacoma International Airport was arrested Tuesday on suspicion of voyeurism after being caught using his phone to take photos and video up a female passenger's skirt.
The suspect's name has not been released but according to the Seattle Times, the agent is a 29-year-old resident of Tukwila, a Seattle suburb.
A statement from police says airport authorities received reports of the alleged suspect's lewd behavior and began monitoring him earlier this week.
According to probable cause documents, detectives were performing surveillance on the agent based on several tips and followed him when he took break from his post at Checkpoint 5 on Tuesday afternoon. Detectives they say they caught the agent turning on his phone's flashlight, placing it under a woman's skirt and recording video while he rode up behind her on an escalator.
TSA officials say the suspect has been placed on indefinite suspension without pay and released the following statement regarding the ongoing investigation:
"TSA does not tolerate illegal, unethical or immoral conduct. When such conduct is alleged, TSA investigates it thoroughly. When appropriate, TSA requests that it be investigated by a law enforcement authority. When an investigation finds that misconduct has occurred, the appropriate action is taken."
On Wednesday a judge found probable cause for voyeurism and set bail at $7,500. The accused is expected to appear in court Thursday.
The Associated Press contributed to this report.