Scoot Airlines introduces child-free zone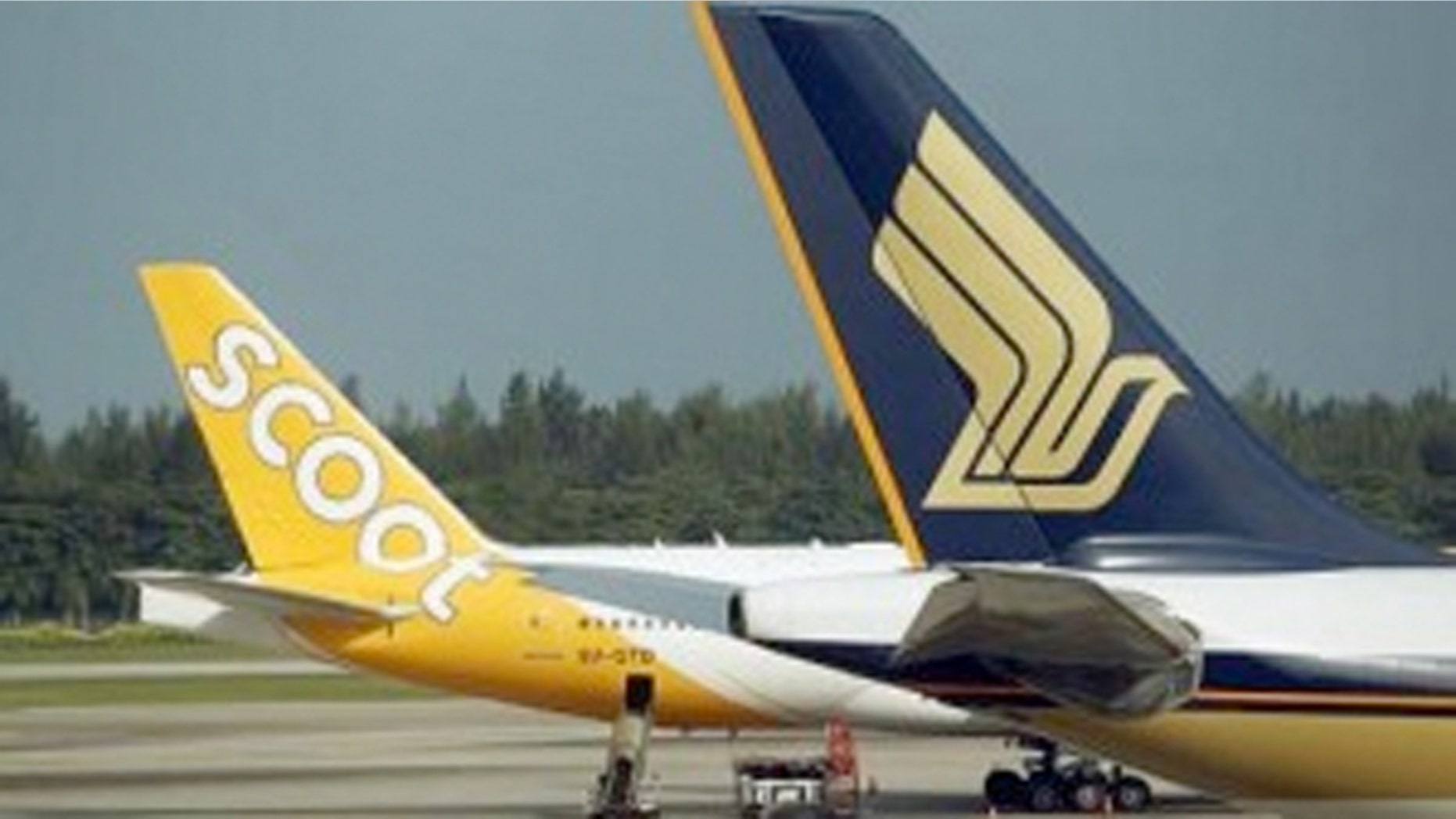 For an extra $14, budget carrier Scoot Airlines--a subsidiary of Singapore Airlines--is offering passengers an upgrade to sit in its "ScootinSilence" child-free cabin, the Telegraph reports.
Children 12 and under are banned from the 41-seat cabin from rows 21 to 25, where, despite being at the back of the plane, features 35-inch seats, which is four inches more than those in economy class.
Campbell Wilson, CEO of the budget airlines that runs daily services to Sydney and five flights a week to the Gold Coast, said, "No offense to our young guests or those traveling with them - you still have the rest of the aircraft."
This isn't the first airline that has instituted a child-free zone on its aircraft. Last year, Asian Airline offered a baby-free "quiet zone" on some of its flights, at no extra charge.
Malaysian Airlines also banned infants from first-class cabins on its Airbus A380s and Boeing 747s, claiming several passengers have complained of noise from crying babies.
A recent Harris Interactive poll showed that 63 percent of people surveyed said they would rather sit next to a crying baby than a smelly adult.