Saddam Hussein's $30 million superyacht is now a hotel for maritime pilots
NEWYou can now listen to Fox News articles!
Sadam Hussein's former $30 million, 270-foot superyacht will now operate as a hotel and recreation facility for Iraqi maritime pilots shipping in and out of Basra, the main southern port city.
The new role for "Bashrah Breeze," built in 1981, was announced by Iraqi authorities, Reuters reported on May 22.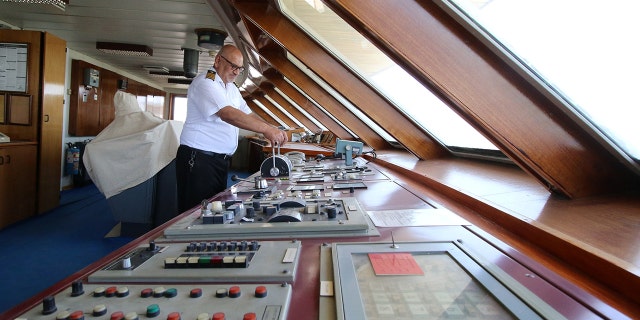 After years of legal turmoil and a two-year stint as a maritime research hub for Basra University, the massive vessel with opulent amenities will have a formal purpose.
FEMALE PILOT CALLS OUT SEXIST PASSENGERS IN VIRAL TWEET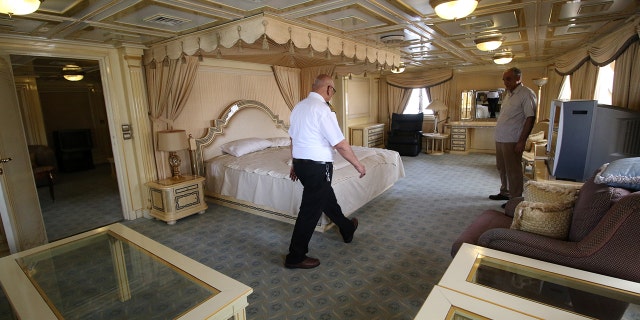 "The port needs the boat to be a station where sea pilots can rest," Basra port spokesman Anmar al-Safi illion said, according to the outlet.
"The presidential yacht is in a very good condition. Its two engines and generators are functioning," Captain Abdul-Zahra Abdul-Mahdi Saleh agreed. "It only needs periodic maintenance."
"Bashrah Breeze" features 17 guest rooms and 18 cabins for crew, in addition to various dining facilities and bathrooms. The presidential suite is decked out with a king size bed surrounded by silk curtains and a gold-rimmed bathroom with a barber's chair, Reuters reported.
COAST GUARD SEARCHES FOR CARNIVAL CRUISE PASSENGER WHO FELL OVERBOARD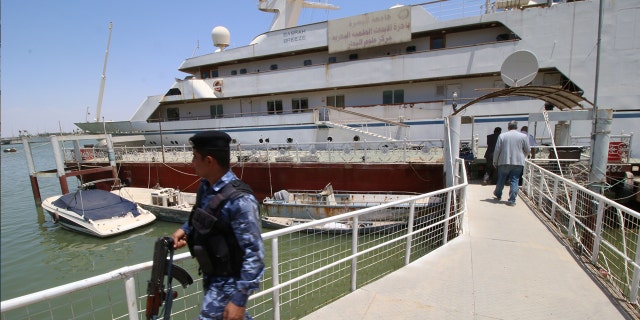 Notably, Hussein never stepped foot on the ship, as the war with Iran soon ensued.
According to Boat International, in the mid-1980s, Hussein gave the ship to King Fahd bin Abdulaziz of Saudi Arabia. The boat swapped hands several times more before being purchased by a company from the Cayman Islands.
In the wake of the dictator's 2007 execution, the company's attempts to sell the superyacht failed, as documents were discovered that legally confirmed the boat to be Iraqi property.
In the years since, "Basrah Breeze" has been moored in the port city, as the Iraqi government also failed to find a buyer.
FOLLOW US ON FACEBOOK FOR MORE FOX LIFESTYLE NEWS