Russell Crowe goes on Twitter rant over Virgin Australia's hoverboard policy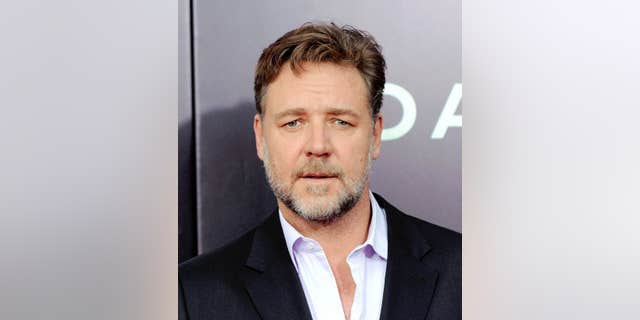 NEWYou can now listen to Fox News articles!
Earlier this month, many major airlines including Delta, United and Virgin affiliates announced a blanket ban on hoverboards—the motorized, two-wheeled, skateboard-sized scooters that have quickly become this season's must-have toy.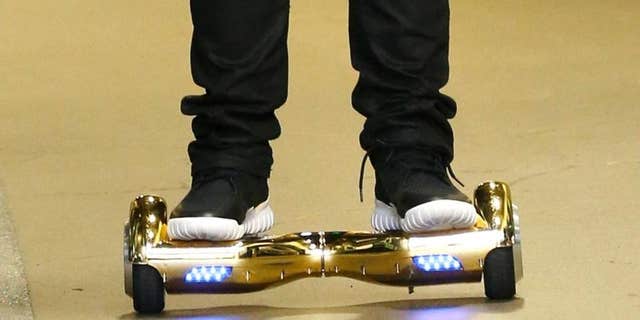 But apparently Russell Crowe didn't get the memo.
On Monday, the actor was scheduled to travel on Virgin Australia but was shocked to learn that his children's hoverboards were not permitted in the plane's cargo hold.
Crowe immediately Tweeted at the airline, expressing his frustration.
Virgin Australia was quick to respond through the airline's official account.
Though popular, the self-balancing boards have come under scrutiny after several reports emerged of the wheeled boards spontaneously bursting into flames. While the cause of the fires are still unknown, consumer safety reports have suggested the problem may lie with the lithium batteries used to power the devices or faulty plugs
In response, many major retailers including Amazon.com have stopped selling all or many versions of hoverboards during the holiday season.
Domestic and international airlines were also quick to issue policies banning the futuristic-looking toy citing fire hazard concerns.
But Crowe continued to rant at Virgin, complaining that he should have been notified of the policy while booking his ticket.
The airline swiftly replied to the actor, letting him know that the information was already available upon ticket confirmation and in pre-flight correspondence.
The full series of Tweets read: "Hi Russell, this information is outlined in the Dangerous Goods section in the booking confirmation and check in reminder emails you will have received.
"We have also communicated this on Facebook and Twitter, as well as through the media."
"We understand your frustration, however please appreciate that safety is our number one priority."
Crowe may have vowed to never fly the airline again but many across social media are applauding the airline for standing firm on its policy—and not caving for a celebrity guest.