Robbers steal $5 million in airplane heist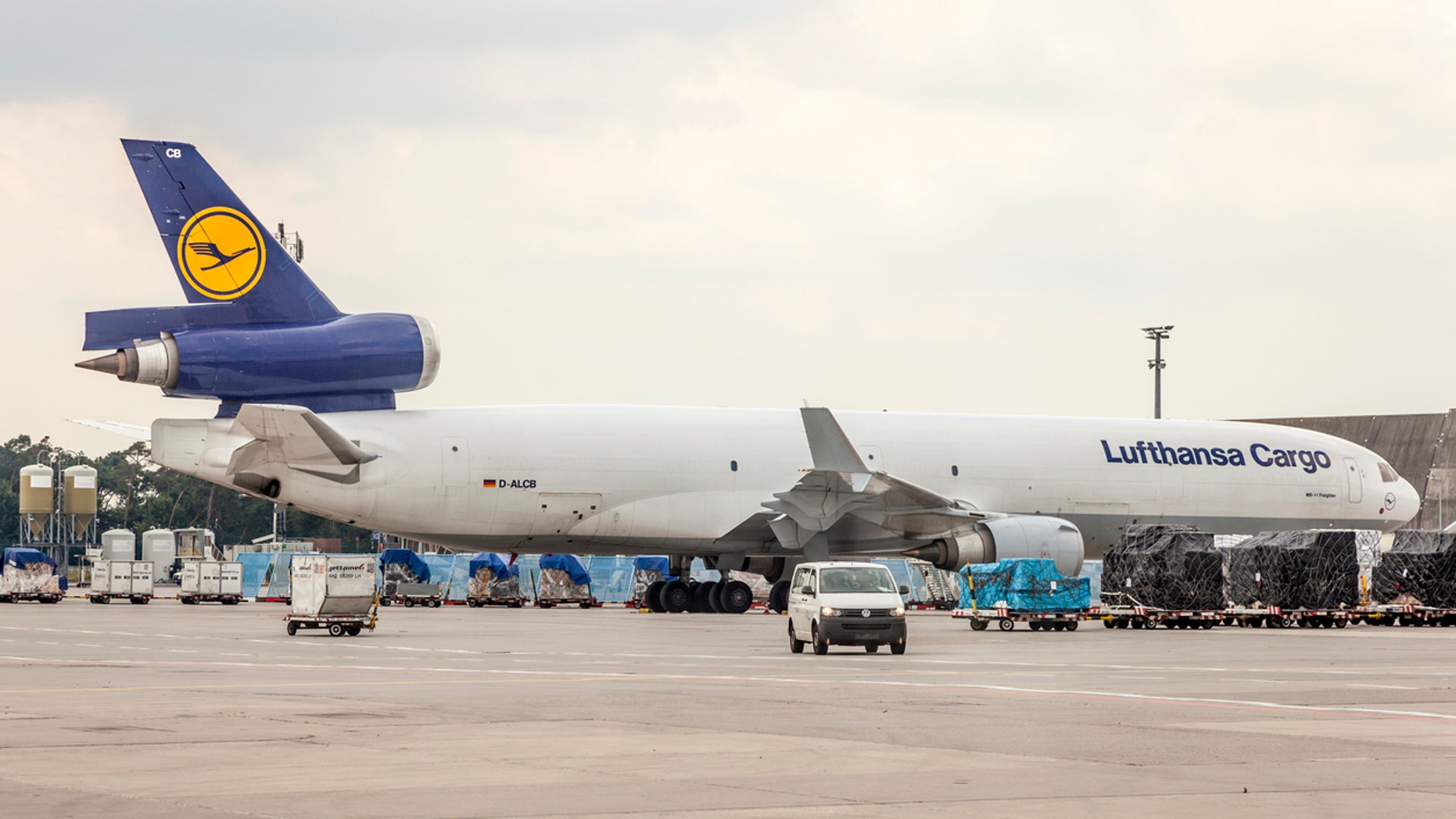 A group of thieves stole $5 million in cash from a Lufthansa cargo jet at a freight airport in Sao Paulo, Brazil.
The jet was scheduled to fly from Brazil to Switzerland on Monday, police said, but was derailed by the heist, which took place Sunday night.
HOMELESS MAN FINDS $354,000 IN ROOM AT PARIS AIRPORT
The robbery was completed within six minutes after criminals entered the Viracopos International Airport's freight terminal in a pickup truck, upon which they had "placed stickers mimicking the runway security company's logo," federal police said in a statement, NDTV reported.
The airplane was making a stop at the airport after flying from another destination, before continuing on to its final destination of Zurich.
According to reports, five men threatened security agents on the runway before locking them in their vehicles and taking off with the stolen loot.
No injuries have been reported, airport officials said.
FOLLOW US ON FACEBOOK FOR MORE FOX LIFESTYLE NEWS
The police have yet to arrest any suspects for the cargo theft, a type of crime that has been on the rise across Brazil.
The brazen heist has some recalling the 1978 Lufthansa heist, in which a group stole $5 million from a vault at JFK airport. The incident was portrayed in the 1990 hit Academy Award-winning film, "Goodfellas."