Princess, Cunard cruise lines face backlash after charging passengers twice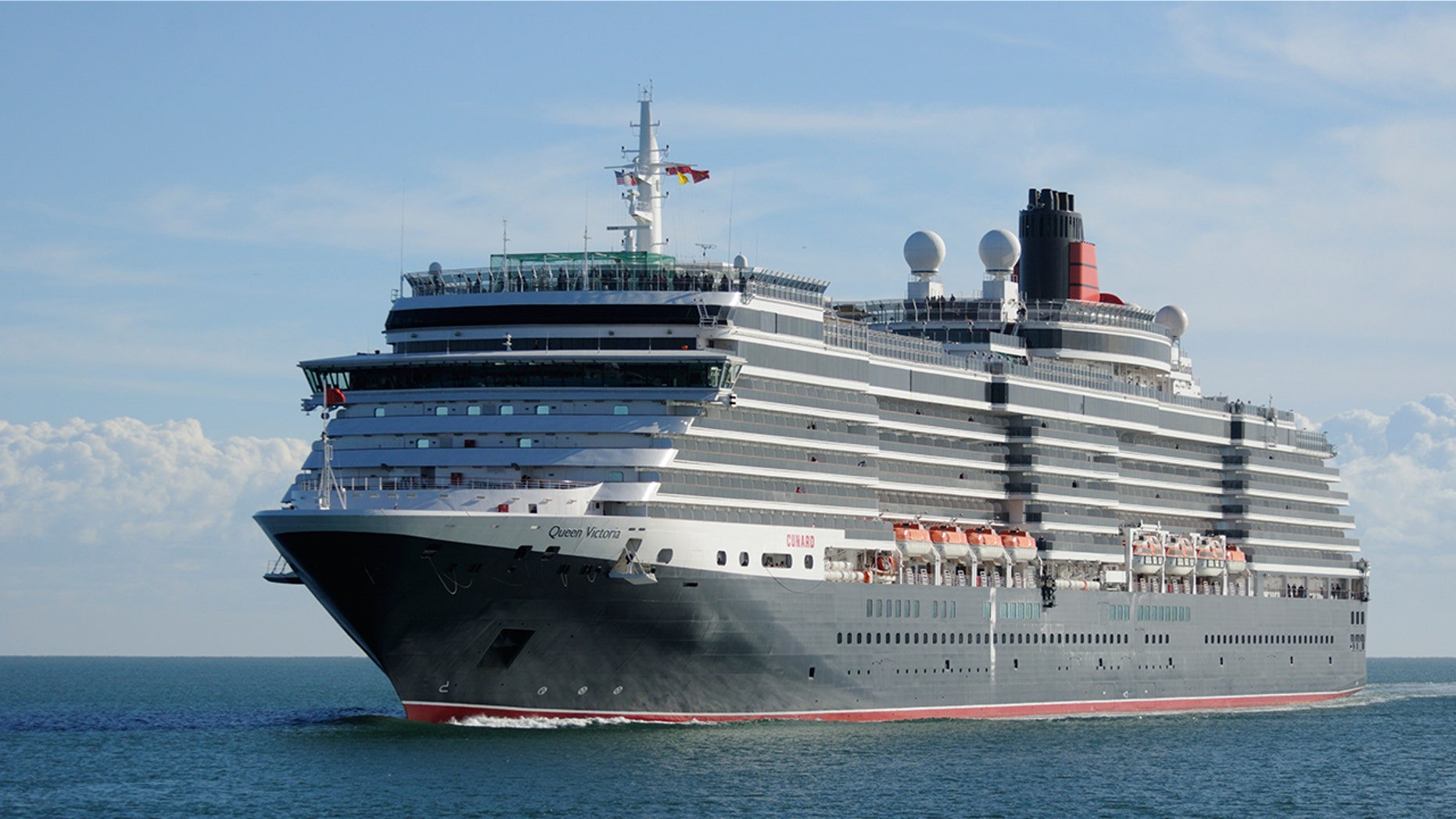 Customers planning trips on three of the world's biggest cruise lines recently received some unwanted news ahead of their scheduled trips-- they were charged more than once for the vacation.
Late last week, hundreds of people who booked itineraries on P&O Cruises, Princess Cruises and Cunard found a second pending transaction for trips they already paid for—some were out thousands of dollars—leaving many in an undesirable financial situation, The Telegraph reports.
Over the weekend, the social media pages of each cruise line were flooded with customer complaints, ranging from shock and anger to frustration.
CRAZY FOR CARNIVAL CRUISES: COUPLE SETS RECORD WITH 200TH VOYAGE
Upon further investigation into the incident, the cruise lines have since placed blame on Elavon, a third-party payment provider, calling the incident a "one-off technical error" in a joint statement, according to The Telegraph.
"Refunds are being processed and we are working with Elavon to investigate. Any charges incurred by guests as a result of this issue will be refunded. We apologize to those who were affected by this error," the statement released Monday said.
But those customers affected by the error say the double charges have had a snowball effect on their bank accounts. On Cruise Critic's consumer forum, one person wrote that P&O Cruises took £3,600 (about $4,670) out of his bank account Friday for a cruise he'd already paid for earlier in the year. The customer complaining alleged that the error resulted in an overdrawn bank account, according to Travel Agent Central.
The technical payment system error isn't the only issue Princess Cruises is currently facing.
On Twitter, multiple customers have complained about their negative experience aboard the cruise line in the past few days alone, noting issues with flooded rooms and poor customer service.
FOLLOW US ON FACEBOOK FOR MORE FOX LIFESTYLE NEWS
All three cruise lines involved in the double-charging incident are owned by Carnival Corporation. A representative for Carnival was not immediately available to comment.