Port Authority sets new passenger record at airports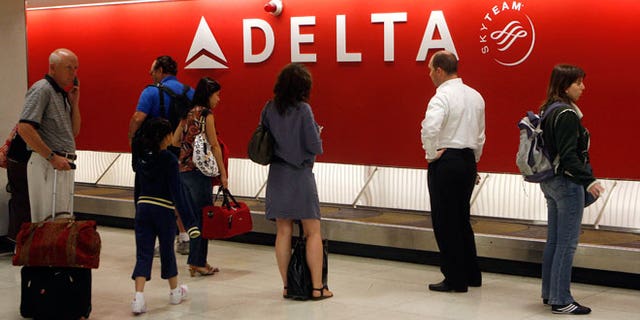 NEWARK, N.J. – The Port Authority of New York and New Jersey has broken its airport passenger record for the second straight year.
The agency announced Wednesday that preliminary data shows an estimated 117.1 million passengers used John F. Kennedy International, Newark Liberty International, LaGuardia, Stewart International and Atlantic City International airports during 2014.
That tops the record set in 2013 by more three million fliers, or roughly a 3 percent jump.
The increase in passenger traffic fuels regional economic growth, with an estimated additional 4,000 jobs and $700 million in economic benefits whenever another million fliers are added to the airports' ranks.
Overall, passenger growth primarily was driven by international travel, which rose 6 percent. Domestic growth showed a 1.5 percent increase.
Systemwide, there were an estimated 75.2 million domestic and 41.9 million international fliers — both new agency records.
John F. Kennedy International Airport led the way with a record estimated 53.2 million passengers, while LaGuardia also set an airport high with 26.9 million travelers last year. Newark Liberty set another record with 11.7 million international passengers.
"These robust, record airline passenger travel numbers support the Port Authority's plans to invest over $8 billion dollars to modernize its airports over the coming decade," Port Authority Executive Director Pat Foye said. "Our gateway airports are major economic engines for the region, and an important source of job creation."