Pilotless planes are coming, but no one wants to be on them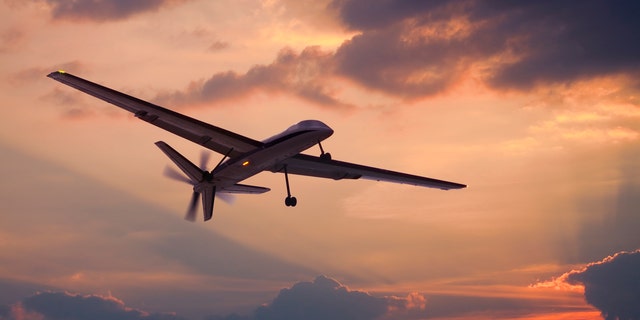 Flyers may get a big discount off their flight tickets in the future, but there's a catch — no pilot.
Within the decade, several airlines could be on their way to rolling out pilotless flights, reports Fox Business. But, according to a new study conducted by Swiss bank UBS, consumers aren't as excited for the automated flights.
BRITISH AIRWAYS TO LAUNCH NONSTOP NASHVILLE-LONDON FLIGHT
Out of 8,000 people surveyed internationally, more than half said they would not be willing to travel in a pilotless plane, even if the ticket was cheaper. In the entire group, only 17 percent said they would fly on an unmanned flight. However, when the sample pool was broken up into small sizes, the percentages slightly altered — 27 percent of the 18-24 demographic, and 31 percent of those aged 25-34 said they would fly on a pilotless plane. Also, United States citizens were more likely, at 27percent, than German and French citizens, at 13 percent overall, to take a flight without a pilot.
But budget-conscious airlines are still pushing forward with the idea since they could stand to save over $30 billion a year with pilotless flights, saving on not having to train or pay pilots and using more optimized flight routes. From those savings, UBS surmises that the consumer would benefit with cheaper ticket costs.
In the report, UBS states: "The average percentage of total cost and average benefit that could be passed onto passengers in price reduction for the U.S. airlines is 11 percent."
FOLLOW US ON FACEBOOK FOR MORE FOX LIFESTYLE NEWS
This is building on the assumption that no additional costs would be tacked on to the new flights.
Though people are nervous about getting on a plane without a skilled professional manning the deck, UBS says that the technology can eventually make flying safer and minimize human errors in the cockpit.
Several companies outside of the United States are already in the testing process for their own automated flights — Lilium Aviation in Germany and French-based Airbus Defence and Space who successfully completed a seven-minute autonomous flight in South Africa.