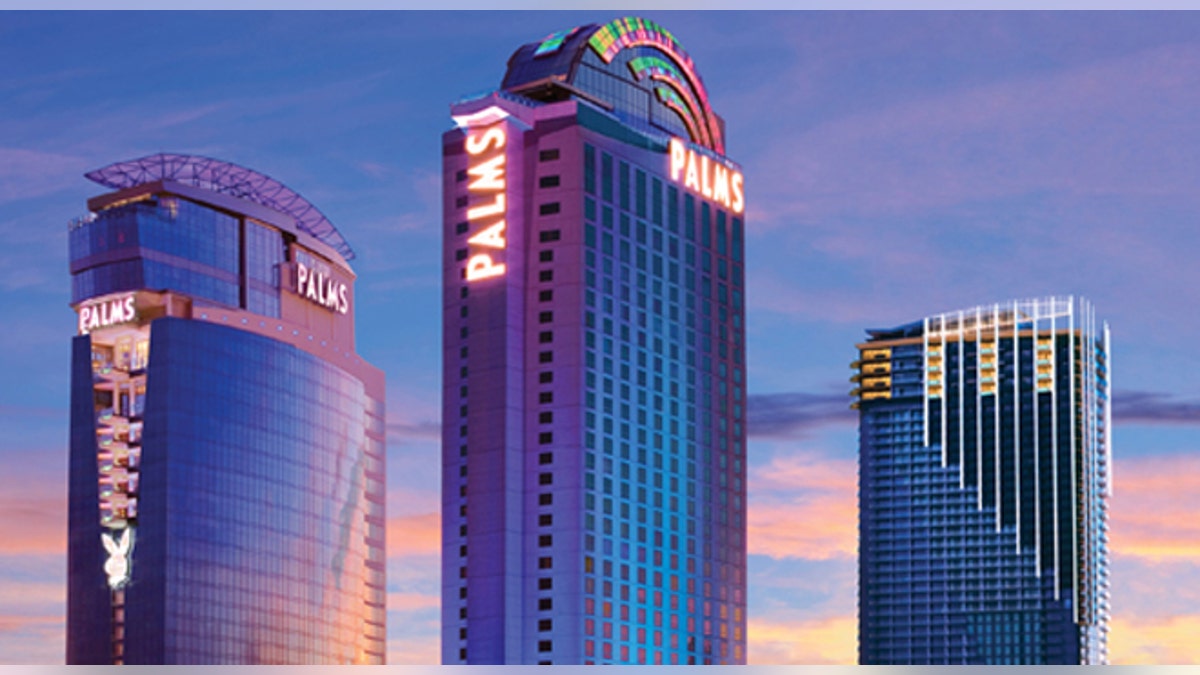 The Palms Casino Resort is planning a $50 million renovation that will upgrade and "re-energize" its celebrity allure, the Las Vegas hotel-casino announced Thursday.
Beginning in July, all 428 rooms and suites in the original Palms Tower will be remodeled to reflect a "sensual and edgy" design, Palms President Joseph Magliarditi said in a statement. They should be available by September, and other projects done by the end of the year, he said.
"Palms is changing in a major way and will push the boundaries of the ultimate Las Vegas experience," Magliarditi said.
Magliarditi said the Palms planned to reconfigure the casino to add 250 new slot machines, remodel the property's Center Bar and add "new, distinctive nightlife experiences."
The announcement came days after the Playboy Club closed at the Palms. Officials haven't said yet what will replace it.
The property opened a newly refurbished race and sports book and sports bar in May, and plans in coming months to add a sports-themed restaurant and lounge, Heraea, in a space currently occupied by the Mexican restaurant Garduno's.
The 30-story Palms Tower was built by the Maloof family, which owns the Sacramento Kings of the National Basketball Association. The family's share was reduced last year to 2 percent after restructuring erased more than $400 million in debt and gave TPG Capital and Leonard Green & Partners each 49 percent.
The Palms Tower, which opened in November 2001 just over Interstate 15 from the Las Vegas Strip, draws a boutique clientele of sports notables and entertainment celebrities. A second tower opened in 2008.
The hotel has hosted MTV's Video Music Awards, "Real World: Las Vegas," Bravo's "Celebrity Poker Showdown" and E!'s "Girls Next Door."