Newark Airport's Terminal C to get makeover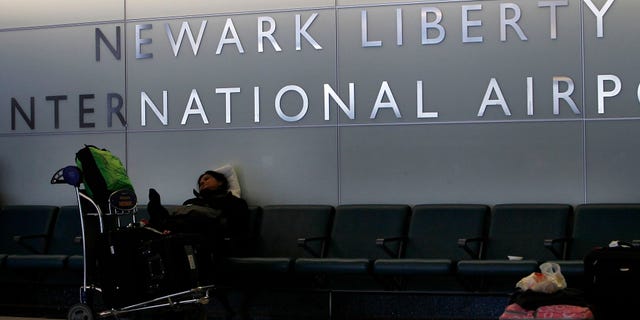 NEWARK, N.J. – Travelers passing through Newark Liberty International Airport's Terminal C will soon be able to choose from a wealth of high-end food options.
United Airlines, which operates the terminal, announced Monday a $120 million makeover of Terminal C that will include food offerings from two dozen acclaimed chefs as well as table service for customers.
Among the chefs who will showcase their food are Marc Forgione, Alain Ducasse, Paul Liebrandt and Mario Carbone. Numerous cuisines will be represented including American, French, Italian, Asian, Mexican and Japanese. There will also be a whiskey bar, wine bar and beer garden.
Travelers will be able to use nearly 6,000 iPads in the terminal to order food and drinks that will be delivered within 15 minutes. Gate areas will be repurposed with custom seating and table service.
In addition, travelers will be able to use award miles to make food and other purchases, and also can use the iPads to get up-to-date flight information.
Some of the features will be rolled out over the next several weeks, with the full transformation completed within 18 months.
The New York region's airports have been criticized for lacking some of the amenities that exist at other airports in the U.S. and Europe. United operates about three out of every four flights at Newark Liberty Airport.