New and now: Lilac fests, Hudson River art, Night exhibit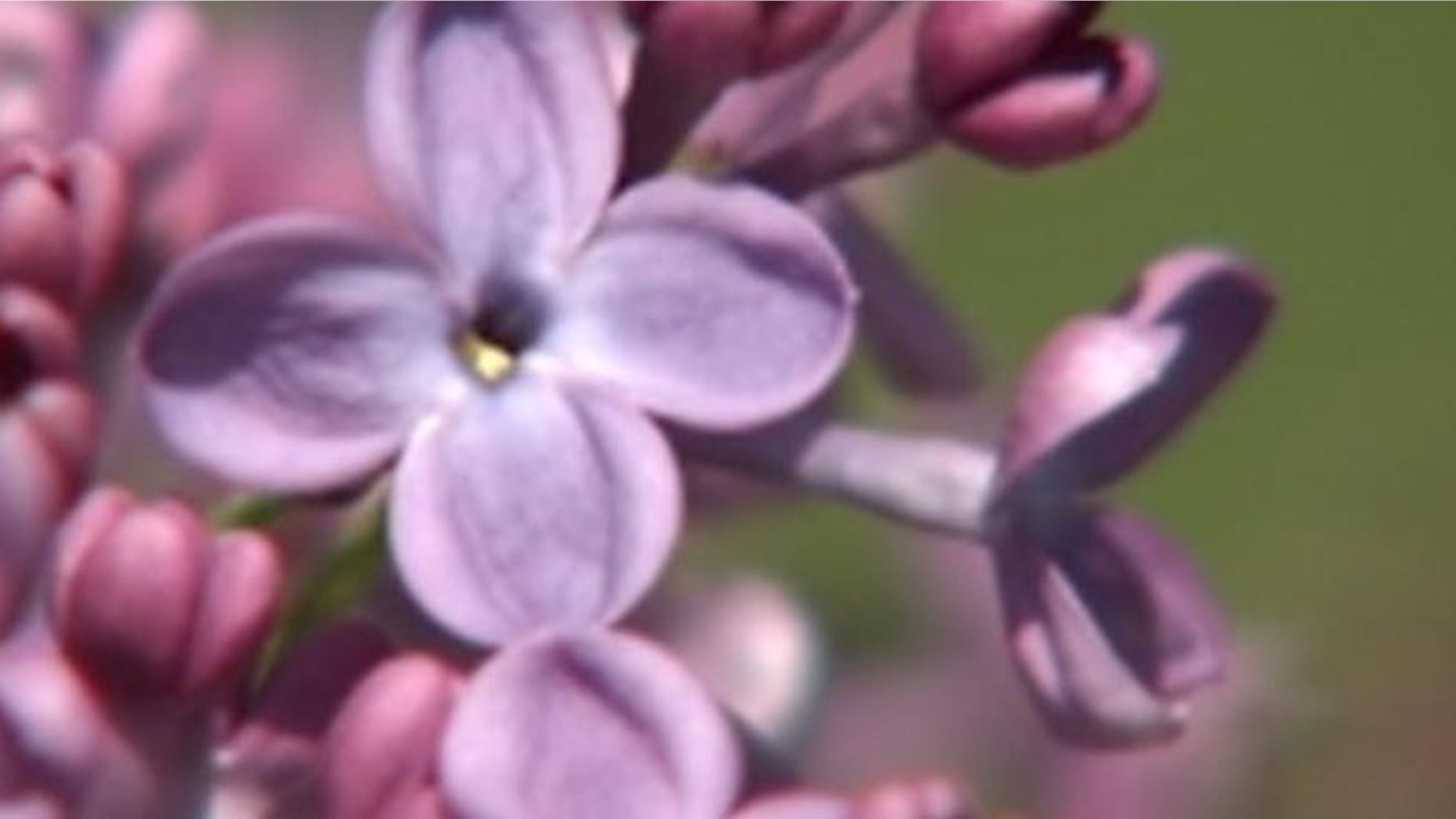 LILAC FESTIVALS
They look nice but they smell even better. Lilac season is coming up and several destinations host festivals to celebrate lilacs and their delicate fragrance.
Taos, New Mexico, is known for turquoise as an element in jewelry and a color in artwork and design, but May 15-17, the focus is on purple in honor of the Taos Lilac Festival. People and pets dress in purple for a pet parade that includes a blessing of the animals, and there's also food, crafts, live music and a classic car display. Details at http://www.taoslilacfestival.com .
The Spokane Lilac Festival in Washington takes place May 14-17. The event began in 1938 as a flower show but has evolved into a larger celebration over the years that now includes a tea party, a contest for third- through sixth-graders for the best lilac-themed float in a shoebox, and a torchlight parade that also honors military service with an attendance of around 160,000 people. Details at http://spokanelilacfestival.org/ .
The Rochester Lilac Festival in New York takes place May 8-17, 10: 30 a.m.-8:30 p.m. daily in Highland Park, which is home to more than 200 varieties of lilacs and other flowers, trees and shrubs. The park was designed by Frederick Law Olmsted and the festival began in 1898. Events include a parade, runs and performances. Details at http://www.rochesterevents.com/lilac-festival/ .
In the Alberta, Canada, city of Calgary, the 4th Street Lilac Festival is scheduled for May 31, 10 a.m.-6 p.m. The event kicks off the city's festival season and includes entertainment, crafts and more. The festival takes place in an area of the city — the Cliff Bungalow-Mission communities — where many of the streets are lined with lilac bushes instead of trees. Details at http://www.lilacfestival.net/ .
___
HUDSON RIVER HOMES TO HOST CONTEMPORARY ART
Two historic homes associated with the Hudson River School of Art, which is known for 19th century romantic landscape paintings, will soon be hosting a show of contemporary American art.
The Thomas Cole National Historic Site in Catskill, New York, and Olana, the home of Frederic Edwin Church, in Hudson, New York, will be hosting "River Crossings: Contemporary Art Comes Home" May 3-Nov. 1. The exhibition will include works by Chuck Close, Maya Lin, Cindy Sherman, Romare Bearden and Kiki Smith among others.
The two homes are 2 miles apart, connected by the Rip Van Winkle Bridge across the Hudson River. The Hudson River School was founded by Cole. Church was his student. Several of Cole's and Church's works will also be on display.
Amtrak runs from New York City to the town of Hudson. Detailed directions and more information are available at http://www.rivercrossings.org.
___
NIGHT-THEMED ART SHOW AT BOWDOIN COLLEGE
An art exhibition themed on depictions of night is opening at Bowdoin College in Brunswick, Maine, this summer.
"Night Vision: Nocturnes in American Art" will look at 90 works from 1860-1960 by American artists including Ansel Adams, Winslow Homer, Georgia O'Keeffe and Andrew Wyeth. Scenes range from nature to urban streets to World War II air raids, with works showing a move over time away from natural settings to more interpretive modernist and abstract styles and techniques. The show will run June 27-Oct. 18 at Bowdoin College Museum of Art. Details at http://www.bowdoin.edu/art-museum/exhibitions/2015/night-visions.shtml .
Brunswick is also an interesting destination for Civil War history buffs. Joshua Chamberlain, the brigadier general who accepted the Confederacy's surrender at Appomattox in 1865, is buried here in Pine Grove Cemetery and you can also tour his home. And Harriet Beecher Stowe was sitting in a pew in Brunswick's First Parish Church when she had a "vision" that became a scene in her novel about slavery, "Uncle Tom's Cabin."