More Harry Potter magic coming to Universal Japan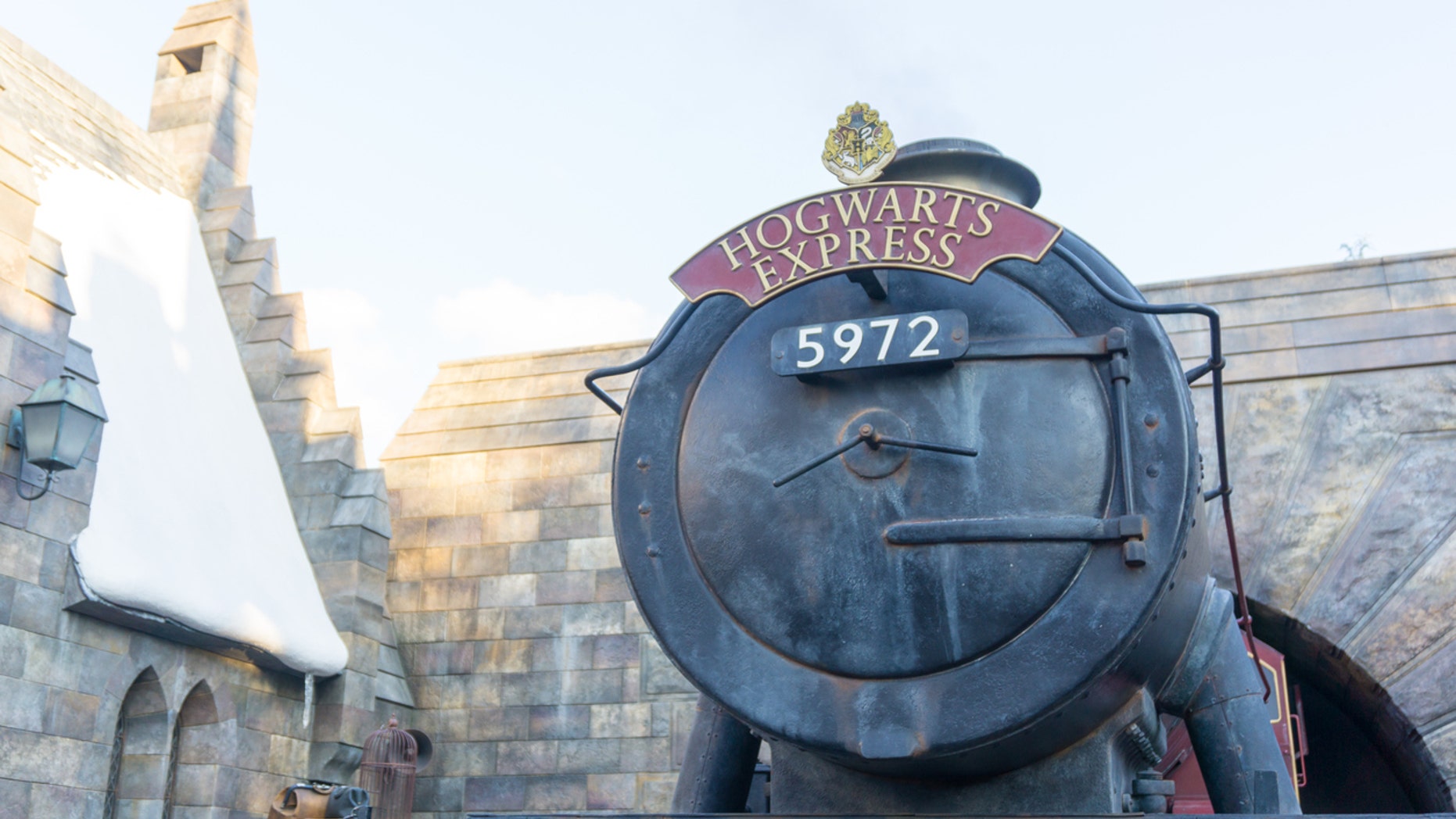 The Harry Potter series has amassed a fanatical following over the past 20 years. From billion dollar film franchises, and now theme park attractions on two continents and three different cities, the magic of J.K. Rowling's books live on in many different ways.
In 2010, Universal Orlando opened the eyes of Muggles to the first Wizarding World, and in 2015 that magic spread to Japan. Thursday, an all new experience was been announced for Universal Japan's Wizarding World-- and it will light up the night with Magic.
Beginning April 21, Universal will dazzle the nighttime sky with an all new Harry Potter-themed display. The show will unfold across the parks Black Lake and will use Hogwarts Castle as the focal point of the show. Guests will be able to see Dementors attacking, as well as more magical effects that make the castle come to life. The new show will use projection mapping and could also use fireworks to enhance the magical experience.
A similar show was used for a one-time only performance during the Grand Opening of the Wizarding World of Harry Potter at Universal Studios Hollywood. At this time, however, Universal Studios Japan will be the only place in the entire world to see the new show so Harry Potter fans in the U.S. should make sure their passports are up to date.
More from the Travel Pulse
This isn't the first time that Universal Japan has rolled out exclusive Harry Potter events. During Halloween last year, the park had a spooky Dementor attack in the Wizarding World.
This new light show comes just ahead of the massive 15th anniversary of Universal Studios Japan in Osaka, with new rides featuring video games like Monster Hunter, and 4D attraction in which Godzilla attacks Osaka.
The same day the new Harry Potter show premieres, the Wizarding World will also unveil something that has been present at other Universal parks for a few years now-- Interactive Wands. Guests will be able to follow a map and cast spells that bring everyday objects to life.